Total Nerd
Which Marvel Movie You Are Based On Your Zodiac Sign?

We all love our Marvel Cinematic Universe. Over the past 10+ years, the MCU has completely changed big-budget filmmaking in Hollywood. The billions upon billions of dollars it has grossed thus far certainly proves that and, judging from the many upcoming films and Disney+ series that will soon be released into the ether, this will continue for years to come. But which of the 23 Marvel Cinematic Universe films are you?
Perhaps you are all bright-eyed and bushy-tailed like Peter Parker in Spider-Man: Homecoming? Are you a determined do-gooder like Steve Rogers in Captain America: The First Avenger? Maybe you're as stubborn and intense as Thanos in Avengers: Infinity War? Whatever your zodiac sign is, we'll be sure to set you up with a Marvel movie that suits your astrological predilections. Buckle up, because we're about to break down which Marvel movie you are based on your zodiac sign.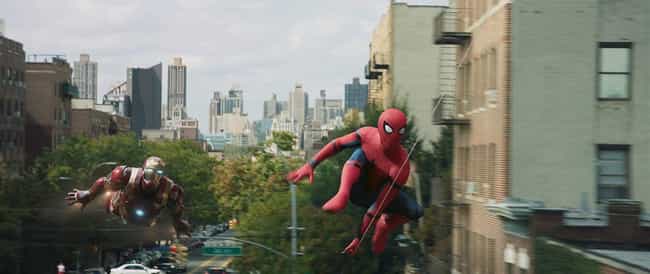 Aries: The Ram, The Fire. They are a bundle of energy, charm, and charisma. They have an incredible amount of vitality and love to make things happen. Well, hello, Peter Parker! Spider-Man: Homecoming is just oozing with youthful charisma and energy, not unlike its titular hero.
Peter spends the majority of the film begging Tony Stark to let him get into some action. Aries never back down from a challenge, no matter the odds, and Peter refuses to give up in Spider-Man: Homecoming, even when a building has crumbled on top of him. Talk about determination.
see more on Aries (March 21 - April 19)

Taurus: The Bull, The Earth. They are sentimental, bull-headed, and stubborn. They are devoted to a fault and tend to steadily work towards their goals, no matter what gets in their way. That certainly sounds like a modern-day Steve Rogers coming to terms with his newfound reality in Captain America: The Winter Soldier.
Upon finding out that his WWII-era bestie James "Bucky" Barnes has been brainwashed into becoming a slayer for Hydra, who's kept on ice when he isn't slaying people, Rogers does everything in his power to bring his friend back from the brink. Even while being beaten badly in a helicarrier that's plunging to Earth, Rogers's stubbornness and sentimentality win out. A Taurus through and through.
see more on Taurus (April 20 - May 20)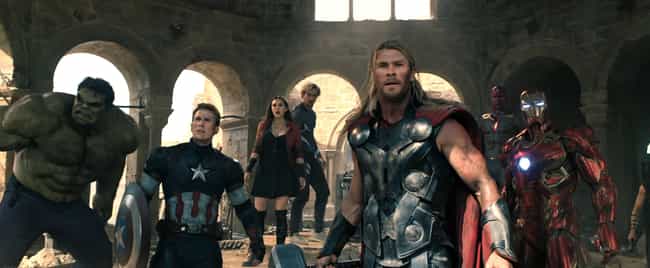 Gemini: The Twins, The Air. They are adaptable, restless, and seekers of information. They have their hearts in the right place at all times. But, at certain points, they can seem either scatterbrained or impulsive even though they always seek to do what is best.
It is clear that the twins, Scarlet Witch and Quicksilver, from Avengers: Age Of Ultron are up to bat here. In their quest for justice, the siblings initially side with Ultron against the Avengers before eventually turning coat and becoming the heroes they were meant to be.
see more on Gemini (May 21 - June 20)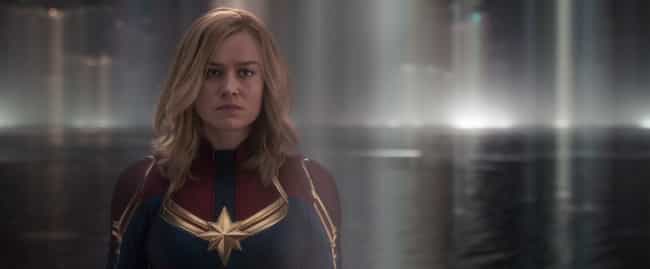 Cancer: The Crab, The Water. They are tenacious, strong-willed, and maternal. They can be quite vindictive and are resolute in their protection of those they care about. Carol Danvers, come on down!
Seeing as the titular hero of Captain Marvel is essentially the MCU's Superman, and as tenacious and strong-willed as they come, she is a perfect fit as a Cancer. Near the end of Captain Marvel, Danvers overcomes the insurmountable by fending off the Kree's Supreme Intelligence to save the people she holds dear.
see more on Cancer (June 21 - July 22)