Total Nerd
The Coolest Marvel Rap Album Variant Covers

311 votes
98 voters
5.6k views
13 items
I know when we think of comic fans we think edgy, gritty, hip hop fans right? No? Not you? Well it turns out Marvel's editor in chief, Axel Alonso, thinks that comics and hip hop have a lot in common, and you know what? He might be right.


"For years, Marvel Comics and hip-hop culture have been engaged in an ongoing dialog." Alonso said in a press release "Beginning this October, we will shine a spotlight on the seamless relationship between those two unique forces." ( I mean Punisher did team up with Eminem that one time).


These include iconic covers from artists like Dr Dre, Notorious B.I.G., and WU Tang! Not to mention covers from De La Soul, DMX, Ol' Dirty Bastard, A Tribe Called Quest, ASAP Rocky, Eric B & Rakim and many more!

These are the coolest Marvel Rap Variant Covers! Vote up your favorites!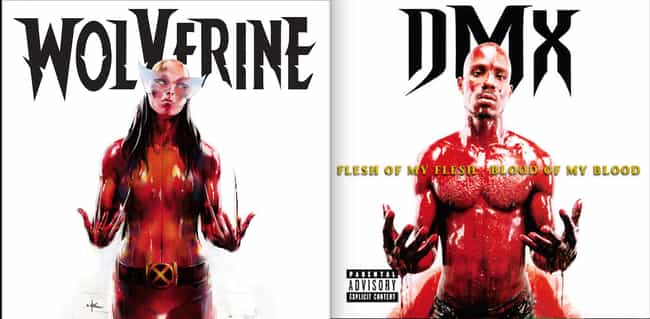 DMX -
Flesh of my Flesh Blood of my Blood

Agree or disagree?
Sam Wilson, Captain America #1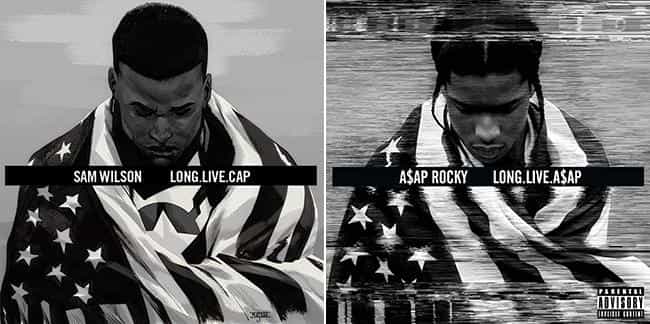 A$AP Rocky -
Long Live ASAP

Agree or disagree?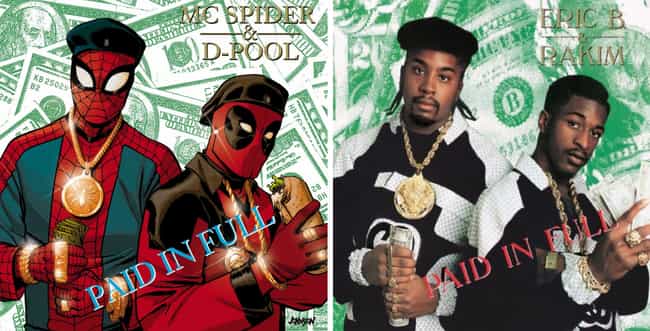 Erik B and Rakim -
Paid in Full

Agree or disagree?