Total Nerd
Who Is Shang-Chi, And Why Is Marvel Studios Making A Movie About Him?

When reports came out that Marvel Studios was putting together a Shang-Chi film within the Marvel Cinematic Universe, longtime fans of the character celebrated the arrival of the best fighter in the Marvel Universe. Everyone else, meanwhile, wondered, "Who is Shang-Chi?"
The premier martial artist of Marvel Comics, frequently referred to as the "Master of Kung Fu," may not be a household name, but he's been around since 1973 when he was created by Steve Englehart, Al Milgrom, and Jim Starlin. Since then, Shang-Chi has maintained a fairly steady presence in the publisher's pages. Now, he's set to star in an adaptation of his story for the big screen in the MCU's Phase Four and join Marvel Studios' already impressive cast of characters.
Shang-Chi Is The Next Star Of The Marvel Cinematic Universe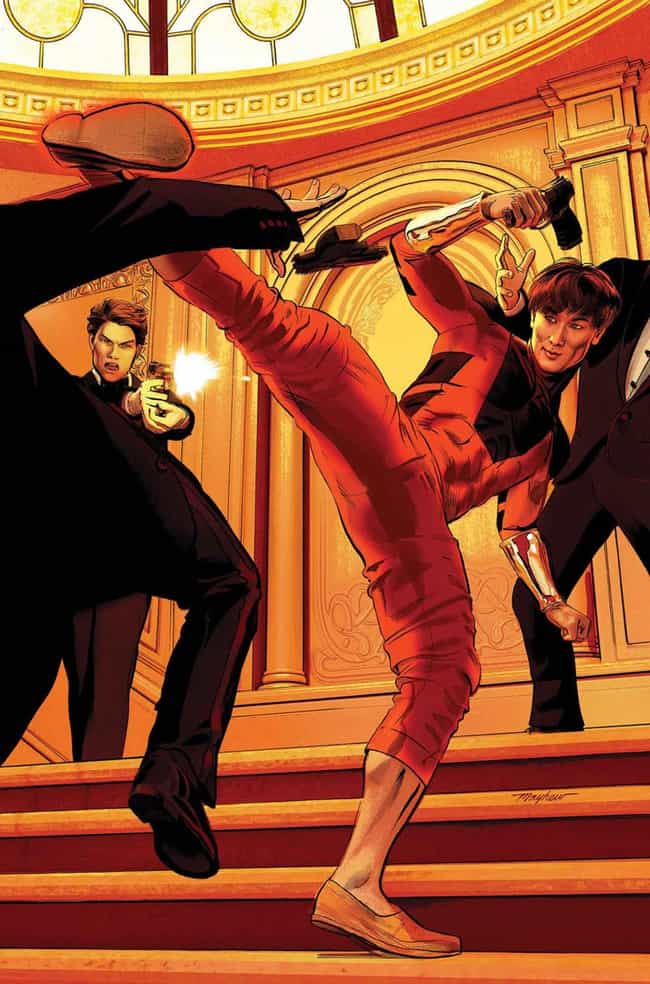 Fans of the Marvel Cinematic Universe received some relatively surprising news in December 2018 when Deadline reported Marvel Studios had a Shang-Chi franchise in the works as part of the company's fourth phase. At the time of the report, the future film already had writer Dave Callaham attached, and the search was on for a director.
This cinematic debut will make Shang-Chi the first Asian superhero to headline a mainstream film, but he's already been an important part of the representation and diversity within Marvel Comics for decades.
Shang-Chi Is The Premier Martial Artist In The Marvel Universe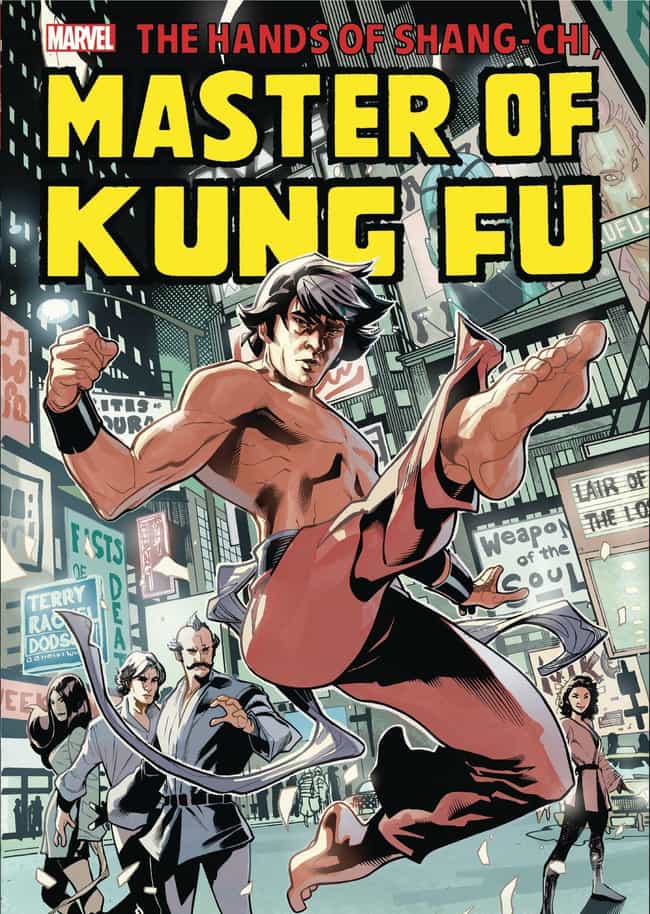 Whenever he's starred in his own comic, Shang-Chi has typically carried the title "Master of Kung Fu." While it's hard to pin down one singular "best martial artist" in the Marvel Universe, there's no doubt Shang-Chi belongs in the conversation along with legendary fighters like Captain America, Daredevil, Elektra, and Iron Fist.
Not only has Shang-Chi shown a remarkable ability to spar with superpowered allies and stand toe-to-toe with the most formidable foes, but he's also given fans plenty of reason to believe his mastery of the "fistic arts" is without parallel in the pages of Marvel Comics.
In The Comics, He's The Son Of Fu Manchu - But Marvel Can't Talk About That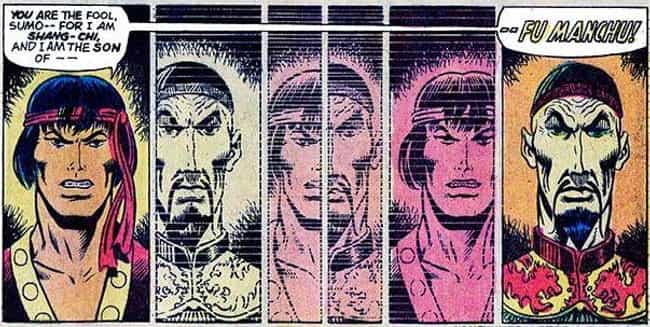 Fu Manchu is a villainous character who debuted in a series of British novels in the 1910s - and represents one of the least-enlightened depictions of Asian people in all of fiction. Marvel Comics started using the character in the '70s, revealing Fu Manchu as the father of Shang-Chi. He raised Shang-Chi to be a powerful warrior, but Shang-Chi eventually rebelled against his progenitor and began a lifelong campaign against his father's empire.
In the real world, Marvel Comics received a legal notice because they did not own the rights to the Fu Manchu name, so they stopped referring to him as such. These days, Shang-Chi's father goes by Zheng Zu, and he's far less of a stereotype.
Shang-Chi's Father Subjects Him To 'Matrix'-Style Training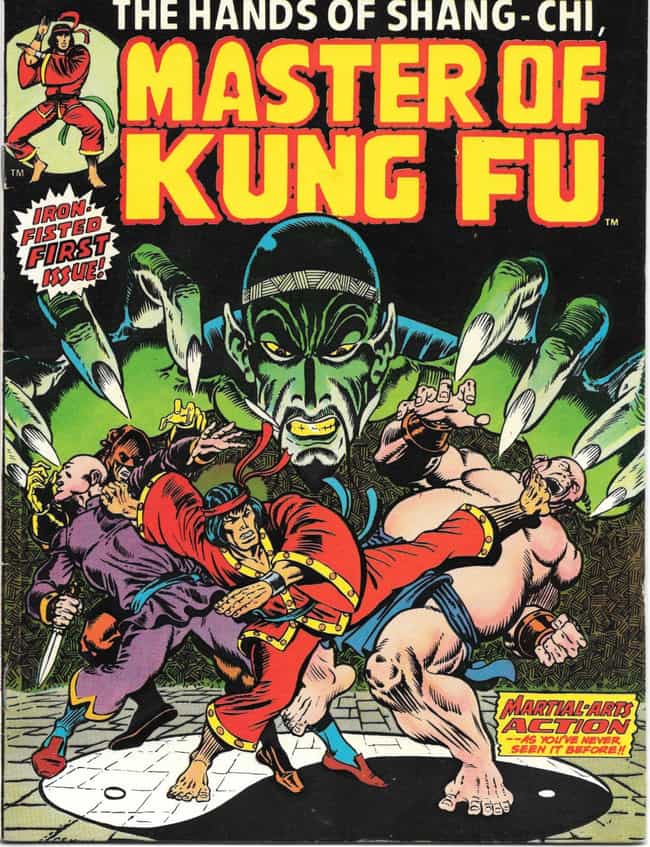 To turn his son into a powerful warrior and slayer, Fu Manchu subjects Shang-Chi to what can only be described as "Matrix-style" training. Through a mixture of alchemy and technology, Shang-Chi experiences a variety of lessons in all manner of martial arts while he sleeps.
This means the son of Fu Manchu is already one of the greatest fighters on the planet by the time he hits adulthood, though Shang-Chi doesn't take to the whole bad-guy side of the training as much as his father hopes.