Total Nerd 23 Terrifying Villains Who Haven't Shown Up In The MCU, But Could

7.4k votes
845 voters
26.3k views
23 items
List Rules Vote up the Marvel Comics villains you most want to see throw down in the MCU.
The Marvel Cinematic Universe isn't slowing down anytime soon. Each and every year, Marvel adds new films and TV shows to its slate, bringing with them countless new superheroes who fans once thought would never make it onto the big screen. Inevitably, along with these heroes come a bevy of supervillains, some of whom even end up being more popular than their designated protagonist. So far, the MCU has dropped some terrific and terrifying bad guys, like Loki, the Red Skull, and the Kingpin. However, that hasn't satisfied the thirst that fans have for well-portrayed evil, and they're still cranking out MCU villain wish lists of all the characters they still want to see.
The future of the MCU may be murky, but there is no shortage of material for the studio to work with. There are literally hundreds of Marvel villains who haven't shown up in the movies yet, although some are clearly of a higher quality than others. Also, due to rights issues, certain characters, like Doctor Doom and Magneto, just can't be used. Still, with over 70 years of publishing history backing them up, the MCU is sure to find enough quality baddies to keep their film franchises going for at least a few dozen more years.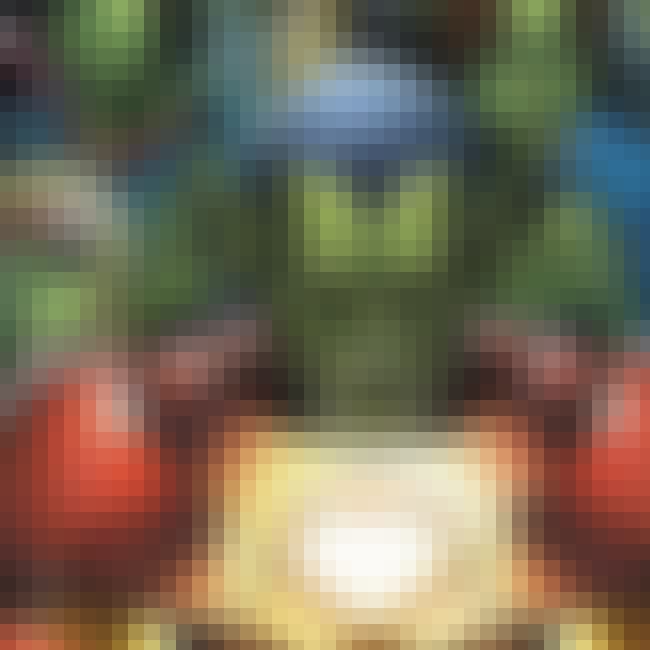 Marvel Studios chose a fairly low-profile alien race (they went with the Chitauri, a reasonably deep cut) for the invasion seen in The Avengers, but they could have chosen a more significant foe. The Skrulls are a race of green, wrinkle-chinned shapeshifters, and they specialize in replacing the Marvel universe's many super-powered people.
The Skrulls nearly took over the world in the Secret Invasion crossover event by replacing key figures like Hank Pym and the Invisible Woman, but they were eventually defeated. Once again, the rights issues between Marvel and Fox when it comes to the Skrulls is a bit confusing (as they're associated with the Fantastic Four), but it is believed that the Skrulls are eligible to show up in the MCU at any time. You never know, maybe they already have.

Should they enter the MCU?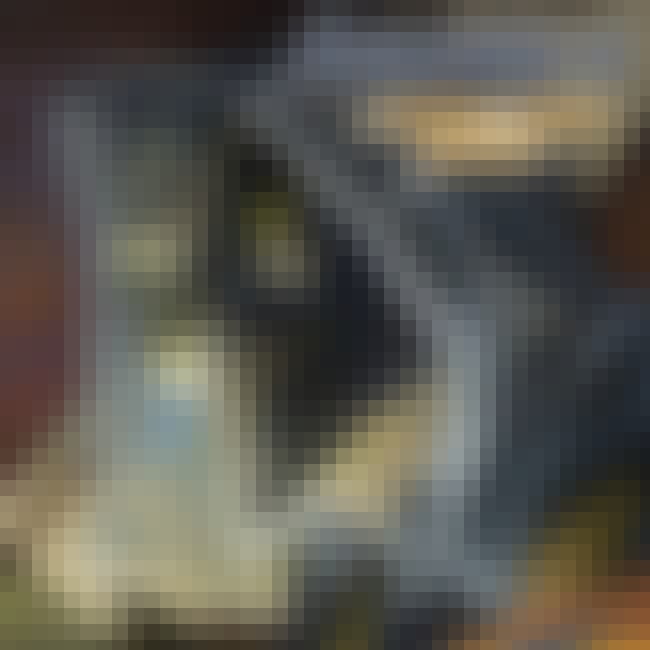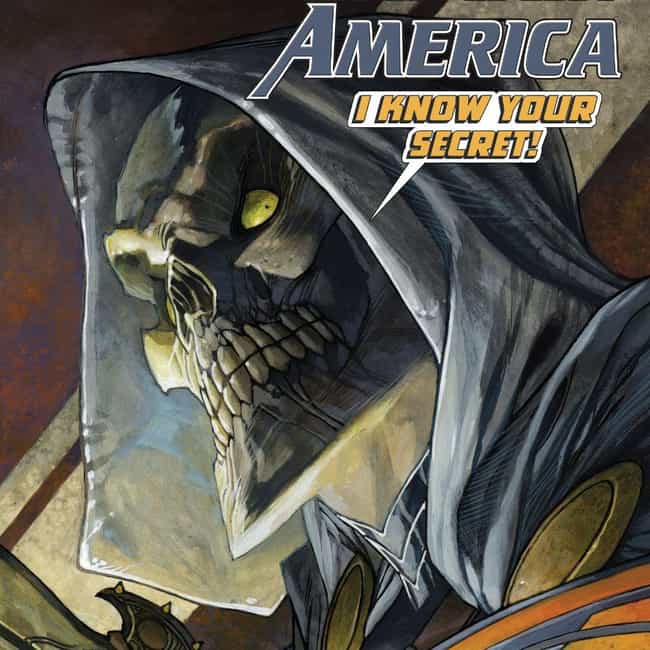 Taskmaster is one of the most fun villains in comics. He's blessed with "photographic reflexes," which allow him to memorize and instantly replicate the movements of any other individual, especially their fighting techniques. That, along with his massive collection of superhero footage, means he's got the best moves of Captain America, Daredevil, Spider-Man, and more locked within his brain.
Not only can he mimic their abilities, but he also knows how to perfectly counter them as a result. Taskmaster is one of the most formidable hand-to-hand fighters in the MCU and, as a bonus, his skull mask is just obejctively cool.
Also Ranked
#23 on The Greatest Marvel Villains & Enemies Ever
#43 on The Best Comic Book Villains
#40 on Comic Book Characters We Want to See on Film
#19 on The Greatest Avengers Villains of All Time


Should they enter the MCU?
see more on Taskmaster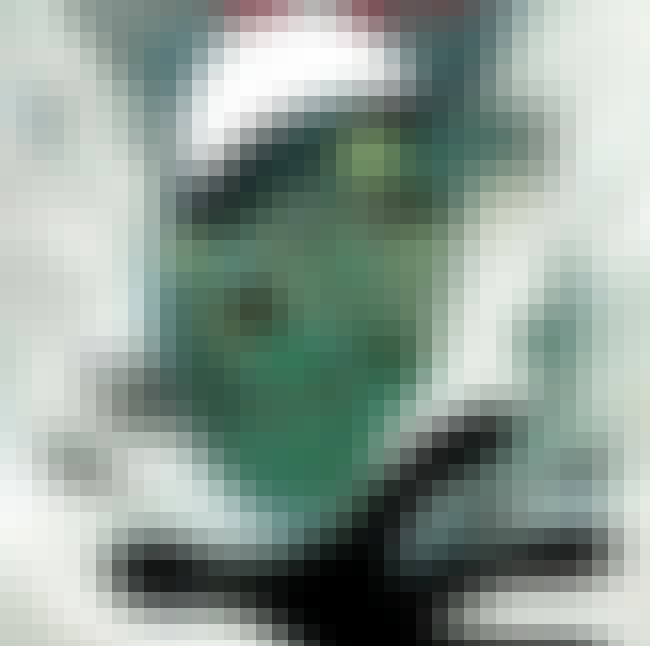 Mysterio is a villain with the perfect mix of cheese and deadly seriousness. He's got a gaudy purple and green costume with a fishbowl for a head, but he's also capable of messing with superheroes in a way most villains can't. Mysterio is a master of illusions, and he can wreak havoc by influencing people's perception of the very world around them.
Mysterio has primarily targeted Spider-Man over the years, but his nastiest strike definitely came in the alternate future depicted in Old Man Logan, where he tricked Wolverine into slaughtering his fellow X-Men. With Spidey now in the MCU, Mysterio could easily follow him.
Also Ranked
#29 on The Greatest Marvel Villains & Enemies Ever
#13 on Comic Book Characters We Want to See on Film
#45 on Top 35+ Best Black Superheroes in Comics, Ranked by Fans
#44 on The Best Comic Book Characters Created by Stan Lee

Should they enter the MCU?
see more on Mysterio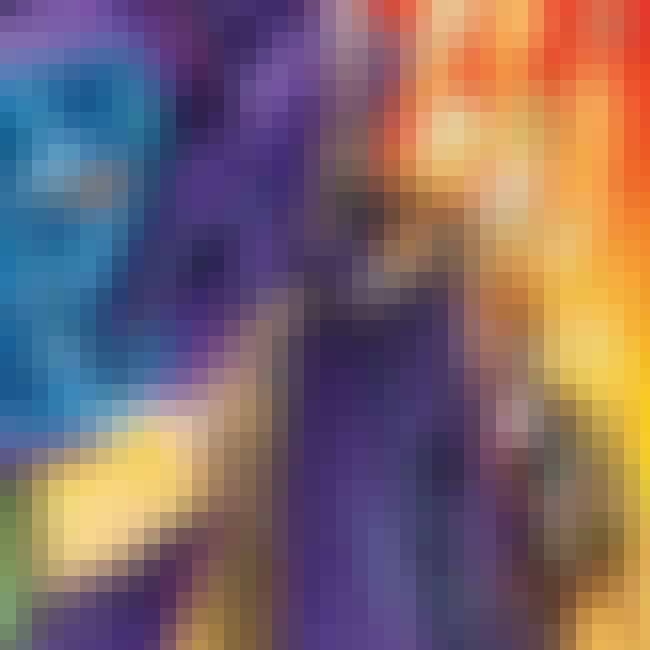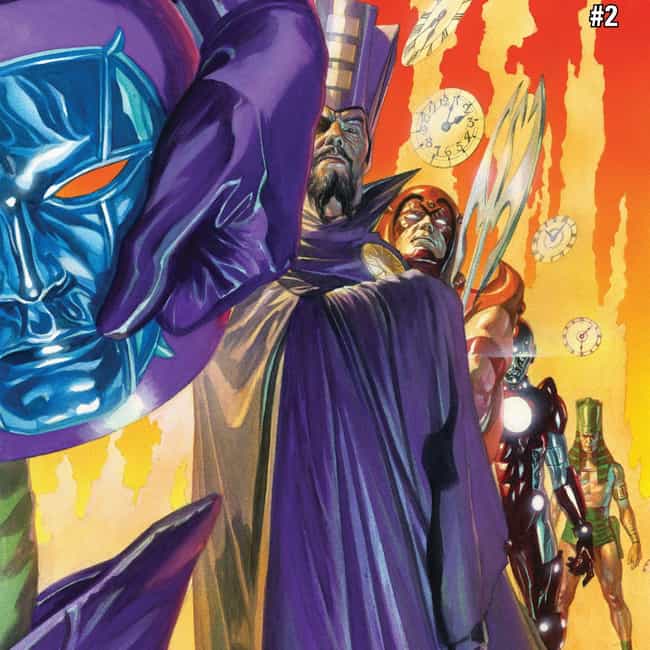 Kang the Conqueror is a particularly terrifying villain, because he's a master of time. Kang freely floats around the timestream, collecting weapons and technology from far flung futures while conquering developing civilizations in the past. Kang can never really be defeated, since his time-meddling has left countless versions of himself in various time periods throughout history, each with the ability to travel time themselves.
This might actually be important if and when Kang comes to the MCU, since the matter of whether his rights belong with the Fantastic Four or the Avengers is a bit murky. Marvel may end up needing to use one of Kang's aliases instead, like Immortus or the Scarlet Centurion.

Also Ranked
#47 on The Best Comic Book Villains
#61 on Comic Book Characters We Want to See on Film
#16 on The Best Thor Villains, Foes, and Enemies of All Time
#7 on The Greatest Avengers Villains of All Time


Should they enter the MCU?
see more on Kang the Conqueror