Celebrity Trivia
15 Surprising Things You Didn't Know About the Marx Brothers

You know their names: Harp, Chico, and Groucho (and if you're a die-hard fan, you would add on Zeppo and Gummo as well). You know their looks: slouchy hats, oversized suits, and that mustache. You even know their jokes: "I don't want to belong to any club that will accept me as a member." The life of the Marx Brothers is well known to vaudeville enthusiasts and lovers of comedy. But who were the Marx Brothers offstage?
Many Marx Brothers facts might surprise you. For instance, did you know that one of them went on to become a successful inventor? Or that they entered the comedy world by accident? From blockbuster films and successful stands against dictators to failed projects and broken marriages, the stories of the Marx Brothers' real lives are almost as crazy as the ones in their films. Read on to discover more surprising details you aren't likely to find in the officially licensed Marx Brothers biography.
There Were Six Marx Brothers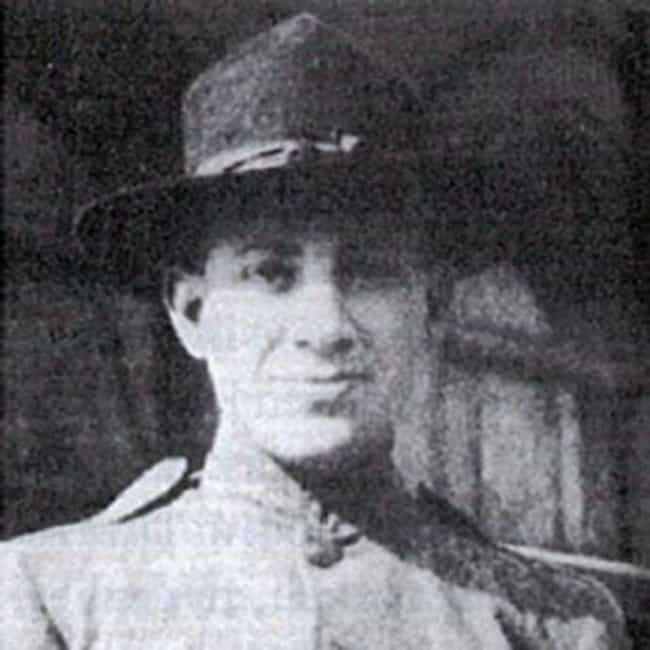 Groucho, Harpo, Chico, and Zeppo made up the main quartet of the Marx Brothers during their comedic peak. However, there was also a fifth brother who performed with the team: Gummo. Born Milton Marx, Gummo was already replaced by Zeppo by the time the brothers became stars on Broadway. He went on to have a lucrative career as a talent agent, and managed his brothers for a time.
There was a sixth brother, Manfred, but he died in infancy.
Groucho Danced On Hitler's Grave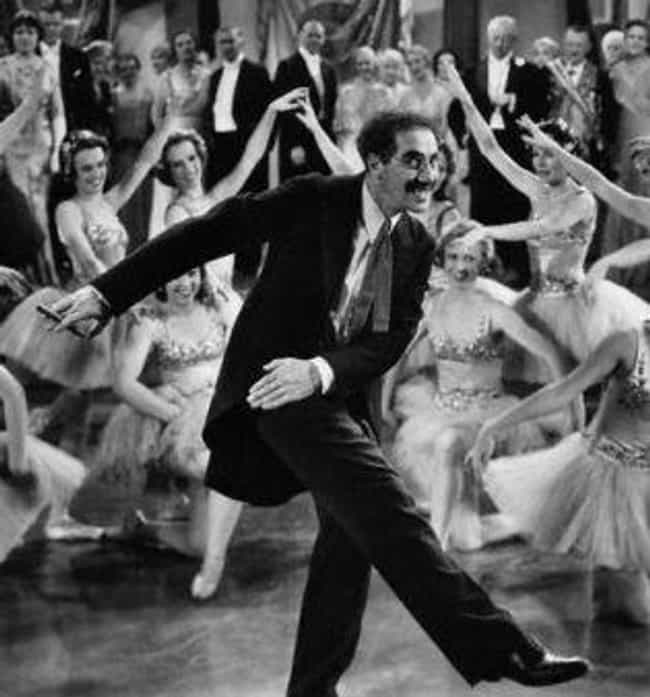 In the summer of 1958, Groucho took his young daughter Melinda on a trip to Germany to visit Dornum, the town where his Jewish mother was born. They also took a trip to East Germany, where Groucho requested they see the site of the bunker where Hitler committed suicide.
When they arrived at the ruins of Hitler's bunker, Groucho supposedly climbed upon the rubble and performed "a frenetic Charleston, for at least a minute or two, in a gesture of defiance."
Their Stage Names Were Invented During A Game Of Poker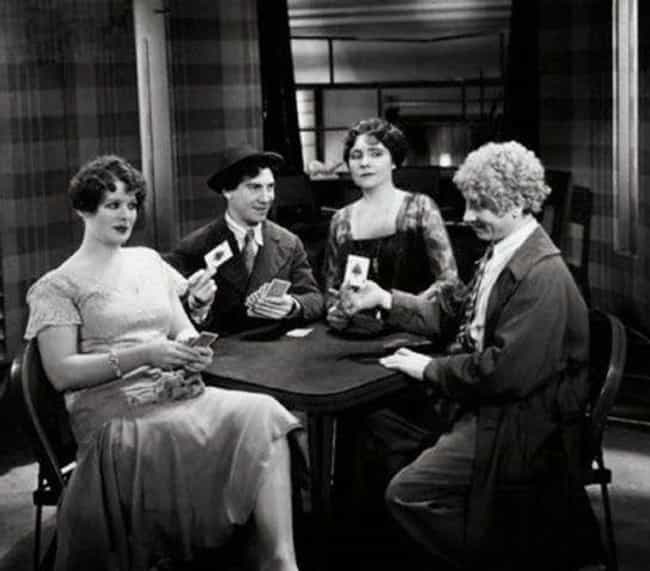 The names Groucho, Chico, Harpo, and Gummo were supposedly all coined during a single backroom game of poker on May 15th, 1914 in Galesburg, Illinois. The brothers were playing with fellow performer Art Fisher, who gave them nicknames as he dealt the cards.
He named Arthur Marx Harpo, since he'd taught himself the harp. Leonard became Chico, since he loved chasing women - or chicks. Milton's galoshes, or gum shoes, earned him the name Gummo. Fisher nicknamed Julius Groucho, though this name's origin is still under debate. It could have referred to a comic strip character named Groucho the Monk, or Julius's short temper, or the "groucho" bag of money Julius kept around his neck.
Groucho's Mustache Was A Mistake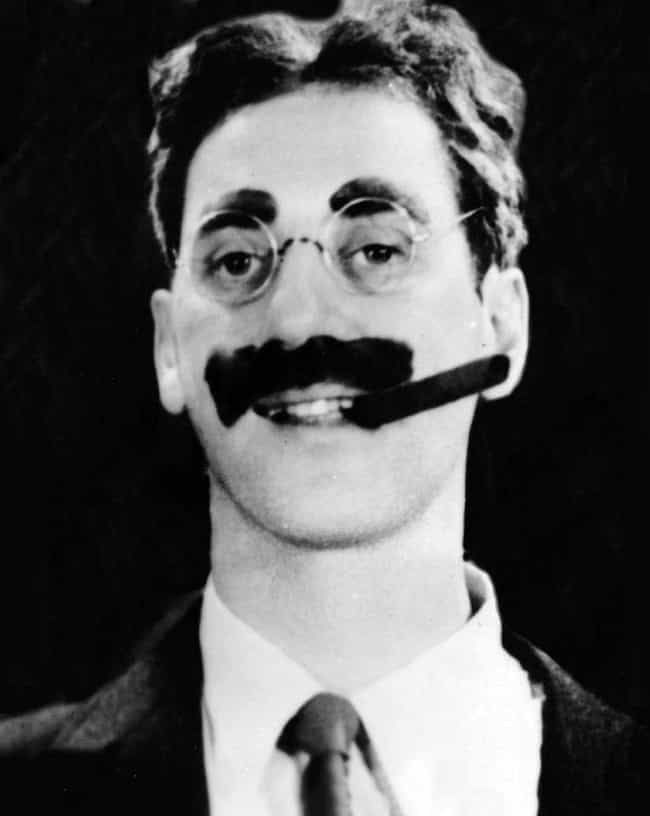 As the story goes, Groucho arrived to the theater late before one of the performances of the Marx Brothers musical comedy I'll Say She Is. Without time to apply his glued-on mustache, he drew on an oversized mustache with greasepaint instead. Since this was quicker and less irritating than using glue night after night, he continued drawing on his mustache, and the look eventually became his signature.