Music
All About Mary Austin, The Love Of Freddie Mercury's Life

Updated October 10, 2019
715k views
13 items
Though Mary Austin and Freddie Mercury did not have a traditional relationship, Mercury considered Austin the love of his life. He wrote one of Queen's immortal hits about her, and she was an essential part of the band's entourage. Austin remained by his side until he passed, and he left her a large piece of his fortune.
Considering the history of Freddie Mercury's relationships, both platonic and romantic, the dynamic singer valued the people in his life beyond simple pleasantries. His connection to Austin transcended the ups and downs of their personal and professional relationship. Austin's story and how she inspired the Queen frontman paints the picture of a friendship that can and did survive against all the odds.
Mary Austin is more connected to the story of Queen and Freddie Mercury than you might realize.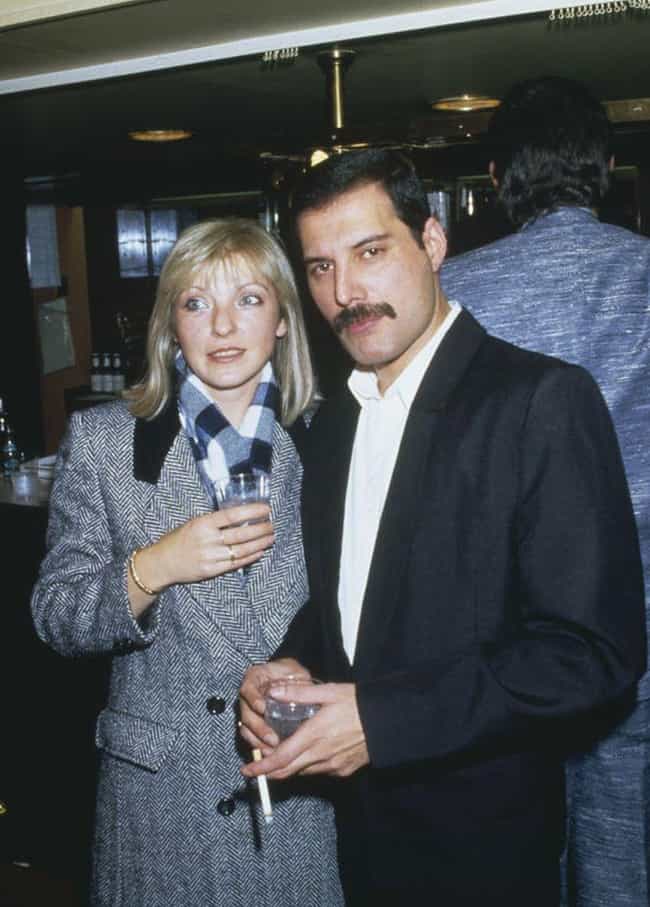 Mercury Considered Austin His Common-Law Wife
Mercury and Austin spent years transitioning from lovers to fiancés to best friends; the Queen frontman ultimately considered her his common-law wife, stating that what they had was nothing less than a marriage. He said they "believed in each other and that's enough for me. I couldn't fall in love with a man the same way as I did with Mary."
Years after his passing, Austin told OK! Magazine about her relationship with Mercury:
I felt we'd had a marriage. We'd lived our vows. We'd done it for better for worse, for richer for poorer, in sickness and in health. You could never have let go of Freddie unless he died - and even then it was difficult.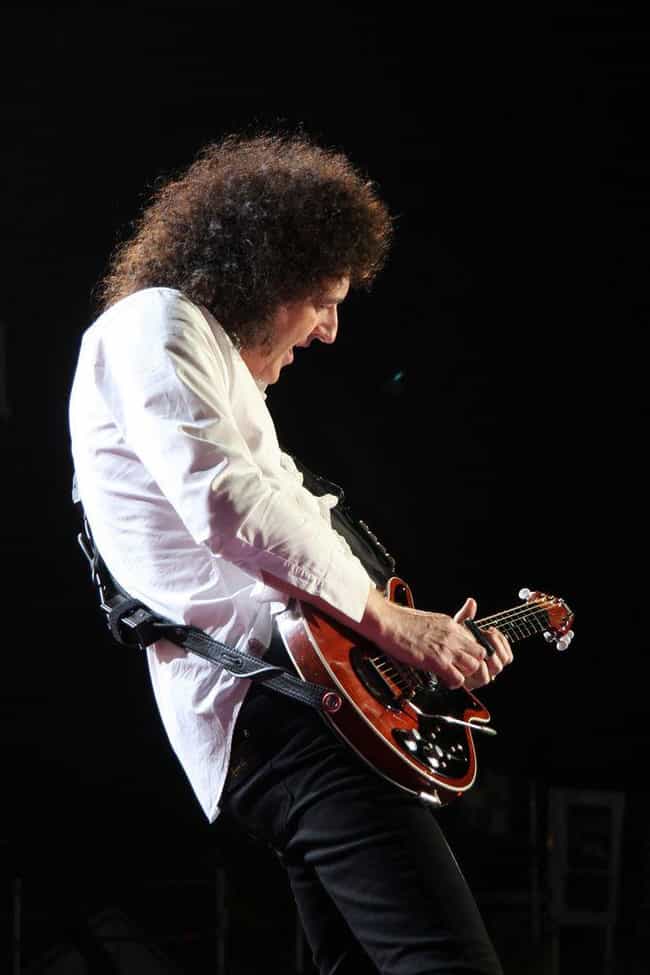 Austin And Mercury Met Through Brian May, Whom She Dated First
Queen's guitar player, Brian May, met Austin at a show at Imperial College. They went on several dates, but it soon became clear the relationship wasn't going anywhere. As May put it, "She was wary of anyone, and so we'd generally just go out for a drink and say goodnight and have a quick peck on the cheek, and that was it really."
May said it was apparent Mercury liked Austin when they first met, so he didn't mind if his bandmate wanted to date her. On the night of his 24th birthday, September 5, 1970, Mercury asked out Austin, but she said no.
She later explained, "I was trying to be cool. Not because there was any reason I couldn't go. But Freddie wasn't put off; we went out the next day instead."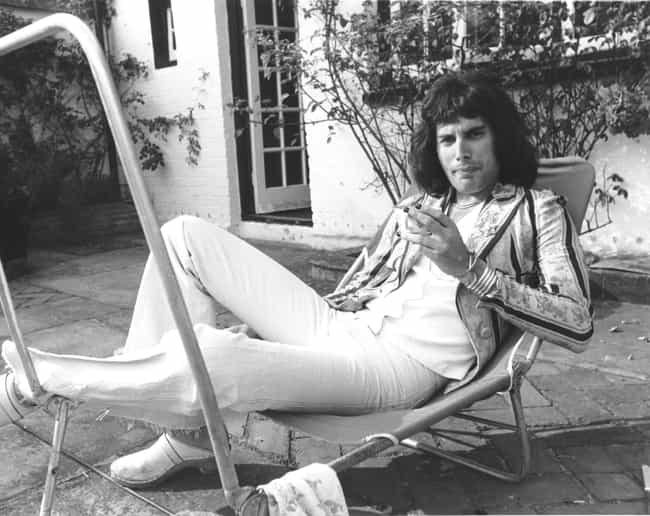 They Started Living Together Five Months After Meeting
Austin admitted that it took her a while to fall in love with Mercury. According to Austin, once she did, she "could never turn away from him. His pain became my pain. His joy became my joy."
Mercury soon became consumed with Austin - once they started dating, the relationship moved quickly. Within five months, the two lived together in a small apartment in London. Austin recalled how they couldn't afford to hang curtains over more than one window and had to share a kitchen and bathroom with another couple.
Eventually, they moved to a larger apartment, and after three years, she was so in love she said she "had never felt that way about anyone."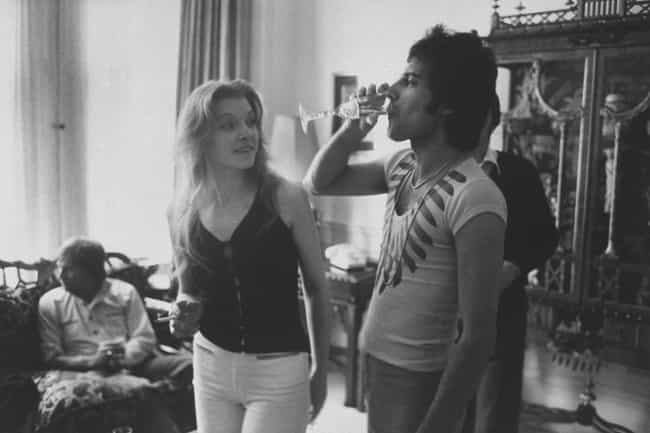 Austin And Mercury Developed A Domestic Bliss All Their Own
As a young woman, Austin became increasingly interested in the London rock scene and took a job at Biba, a trendy fashion boutique that was often visited by musicians like Paul McCartney and Mick Jagger.
In spite of her early career in the fashion world, Austin had insecurities and was drawn to Mercury's courage. For his part, Mercury loved that Austin could make him laugh. When journalist David Wigg first met Mercury, who was already living with Austin, he remembered watching as the couple enjoyed tea time together.
Before Mercury had any money, Austin recalled that the pair "just did normal things," including hanging out at concerts and bars.