Unspeakable Crimes

This 11-Year-Old Girl Is One Of The Most Infamous Murderers Of All Time

Mary Bell was an 11-year-old British child who slayed two young boys and attacked several other children in 1968 before finally being imprisoned for her entire adolescence. It's incredible that such a young child could be such a monster. On the other hand, was Bell actually a victim herself? Or was she just a manipulative and cold-hearted child who was coincidentally saddled with a prostitute mother, an unknown father, and an extremely abusive childhood? Perhaps she was re-enacting the maltreatment she experienced in her early life.
Regardless, Mary Bell has since been released from prison and has spent the last several decades shrouded behind a veil of mystery; her identity has been kept secret for all of these years. She has not re-offended since her childhood and some say that she is very repentant. The world may never know if she is truly sorry for what she has done, or just sorry enough to keep the limelight off, but in the end it's probably for the best.
Authorities Found The Body Of A 4-Year-Old Boy In An Abandoned House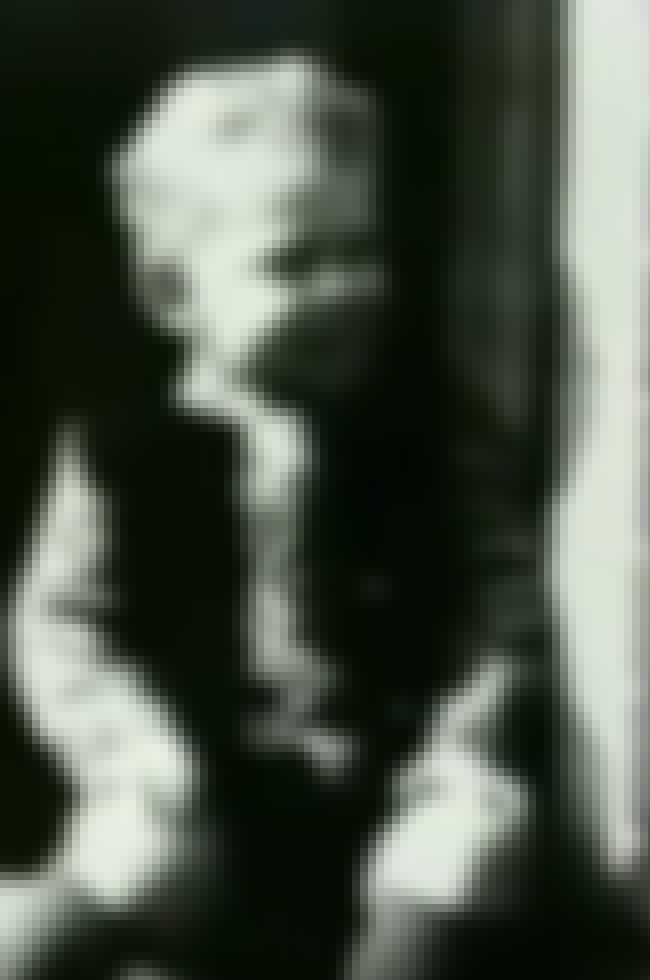 On May 25, 1968, the body of four-year-old Martin Brown was found in an abandoned home. The toddler had been strangled by Mary Bell and her friend Norma Bell who was no relation to Mary but reportedly had a mental handicap. The police had no leads, but several days later, the two girls broke into a nursery school and left notes on the wall, indicating that they had been involved in Brown's demise.
One message said, "We did murder Martin Brown. F*ckof you Bastard." The notes were so strange that the police assumed it had been a hoax.
Mary Bell Carved An "M" Into Brian Howe's Abdomen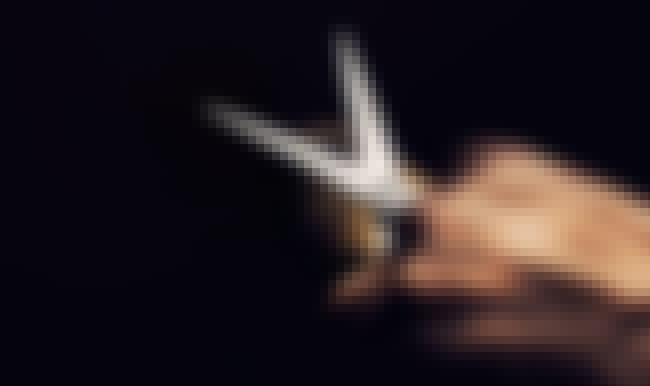 Two months after authorities found Martin Brown's body, Brian was discovered strangled on a playground with puncture wounds, mutilated genitals, and an "M" carved into his abdomen. Ripped-out hair lay scattered about. Since the attack took place on a playground, the police interviewed the local children. Two of the children seemed to be acting very strangely: Mary Bell and her friend Norma.
The two seemed to be reacting to the news differently than the rest of the children, more interested and eagerly, tinged with amusement. In addition, the coroner suspected that a child might be responsible for the killing as a result of how little force was used.
Mary Bell Showed Up On Her Victim's Family's Doorstep And Asked To See Him In His Coffin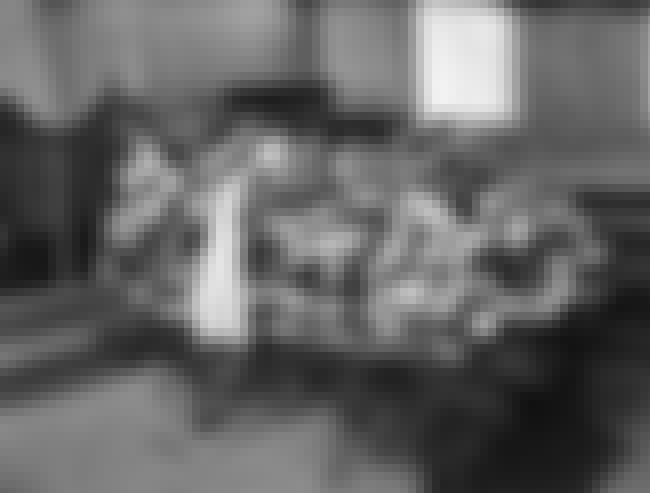 As a child, Mary reportedly often partook in violent interactions with other children, including attempting to strangle a little girl on a playground, stubbing out a cigarette on another girl's cheek, even trying to strangle her friend Norma Bell until she was interrupted by Norma's father. Her detachment and coldness towards others was evident after Brown's passing.
Bell showed up on the doorstep of Brown's home and asked his mother if she could see him. When Brown's mother replied that he had passed away and was in a coffin, Bell reiterated her desire to see him... in the coffin.
Bell's Mother Never Wanted Her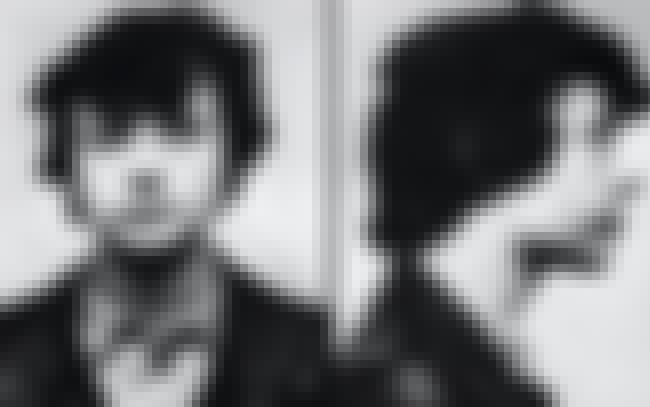 Bell's mother was only a child of 17 herself when she gave birth to Mary. She was not prepared for motherhood, and reportedly didn't want to be saddled with a child. At the time of her birth, her mother supposedly said, "Take that thing away from me!" and then later told her daughter point-blank that she was "the devil's spawn." Bell also claimed that her mother attempted to kill her many times throughout her youth, using various methods. Psychiatrists believe that Bell's mother Betty suffered from Munchausen's by proxy, a disease in which you ideate illnesses onto someone else in order to have attention for yourself.
Bell's father is unknown, though Mary took the surname Bell after one of her mother's boyfriends, Billy Bell. Her mother was a sex worker and allegedly shared young Mary with her clients, allowing them to have sexual relations with her when she was as young as nine.