Weird History
12 Dramatic Facts About The Life Of Mary Boleyn, The Other Boleyn

Who was Mary Boleyn? Her sister Anne Boleyn - who got to be Queen of England for a little while before her husband King Henry VIII beheaded her in 1536 - may be better known, but Mary's story is no less wild. As a royal mistress, Mary Boleyn's life was shaped by the treacherous court of Tudor England.
Historians have been able to piece together some key Mary Boleyn facts. She was likely born around 1499 or 1500 in England, and she may have been the eldest of three surviving Boleyn children, along with her siblings Anne and George. She outlived them both and probably passed from natural causes in 1543, far from the court that banished her.
Over the course of Mary's lifetime, she would see the Boleyn family's fortunes rise to the highest reaches of the English court before tumbling spectacularly - yet she would survive it all. Mary Boleyn's children produced generations of descendants that stretch all the way to the modern royal family.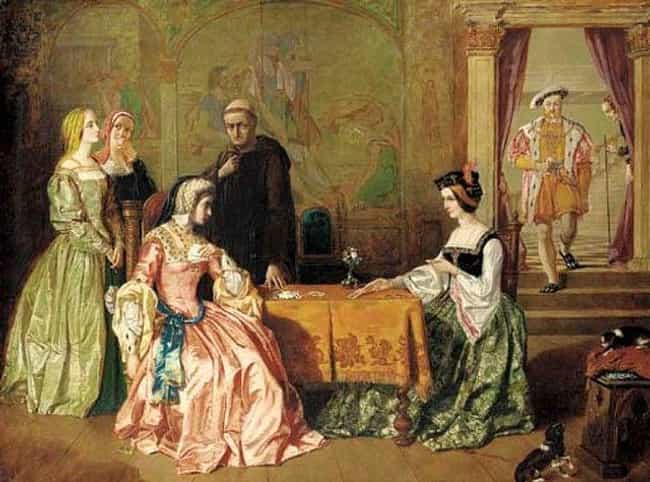 Her Time In Henry VIII's Court Began As Lady In Waiting To His First Wife, Catherine Of Aragon
Mary Boleyn's first brush with royal life came at the French court, where she lived from about the age of 15.
By 1520, the young woman was married and given a position in the English court as a lady-in-waiting to Queen Catherine of Aragon, the first wife of King Henry VIII.
Despite her connection to Queen Catherine, Mary eventually became the king's mistress. She was not Henry's first mistress, nor would she be his last.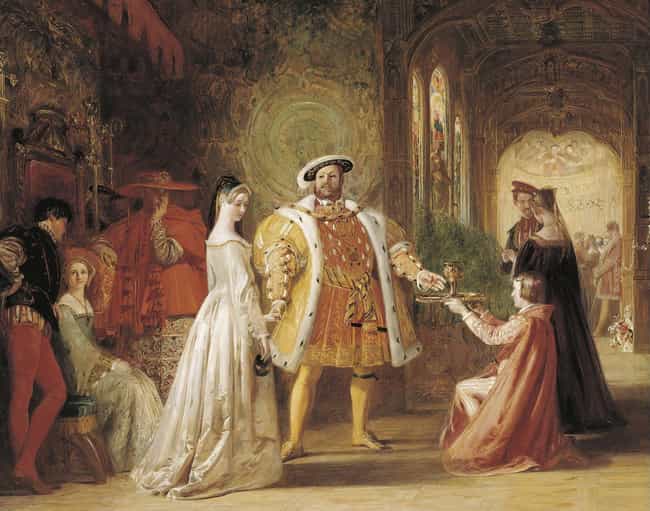 Mary Was Henry VIII's Lover Before Being Displaced By Her Sister
Historians don't know when exactly Mary Boleyn began an affair with King Henry VIII, but it probably started sometime in the early 1520s. Their relationship lasted for a few years.
By 1522, Mary's sister Anne had arrived at England's royal court. Mary gamely introduced her sister to the king, though he did not immediately take an interest in her. Over the next few years, however, Henry's interest gradually shifted from one Boleyn sister to the other.
By 1527, the king was writing love letters to Anne Boleyn and had all but forgotten about Mary. Anne became his new wife in 1533, after Henry annulled his first marriage and launched the English Reformation.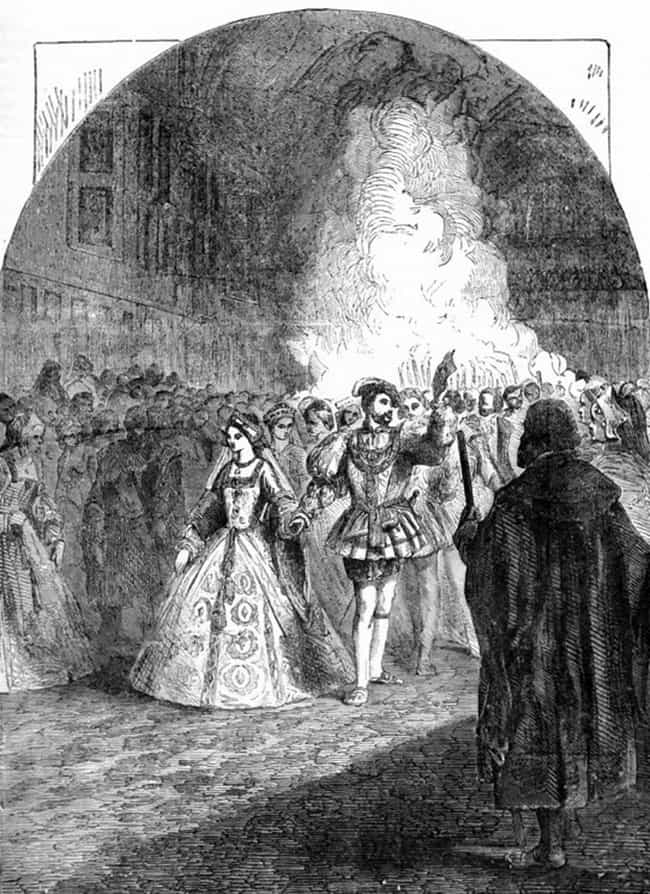 Henry VIII Was A Guest At Mary's First Wedding
Historians still don't know when exactly Mary first met Henry VIII, but one thing is certain: the king was at her wedding.
In 1520, Mary Boleyn married the courtier William Carey. Henry attended their nuptials probably because it was custom for him to be a guest at court weddings. He presented the newlyweds with a monetary gift.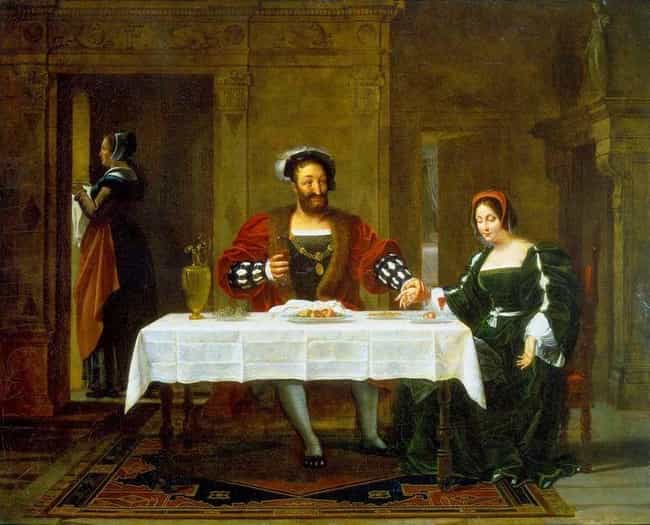 Mary Was The Mistress To Not One But Two Kings
Henry VIII wasn't the only king who enjoyed Mary Boleyn's company. While still a teenager, she became mistress to the King of France.
One of Mary Boleyn's first official positions was as an attendant to Mary Tudor, Henry VIII's sister, and she traveled with the English princess to France in 1514.
While there, she eventually attracted the attention of King Francis I. The pair began an affair, and Francis allegedly described her as his "English mare."