Entertainment
Everywhere You've Seen Mary Elizabeth Winstead Before

Mary Elizabeth Winstead, also known as MEW by her most adoring (and Pokémon-loving) fans, has been in a lot of stuff! Born in North Carolina in November of 1984, she is the youngest of five children and dreamed of being a ballerina before going into acting. Despite turning 32 in 2017, MEW has been on the television screen as far back as Touched by an Angel. She made her debut at the young age of 20 in The Ring Two, and has played many more characters than you realize.
All of the movies Mary Elizabeth Winstead is in range from horror movies to soft TV dramas. Most people know her from the hit FX dramedy Fargo or the film 10 Cloverfield Lane. However, MEW has been in a lot more productions than you probably know. Here are some MEW movies and shows that might make you go, "Oh, that's where I saw her!"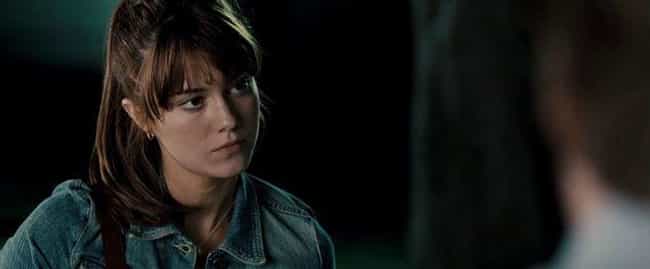 MEW plays Lucy, the daughter of John McClane, in one of the many films of the Die Hard franchise. In Live Free or Die Hard, Lucy is kidnapped by cyber-terrorist Thomas Gabriel, necessitating her father taking down a fighter jet using a semi-truck (because that's the natural progression of things) to retrieve her. Most of her role in this movie consisted of portraying indignation at being a prisoner and quintessential McClane fieriness. She has a very small role in A Good Day to Die Hard, where she meets father John and his no-longer-estranged son, Jack, on a runway at the film's conclusion.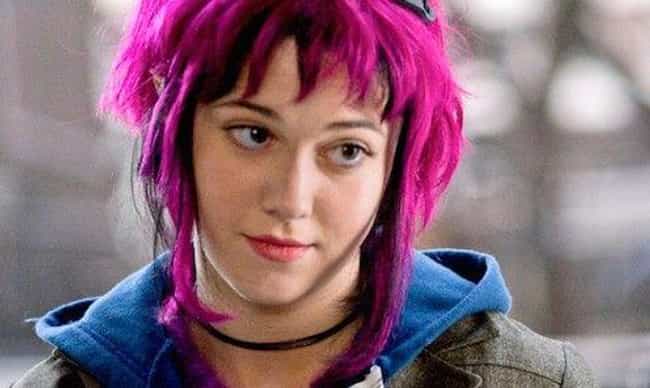 Winstead plays Michael Cera's love interest, Ramona Flowers, in the bombastic Scott Pilgrim vs. the World. She has seven evil ex-boyfriends that bass guitarist Scott Pilgrim must defeat to win her heart. Her role is largely passive in the film, but she does get to have a meh fight scene with Knives at the end. So that's something.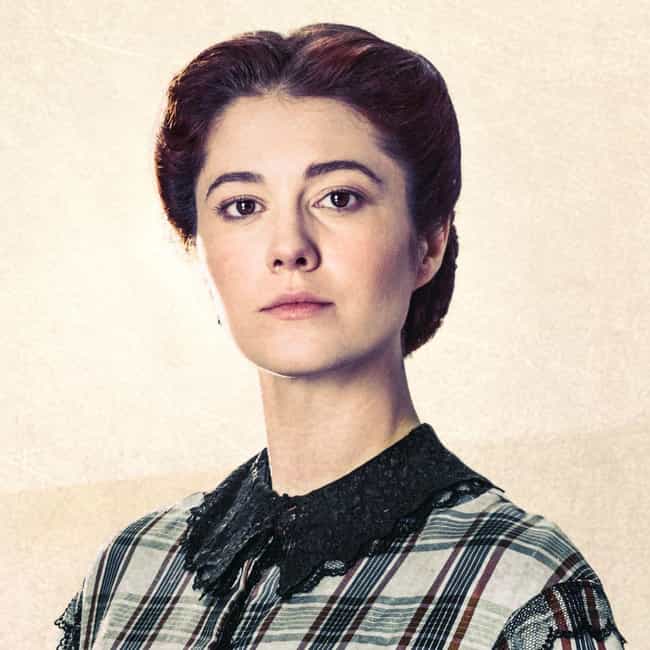 Mercy Street is a PBS show, so you'll be forgiven if you don't watch it. The series is a Civil War medical drama in which MEW plays a historical volunteer nurse and abolitionist named Mary Phinney. The show is praised for its cast and as a main character, Winstead has certainly earned the right to take a bow for her role.
Brad Neely's Harg Nallin' Sclopio Peepio
Okay, Winstead only guest stars in the very first episode ("For Streep") of this show, but if ever in life, you have the opportunity to utter or convey in any way a show titled Brad Neely's Harg Nallin' Sclopio Peepio, you seize that moment. Understand? Seize it!