Entertainment

Things You Didn't Know About Mary J. Blige's Turn To Acting

American singer and songwriter Mary J. Blige has developed a career far beyond music. Since her 1992 debut album, What's the 411?, Blige has become known for her soulful songs and collaborations with the hottest R&B and hip-hop artists. Dubbed the "Queen of Hip-Hop Soul," her musical career spans more than 25 years with 13 studio albums to her credit as of 2019.
However, Blige has proven talent to expand her career beyond music. Since the early 1990s, she has slowly inserted herself into acting. While many of her initial roles were small, she did make it onto the big screen. After taking on larger films such as I Can Do Bad All by Myself and Rock of Ages, Blige hit a high point in her acting career with a stellar performance in Mudbound. She even landed a place in the Netflix adaptation of Dark Horse Comic's The Umbrella Academy as the star supervillain.
It's clear that Blige is another successful musician turned actor with solid talents in both fields.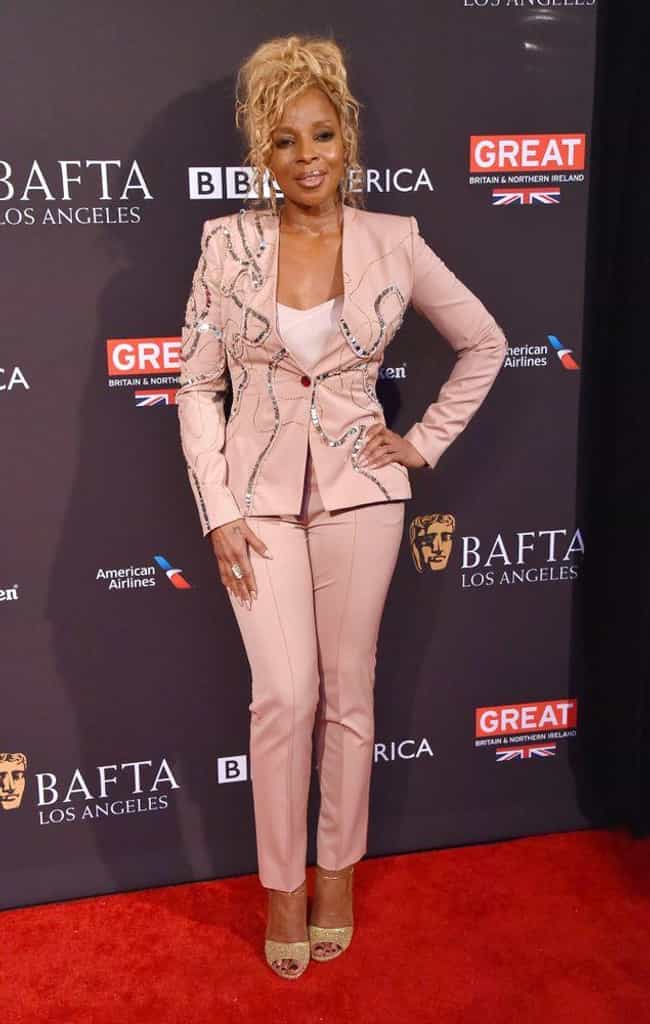 She Made Oscars History As The First Double Nominee For Best Song And Best Supporting Actress
Blige astounded critics with a gritty portrayal of matriarch Florence Jackson in Mudbound. In Variety's review of the film, Ramin Setoodeh and Brent Lang said, "Mary J. Blige, as the mother of the Jackson family, gives a transformative performance that will elevate the acting career of the R&B star."
In 2018, Blige received five individual nominations for her part in Mudbound. She made history at the Oscars as the first double nominee for Best Song and Best Supporting Actress. Mudbound also won the Robert Altman Award at the 2018 Film Independent Spirit Awards.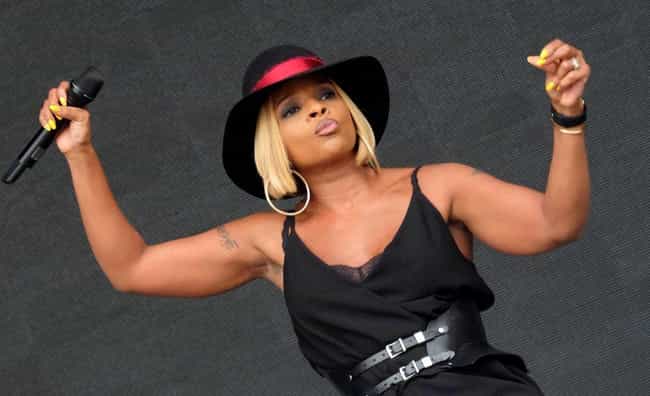 She Plays A Major Villain In Netflix's 'The Umbrella Academy'
Blige stars in the Netflix series The Umbrella Academy. The show stems from the Dark Horse comic of the same name, and Blige stars as the "sadistic, sociopathic" antagonist Cha-Cha. The series is set to debut in early 2019.
As Nerdist notes, "This is a really cool casting choice, especially as it veers [away] from the Dark Horse Comics source material slightly where both Cha-Cha and Hazel were men."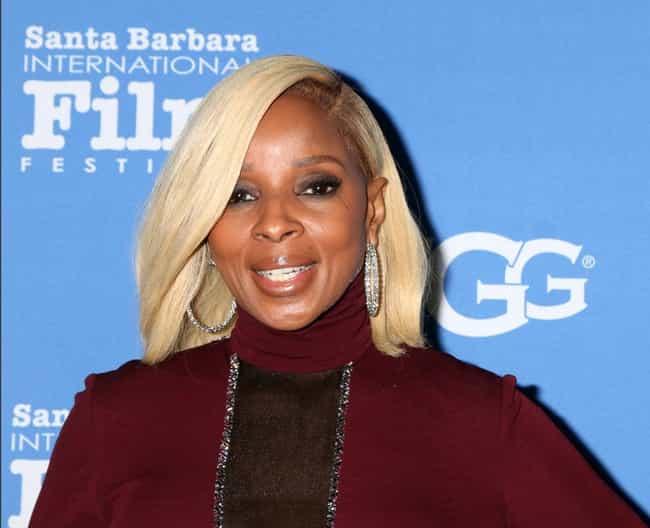 She Been Acting Since The '90s
Blige may be best-known for her music, but her acting career has also been a professional mainstay. She has acted since the late 1990s. She appeared on various television shows mainly through guest appearances, sometimes starring as herself.
One of Blige's early television roles included an appearance on The Jamie Foxx Show. Blige later appeared on Entourage in 2007 and played one of the performers in the "Kidney Now!" episode of 30 Rock in 2009.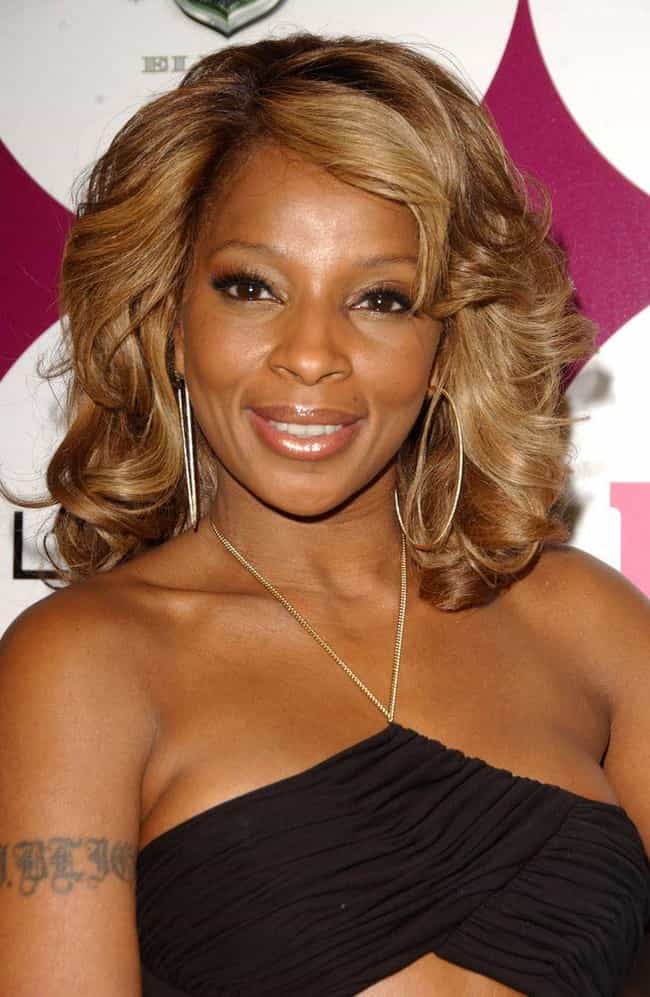 Her First Notable TV Appearance Was On 'The Jamie Foxx Show'
Blige's first formal acting role on television was on the '90s sitcom, The Jamie Foxx Show. She played a young and eager singer restricted by her overprotective father, played by Ronald Isley of the Isley Brothers.
In the episode, Blige's character showed more interest in performing with Foxx's band than singing gospel music, which angered her preacher dad. Foxx and Blige even sang a duet on-screen.