Weird History
All The Drama, Intrigue, And Scandal Of Mary, Queen Of Scots's Scottish Years

Mary, Queen of Scots spent less than seven years of her adult life in Scotland, but they were some of the most significant, chaotic years of her life. Details about her Scottish years reveal a fascinating picture of a queen who lost her kingdom through a combination of political miscalculations and forces beyond her control. From brazen slayings to toxic relationships, Mary's Scottish years were nothing if not dramatic.
When Mary, Queen of Scots was born to King James V of Scotland and Mary of Guise in 1542, their kingdom was engaging in a bitter conflict with England that cost the king his life. Mary became queen when she was only six days old, but she wouldn't stay in Scotland for long: five years later, she went to France and didn't return to Scotland until 1561.
Between 1561 and 1567, Mary lived and reigned in Scotland. The political climate complicated her circumstances; she ruled a divided and vulnerable Scotland. The Scottish Reformation split the kingdom between Catholics and Protestants. Moreover, though Mary and her cousin Queen Elizabeth I of England had ended the conflict between their kingdoms in 1551, tensions between the two mounted. Worse yet, Mary had terrible luck with matters of the heart; two of her husbands in Scotland became problematic liabilities instead of steadfast partners.
Though her subjects deposed her in 1567, Mary remained a prisoner in Scotland for another year. She fled her kingdom in 1568 and never saw it again.
She Returned To Scotland As A Teenage Queen And Royal Widow
When Mary was five years old, she was already a young Scottish queen. She was spirited away to France, where she escaped the so-called "Rough Wooing" - England's attempts to force a betrothal between Mary and Prince Edward, Henry VIII's son. Being in France gave Mary the opportunity to grow up among her mother's relatives and alongside her future husband, Francis.
Her marriage to Francis was short-lived; he passed less than two years after they wed in 1558, making Mary a widow and dowager queen all before the age of 20. Her mother-in-law, Catherine de Medici, quietly pushed her out of France and back to Scotland. In August 1561, the teenage queen returned to Scotland to rule the kingdom that was her birthright.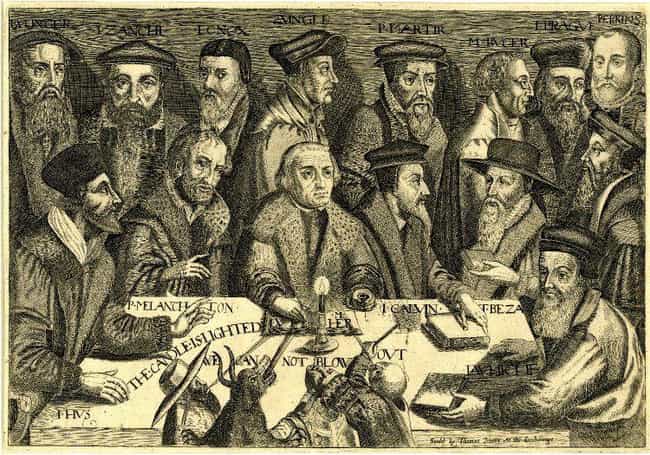 She Was A Religious Outsider In Reformation Scotland
Mary may have served as the queen of Scotland, but she was culturally at odds with her kingdom. After spending most of her life in France, Mary had acquired French manners and tastes. Moreover, Scotland itself had changed: the Scottish Reformation transformed the religious and political landscape - the kingdom had officially become Protestant.
Mary, however, remained Catholic in a bid to maintain an alliance with Catholic France. Her position as a Catholic monarch of a Protestant kingdom inspired her to adopt moderate policies of toleration in an era of religious discrimination and extremism. Ultimately, though, this backfired: she managed to disappoint both religious groups.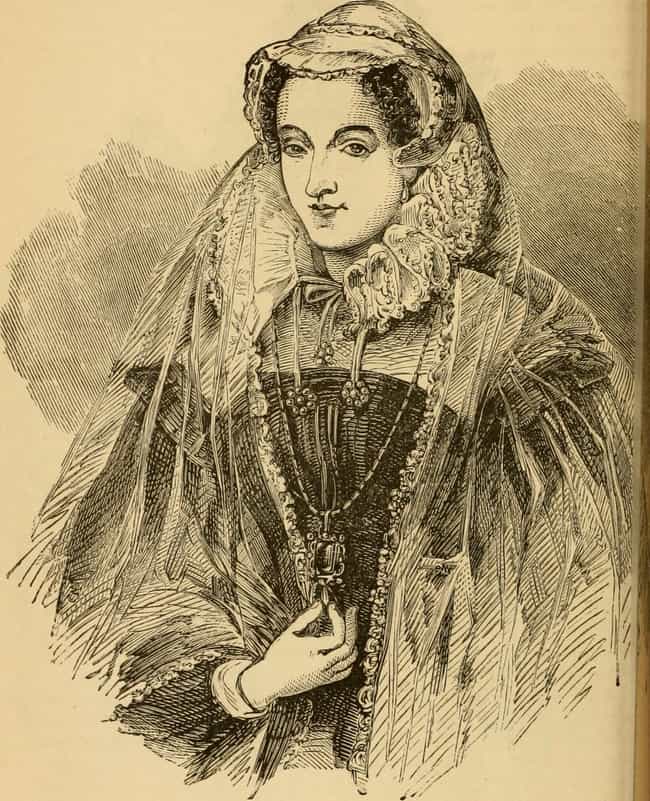 An Obsessive French Poet Pestered Her
Mary was a queen, but also a young woman with a romantic spirit. In the tradition of courtly love - a centuries-old mode of behavior, roles, and communication that idealized chivalric relations between a knight and lady - she corresponded with a French poet and member of her court. Pierre de Bocosel, Seigneur de Chastelard, fell fast and hard for the queen and believed she reciprocated his ardor.
On two separate occasions, Chastelard snuck into Mary's private bedchamber and hid under her bed. After the second time, the court sentenced him to the gallows. Many critics used the incident to blame Mary for beguiling him, thus painting her as an unfeeling temptress.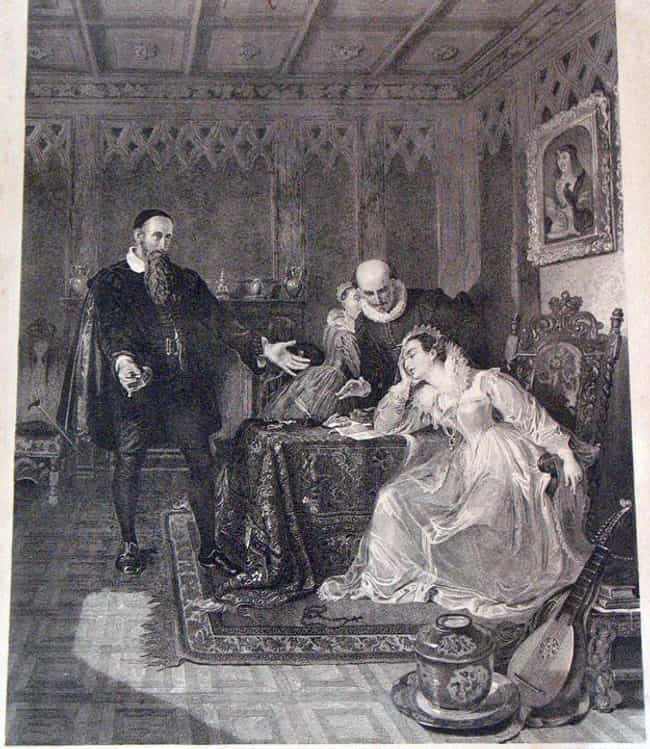 She Sparred With A Protestant Theologian Who Loathed Female Rulers
Firebrand John Knox was one of the Scottish Reformation's leaders. In 1558, only a few years before Mary's return to Scotland, Knox published a pamphlet titled The First Blast of the Trumpet against the Monstrous Regiment of Women, which railed against female queens and claimed their position of power infringed on holy law about women's supposedly natural subordination.
The Catholic queen and Protestant theologian had several contentious meetings regarding religion in Scotland. Though Mary and Knox were opposed on most spiritual matters, she understood his value and invited him to become an advisor. He declined, and they continued to butt heads, though he reportedly had no hand in her ultimate dethronement.