Weird History Mary Shelley Didn't Just Invent Sci-Fi, She Put Her Sexual Money Where Her Feminist Principles Were

If you're like many people, you know about Mary Shelley because you were forced to read Frankenstein in high school English class. Your English teacher might have given you some details on what her life was like – that she was the daughter of proto-feminist Mary Wollstonecraft, that she was a major contributor to the development of Romanticism, and that she wrote Frankenstein after Lord Byron dared her and several other writers to create a makeshift short story contest. But your teacher probably didn't mention any of the rumors about Mary Shelley's intimate life.
Shelley's father, William Godwin, was a radical philosopher in his time. He didn't believe in marriage, he wrote about the benefits of anarchism, and he actively encouraged rebellion against cultural norms. Shelley's childhood was far from typical, and it had lasting impacts on her beliefs as an adult - including her views on physical intimacy and marriage.
She Carried Her Husband's Calcified Heart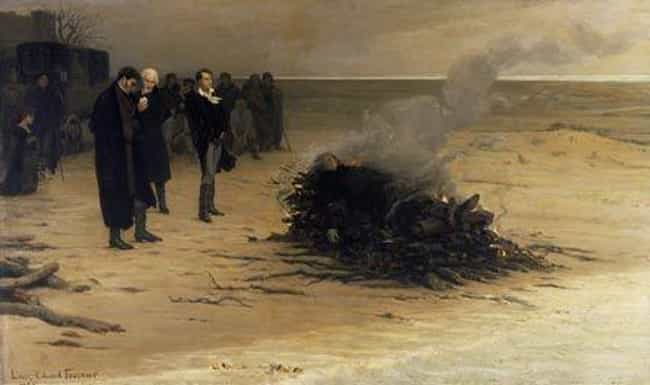 In 1822, Percy Bysshe Shelley was cremated after his untimely passing in a boating accident. Morticians cremated the poet, but his heart resisted the flames. Modern doctors hypothesize the poet's heart calcified from a previous stint of tuberculosis. Originally, his friend Leigh Hunt took ownership of Percy's heart, but he eventually turned it over to his widow, Mary Shelley.
Mary kept the heart with her in a silken shroud, and she allegedly carried it with her everywhere. In 1852 – a year after Mary passed away – Percy's heart was discovered tucked away in her desk. The organ was rolled in the pages of his last poem, Adonais. Eventually, the heart made its way to Percy's family vault and was buried with their son, Percy Florence Shelley.
She May Have Lost Her Virginity On Her Mother's Grave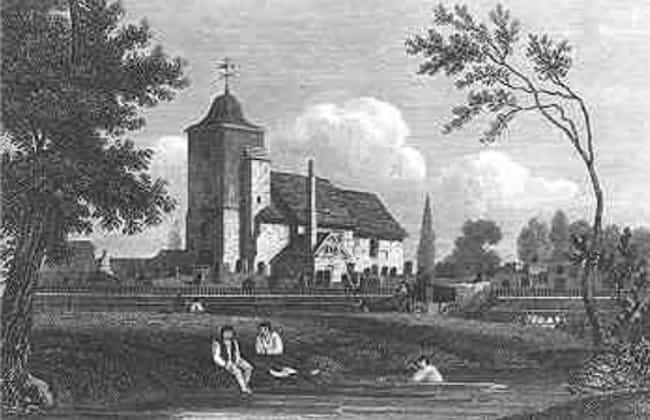 Mary Shelley – then Mary Godwin – never got to know her famous mother, Mary Wollstonecraft because Wollstonecraft passed when Godwin was only 10 days old. Nevertheless, Godwin felt an intense spiritual connection to her mother and spent a lot of time visiting her mother's grave.
That's where she met a fellow Wollstonecraft admirer, Percy Shelley. The two were instantly attracted to each other, and it wasn't long before they allegedly consummated their love – right on top of Wollstonecraft's grave. While Percy Shelley was 21, Mary Godwin was only 16.
Mary Shelley, Percy Shelley, and Lord Byron All Believed In "Free Love"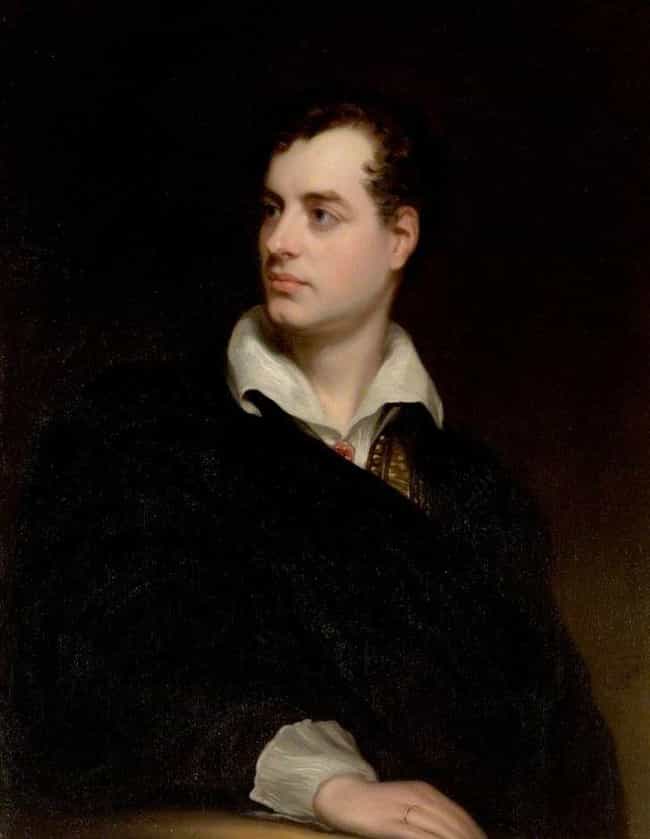 Lord Byron, an English nobleman and poet, is important to Mary Shelley's life for literary reasons - it was his informal scary story competition that inspired her to write her most famous work, Frankenstein. That said, he was also important for more prurient reasons.
During the summer of 1816, Mary, Percy, Byron, and Mary's stepsister, Claire Clairmont, rented a house on Lake Geneva. Persistent rumors claim Mary, Percy, and Byron had a sexual relationship. Exactly which acts they engaged in (if any) is unknown, but given the Shelleys' policy of free love, one can imagine that the union was intense.
Mary Shelley Began A Relationship With Percy Shelley While He Was Still Married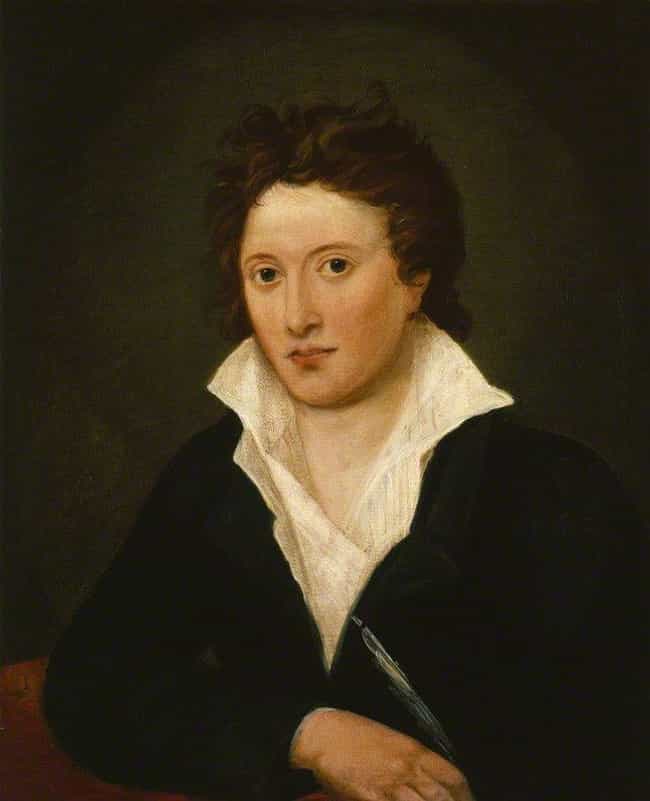 When Mary Godwin and Percy Shelley started seeing each other in May of 1814, Percy was already married to a woman named Harriet. They also had two small children, Charles and Ianthe. While Harriet and Percy's relationship was on the rocks - the two were living separately - they were very much legally married when Percy and Mary became intimate.
By modern standards, the married couple's physical and emotional separation might have rendered Percy's new relationship acceptable, but in the early 1800s it was the subject of scandal.