Unspeakable Crimes

The Amazing Survival Story Of Mary Vincent, Who Was Raped, Mutilated, And Left For Dead

Mary Vincent is able to count herself as one of the fortunate attempted murder survivors, though her case is riddled with chilling and horrible things. During a day of hitchhiking in 1978, she was attacked, raped, and dismembered before being left for dead. But for Mary Vincent, death was not to be the outcome of her suffering. Instead, she managed to get help and eventually stood before a court to accuse her attacker, Lawrence Singleton, of doing these unspeakable things to her.
The story may sound like an ultimately inspiring tale of survival, but it's actually fraught with injustice. The crimes of Lawrence Singleton only put him in jail for a few short years, which allowed him to later kill a woman in Florida. For Mary, it lead to a life of slow recovery, emotional turmoil, hiding, and depression. Nevertheless, she kept going. Her story may be a terrifying and nauseating one, but rest assured, for her, at least, there is a hopeful ending.
Vincent Was Only Fifteen, Setting Out To See California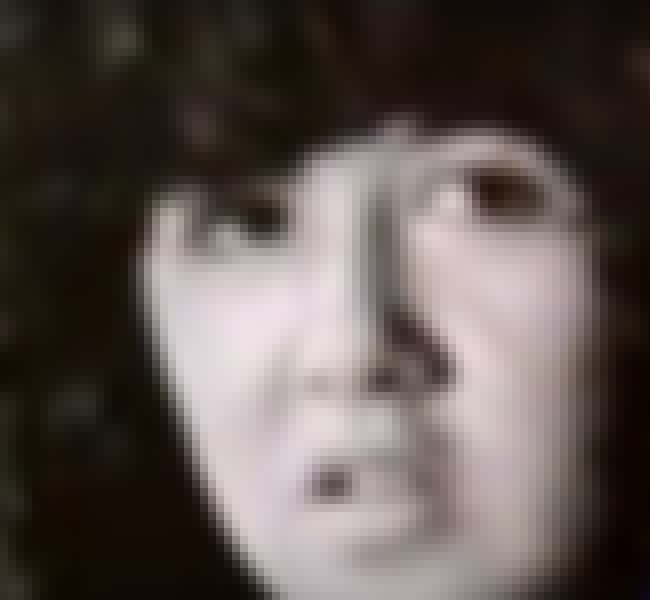 Mary Vincent didn't exactly have an easy life. She grew up in Las Vegas and her parents were a strict casino dealer and a gambling repairman. In 1978, when she was 15, Vincent began cutting classes, wearing a lot of makeup, and started running away from home. She lived with her boyfriend out of his car until he got in trouble for allegedly raping a high school girl.
After her boyfriend was arrested, Vincent decided to head toward California, to explore the neighboring state. She'd hitchhiked before and was still incredibly naive. It was during this 400-mile journey that she endured a living nightmare.
Lawrence Singleton Seemed Friendly Enough...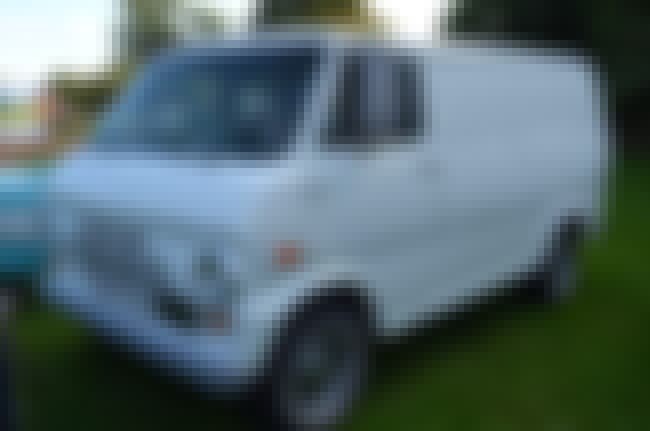 When Lawrence Singleton slowed down in his van to pick up Mary Vincent in Berkeley, CA, on the morning of September 29, 1978, nothing really seemed to be amiss. Lawrence was a merchant seaman by trade, and upon finding Vincent, he told her with a kind smile that he had a daughter just about her age. He told her he'd been heading to Reno, but would happily change his course drastically to take her to Los Angeles. Her destination, Corona, CA, was on the outskirts of the city, and she wasn't afraid of this seemingly friendly family man. He was middle aged and balding, appearing amiable enough. So, she got into his van.
However, under the surface, Lawrence Singleton was a terrible mess of a man. He'd recently become divorced from his second wife, and earlier that year, he'd fought viciously with his daughter, who resisted any attempts at discipline on his part. In the past, he'd been convicted of contributing to delinquency of a minor and had a history of drinking. He was known to have a temper and a great hatred of women. All of these factors were about to come to a head as Vincent began her long drive with him.
Vincent Knew Something Was Off, But Singleton Calmed Her Down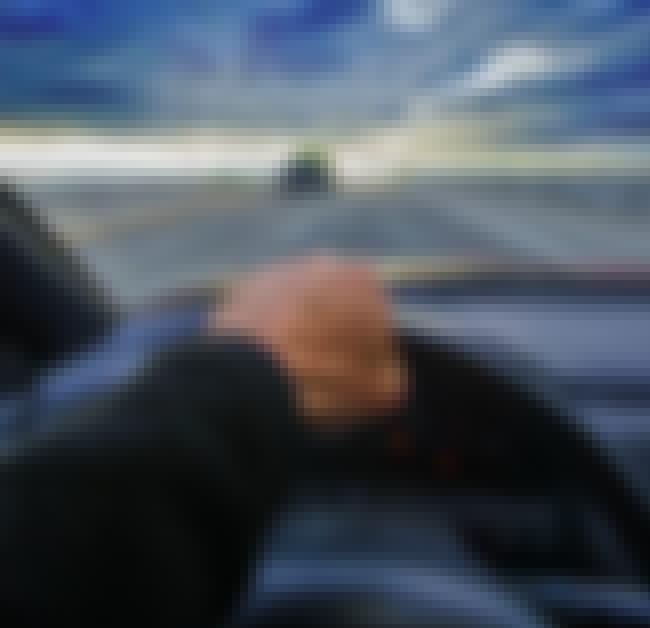 Almost right away, things began to feel a little off inside the van. As Vincent lit up her cigarette, she sneezed, and Singleton reached over to feel her neck, asking if she was sick. Mary didn't like the physical contact and pulled out of his reach, but soon drifted off to sleep when he didn't try anything further. She even offered to help him carry some laundry at a stop along the way before nodding off, thinking that nothing was wrong.
When she woke up, she realized that they were way off course, heading back to Nevada. Scared for the first time, she found a long sharp stick in the car, which she pointed at Singleton. She demanded he turn around and take her to where she was headed. Singleton, calm as ever, turned around and apologized, saying that he was an honest man who had just made a mistake. "I'm not gonna hurt you," he said to soothe her, and Mary relaxed.
She Was Drugged, Beaten, And Raped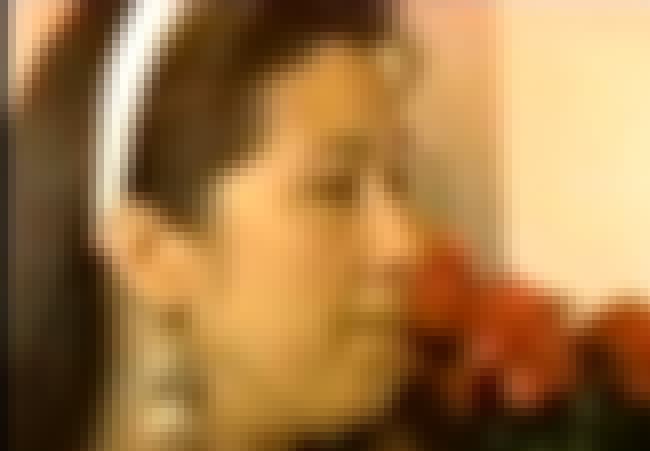 At some point, Singleton said that he needed to get out to relieve himself. So, Vincent decided to get out and stretch a bit as well. However, as she leaned down to tie her shoe, Singleton struck her by surprise. He beat her across the back of her head, punching her until she fell. Then, Singleton forced his penis into her mouth and told her to perform oral sex or else she would die. Not satisfied by that, he dragged her to the back of the van and raped her. He told her not to scream or he'd kill her. He told her to obey him if she wanted to live.
He then bound her hands behind her and drove for a while. Eventually, he came to a stop, cut her hands free, and ordered her to drink some unknown alcohol from a plastic jug. Woozy and confused, Vincent was raped again and again until she eventually passed out. But her ordeal was far from over.