2018

The Worst Mass Shootings and Murders of 2018

January 23, 2018
4.4k views
6 items
Follow
Too many lives are lost to mass shootings, terrorist attacks, and other acts of violence each year. Attacks caused by religion, anger, or political motivations leave our nation grieving. It sometimes seems like no place is entirely safe from mass killings. Airports, movie theaters, and even churches have been targets.
While it's difficult to grapple with such material, in order to commemorate the lives lost, this list of mass shootings covers all the violent incidents that occurred in 2018. As mass murders are becoming increasingly the norm, documenting the 2018 mass shootings can people stay aware of a massive public safety issue in our country.
This is a list of the deadliest mass killings of the year. We offer the deepest condolences to all those affected.
A Gunman Opened Fire In A Maryland Newsroom, Leaving Five Dead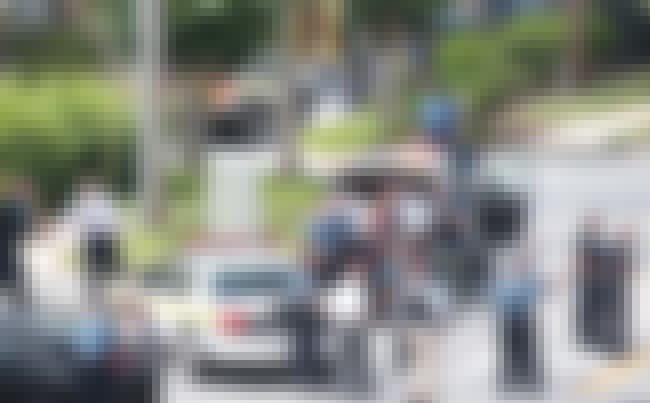 On June 28, 2018, a gunman open fired at the offices of Capital Gazette in Annapolis, MD. Five people were killed, and several others were left "gravely injured," according to Anne Anrundel Police Department Acting Chief William Frank. Four victims perished at the scene, while one more died later in the hospital.
Authorities arrived at the scene within a minute of the 911 call. A suspect, described as a white male, was taken into custody.
A School Shooting In Texas Left Eight Dead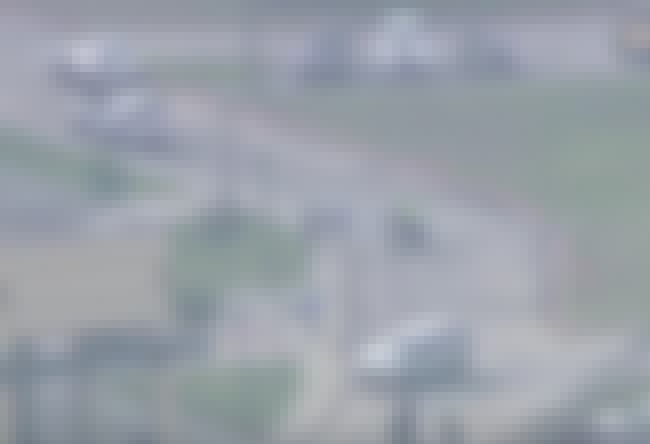 On the morning of May 18, 2018, a gunman opened fire at a Santa Fe High school. The shooter killed 10 people, mostly students, and injured 10 others. When police arrived on scene, they apprehended two suspects. One suspect, 17 year old Dimitrios Pagourtzis, was booked on capital murder charges after his arrest. Pagourtzis used a shotgun and revolver owned by his father during the attack. In the aftermath of the shooting, police notified the community to keep watch for suspicious items as they had discovered explosives on and near the campus.
Australia's Worst Mass Shooting In 20 Years Leaves Seven Dead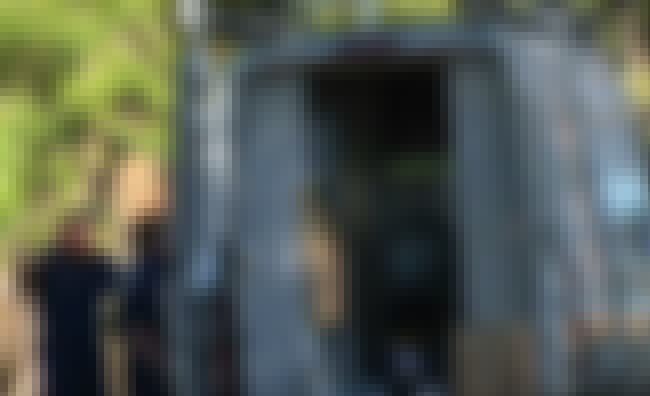 On May 11, 2018, police discovered the bodies of three children and four adults on a rural property in the Western Australian village Osmington. The police did not immediately release details on the situation, but said they were not currently pursuing a suspect. This led to speculation the shooting was likely a murder/suicide. This is Australia's worst mass shooting since 1996, when a gunman in Port Arthur, Tasmania killed 35 people. This led to tighter gun restrictions across the country.
Florida School Shooting Leaves 17 Dead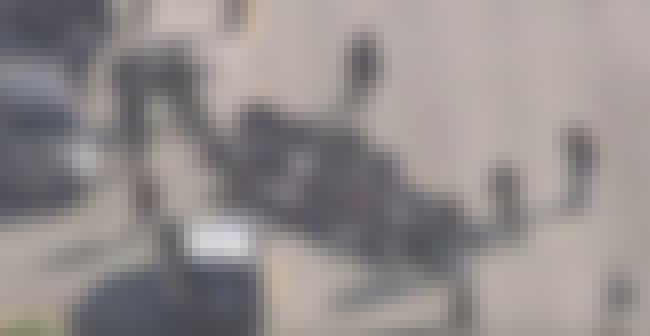 On February 14, 2018, a shooting occurred at Marjory Stoneman Douglas High School in Parkland, Florida. When first reported, aerial footage showed several people outside the school being treated for injuries, as well as a small number of students being evacuated. Later, authorities reported 17 casualties and the shooter, Nikolas Cruz, was charged with 17 counts of homicide.
Cruz reportedly snuck out of the school alongside other students fleeing after the shooting. He then walked to several local establishments, including a Wal-Mart, a McDonald's, and a Subway. He was quick to confess to police and openly admitted his part in the shooting.
The motivation is not entirely clear, but a Florida-based white supremacist group later came forward identifying Cruz as one of their members. Cruz had a violent history online, posting pictures of guns, weapons, and animals authorities believe he killed. He also posted racially charged comments about African Americans and Muslims.