People Trivia
Buckwild Facts About Mata Hari, The Exotic Dancer Who Became A WWI Spy
Updated June 14, 2019
105.2k views
15 items
Who was Mata Hari? Exotic dancer, courtesan, seductress, spy, and femme fatale: Mata Hari was many things to many different people. But she is perhaps best remembered for the fact that she was executed during World War I for espionage.
"Mata Hari" was actually a stage name - and an invented persona. She was born Margaretha "Gertha" Zelle in the Netherlands in 1876 to a wealthy, if unexceptional, family. At the age of 18, she fled her boring life in the Netherlands for the Dutch East Indies where she became an officer's wife. The new Mrs. MacLeod didn't find happiness there, but she did develop an interest in Indonesian dance.
When Gertha returned to Europe, she reinvented herself as an exotic dancer. "Mata Hari" took the continent by storm. By the time World War I erupted in 1914, her profile brought her to the attention of French, British, and German officials. As WWI changed the world, she, too, experienced drastic changes in her life.
Why was Mata Hari executed? The French accused her of being a double agent, a damning charge especially in a time of war. And so Gertha joined the ranks of other famous people executed by a firing squad. Added together, facts about Margreet MacLeod reveal a complex figure who is far more fascinating than her tragic end.
The Headmaster At Her School Creepily Put The Moves On Her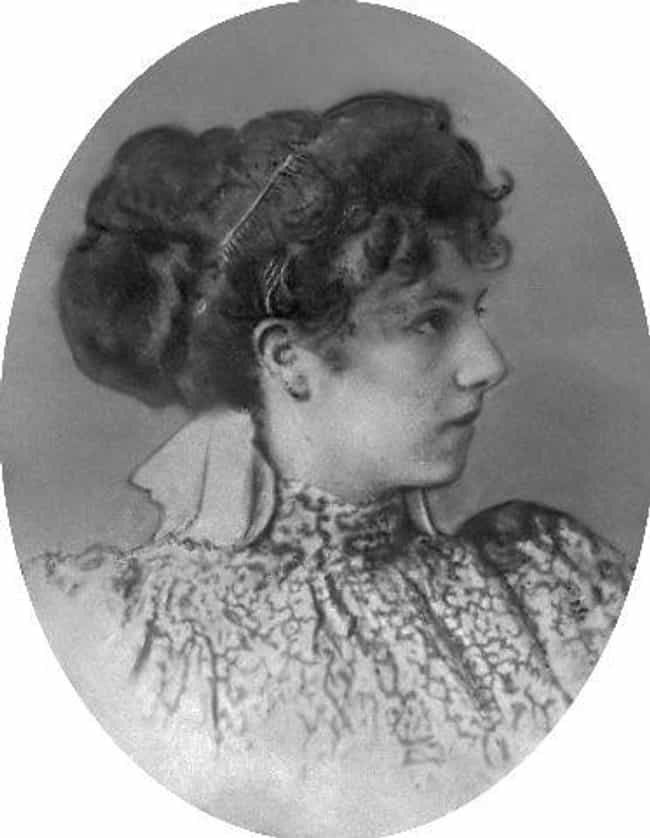 Gertha was born in 1876 to a hatmaker who invested in oil. For the first 13 years of her life, Zelle wore extravagant dresses and lived a lavish lifestyle. However, the family lost all their money in 1889 and Gertha's mother passed away in 1891. She was then sent to live with her godfather, who sent her to school in Holland.
The first scandal in Gertha's life involved the headmaster of her school. The man began inappropriately flirting with the teenaged girl. She was quickly withdrawn from the school, thus ending her ambitions of becoming a kindergarten teacher. After the incident, Gertha fled to her uncle's home. Whether or not she wanted it, the young Gertha was already attracting attention.
She Became A Classifieds Bride To A Colonial Officer To Escape Her Hum-Drum Life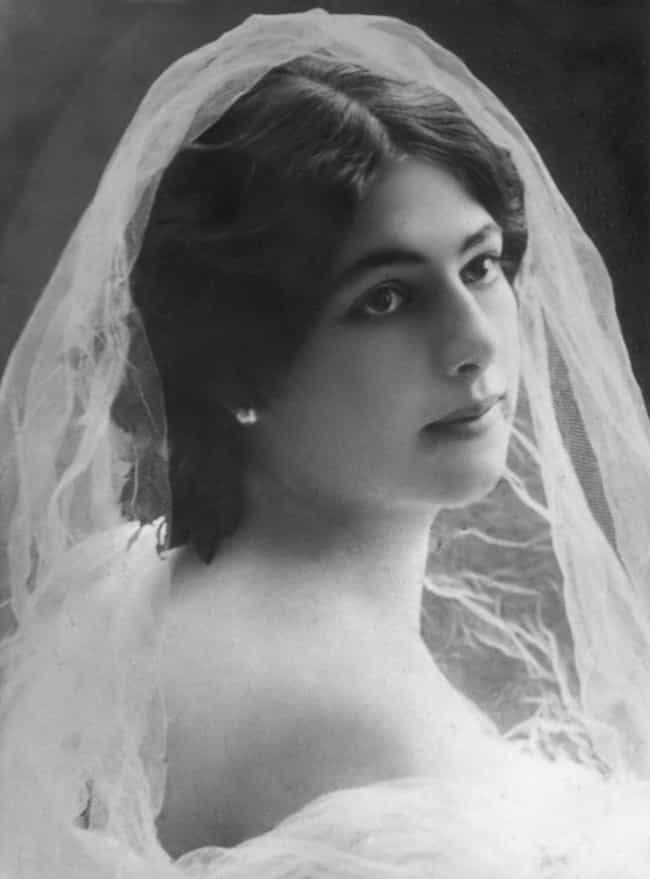 With an unstable family life, Gertha set her sights beyond the Netherlands. So at the age of 18, she took a bold step: she responded to a newspaper advertisement for a bride in the Dutch East Indies. The would-be groom was Norman John MacLeod, a Scottish-born Dutch East Indies officer. After exchanging letters and pictures, Gertha made the decision to travel to Java to be his bride.
She Took Up Dancing To Abate Her Loneliness In Indonesia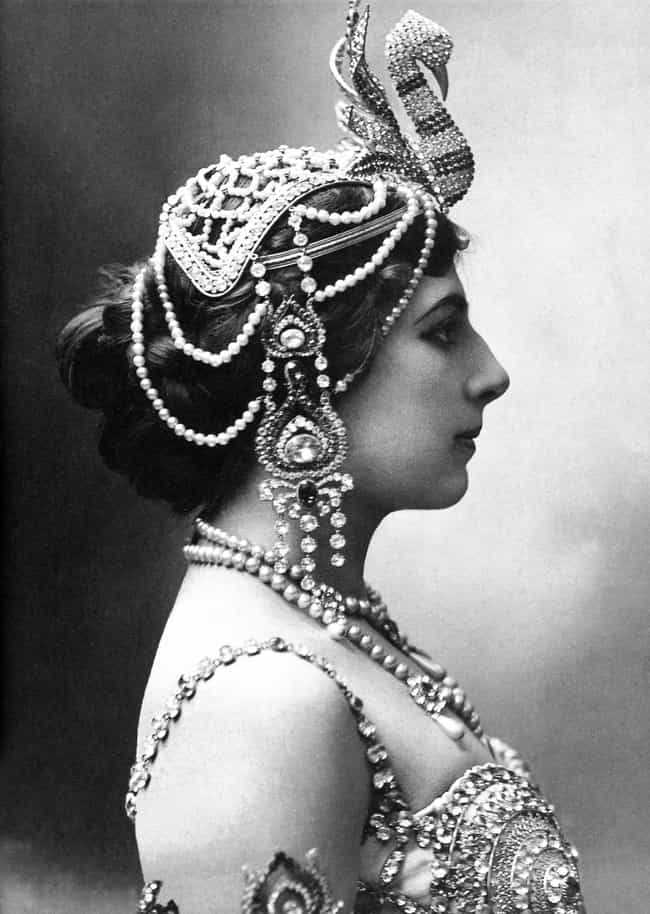 Life on the island of Java was often difficult and lonely for the young Dutch bride. Her relationship with her husband, who was roughly twice her age, was strained. So as a way to occupy herself, Gertha began studying local culture and took up Indonesian dancing. It would be an investment in her future and independence.
Her Husband Was A Huge Douche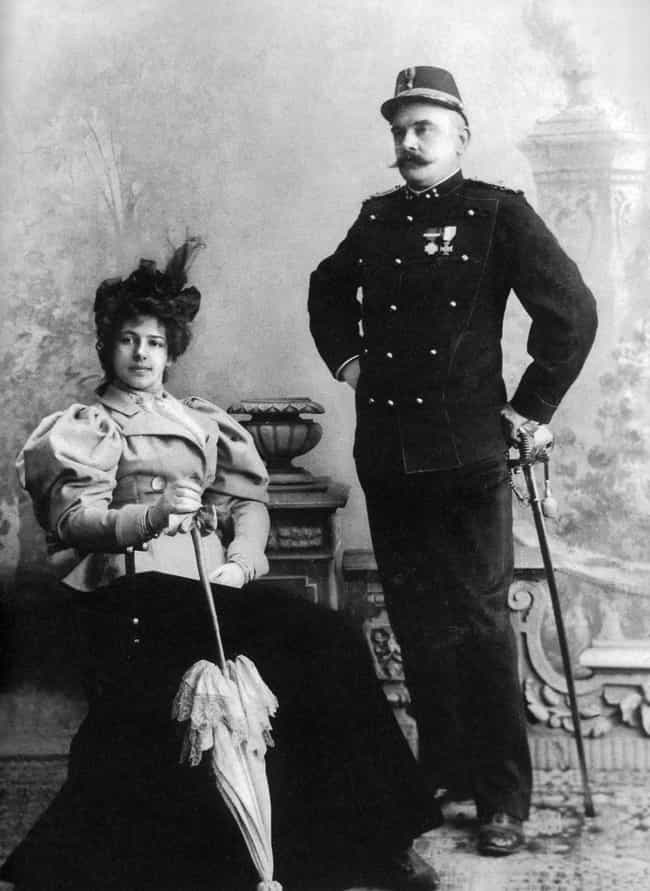 Gertha's decision to sail off to Indonesia and marry someone she didn't know was a risk that would not pay off. Norman John MacLeod turned out to be an abusive alcoholic. Their marriage wasn't happy and the arrival of two children - only one of whom would survive babyhood - did nothing to bring the couple together. When the small family returned to Holland, Gertha and John separated in 1902 and officially divorced four years later.