Entertainment
You Won't Believe What The Stars of 'Matilda' Look Like Now

The 1996 family comedy Matilda is easily one of the most loved movies of the '90s. Based on the book of the same name by Roald Dahl, it features a young cast—many of the actors from Matilda are relatively unknown to the general public.
The film follows the trials of a child genius and her attempts to overcome the mistreatment and abuse she suffers at the hands of her parents and teachers. Few of the children who star in the film went on to have careers in Hollywood, so their lives remain a mystery to the general public. Some have gone into writing, and others into medical fields like dentistry. It's natural to wonder where the kids from Matilda are today and what the more established stars like Danny DeVito and Rhea Perlman have gone on to do since. If you've ever wondered what the Matilda cast looks like today, you'll be surprised.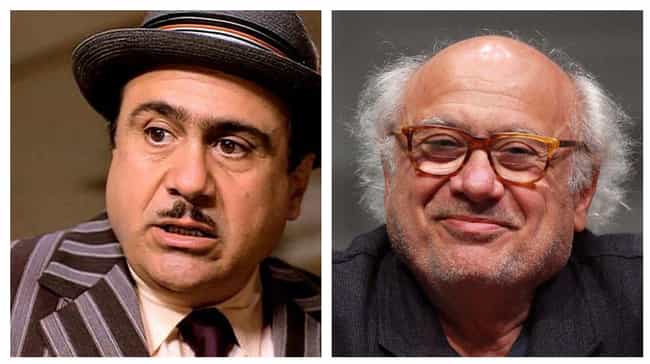 Danny DeVito continues to have a successful acting career since the release of the movie. He has had roles in films such as Heist, The Lorax, and The Good Night as well as a starring role in the long-running sitcom It's Always Sunny in Philadelphia. The actor has since split with his partner, Rhea Perlman, who acted as his wife in Matilda. They remain friends and have no plans to divorce.
Age: 74
Birthplace: Neptune City, New Jersey, United States of America
see more on Danny DeVito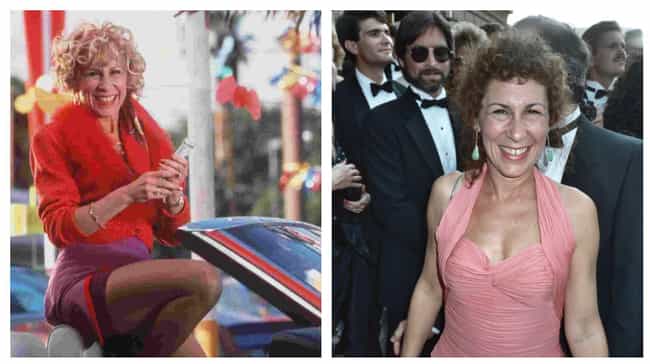 Before appearing in Matilda, Rhea Perlman had a major role in Cheers and won numerous awards for her performance. Her more recent career has not been as high profile—she's had numerous one-off roles in television shows and made-for-TV movies over the last few years. However, she is politically active and has become a popular children's book writer.
Age: 70
Birthplace: New York City, New York, United States of America
see more on Rhea Perlman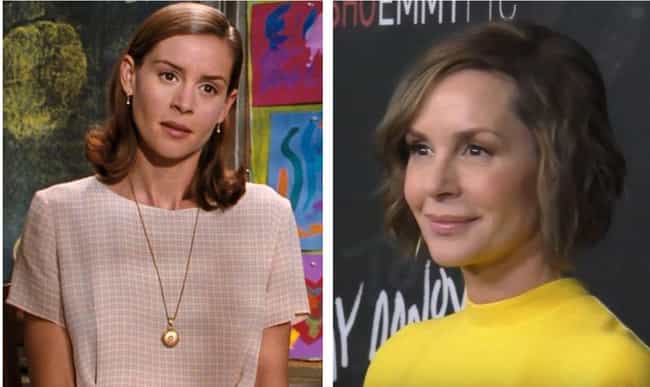 Davidtz played Miss Honey in the children's comedy film and went on to have a starring role in Bicentennial Man alongside Robin Williams in 1998. This part was followed by supporting roles in a variety of TV shows and movies such as Bridget Jones's Diary and The Amazing Spider-Man. In 2013, Davidtz revealed she was diagnosed with breast cancer, which restricted her ability to work as she recovered.
Age: 53
Birthplace: Lafayette, Fairfield Township, Indiana, United States of America
see more on Embeth Davidtz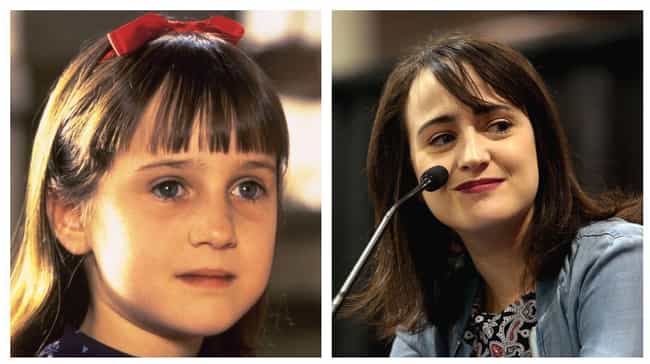 Mara Wilson retired from acting not long after the release of Matilda—her last major role was in the 2000 film Thomas and the Magic Railroad. While she has had a number of very small parts in productions over the last few years, she has largely concentrated on writing nonfiction and young adult novels. In 2016, the former actor came out as bisexual following the tragic Pulse shooting in Orlando, Florida.
Age: 28
Birthplace: San Fernando Valley, California, United States of America
see more on Mara Wilson