Comedy

Matt Bellassai Ranks the Best Ways to Be Drunk

List Rules Matt Bellassai gives the gospel on how to be a good drunk
Matt Bellassai has had a drink or two on occasion. His popular Whine About It series on BuzzFeed helped him become an Internet phenomenon. Now on his own, Bellassai has a stand-up routine and a new series in the form of To Be Honest, on which Bellassai continues to vent and kvetch about things.
Bellassai was recently on the Ranker Podcast, and he created his own advice list on how the Best Ways to Be Drunk. Other topics we discussed were the
Most Devoted Fanbases
,
Online Dating Horror Stories
and
Crazy Things Celebs Have Done While Drunk
.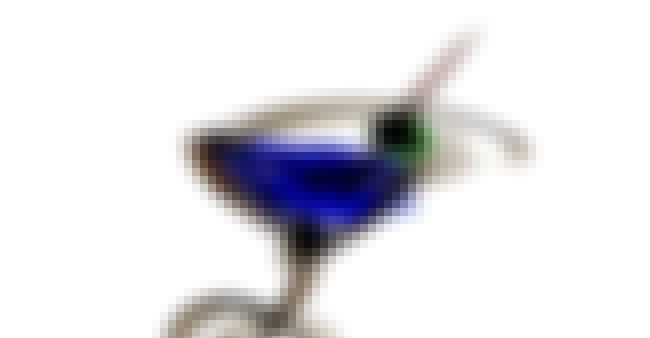 It's always important. When I filmed the episodes of
Whine About It
, I would drink a whole bottle of wine, and I'm going to spend $10, I'm going to make it worth it. There are times when I take "plane" drugs when I'd be on a plane later and I'd have to drink a full bottle of wine for work and I had to time out how far away I would have to take my plane drugs without dying. So, the worst thing about being drunk is dying if you do it the wrong way.
I'm very good at finding good drunk food. My proudest achievement was after one night of drinking, going to an Italian restaurant, which is my go-to. I ordered an extra slice of pizza as a mechanism of getting the pasta into my mouth rather than using a fork.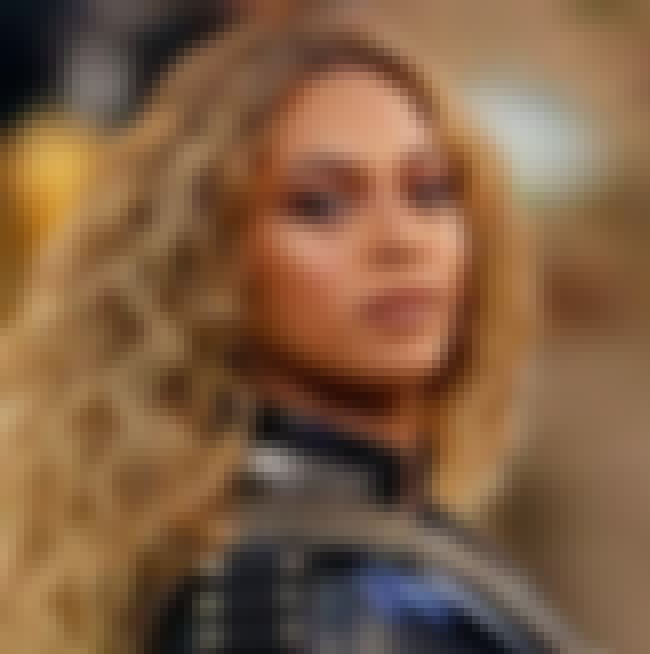 That is the frontline of the Beyhive's war. You go up to whatever DJ at the establishment you're getting drunk at and request Beyonce. It's not very easy. I have been attacked in response to requesting Beyonce by DJs who think she's overrated and refuse to play her. Those people have since disappeared.
see more on Beyoncé Knowles