Watchworthy
Matt Groening Shows and TV Series

Updated June 14, 2019
11.8k views
7 items
All Matt Groening shows list, featuring TV series created by Matt Groening, with pictures from the show when available. Series and programs made by TV creator Matt Groening are listed below alphabetically, with additional information such as when the show first aired and what network it aired on. What are all of the Matt Groening TV creations? This series list includes any shows that Matt Groening co-created and maybe served as an executive producer on.
A list made up of shows like The Simpsons and Futurama.
This list of television shows features programs produced, written, and adapted by Matt Groening. This list answers the questions, "What shows did Matt Groening create?" and "How many shows has Matt Groening created?"
These shows may not have all aired in the same country, but they were all created or co-created by Matt Groening. (7 items)
Data-driven recommendations based on voting from over 40 million monthly visits to Ranker.
Try the free app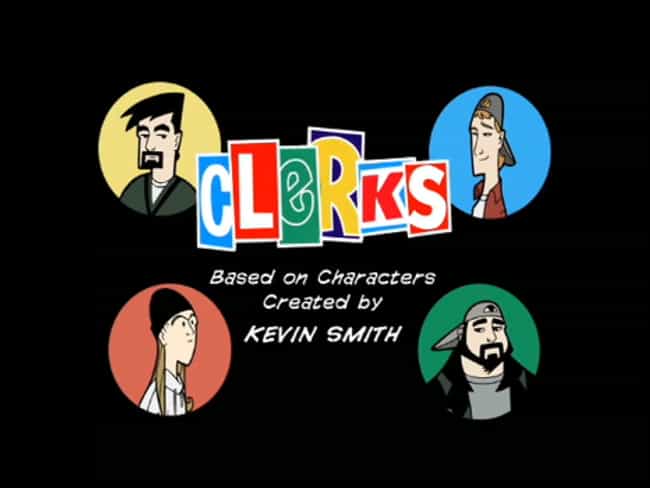 Clerks is an American animated sitcom based on Kevin Smith's 1994 comedy of the same name. It was developed for television by Smith, Smith's producing partner Scott Mosier and former Seinfeld writer David Mandel with character designs by Stephen Silver. ...more on Wikipedia
Actors: Brian O'Halloran, Jeff Anderson, Jason Mewes
Premiered: 2000
Where to watch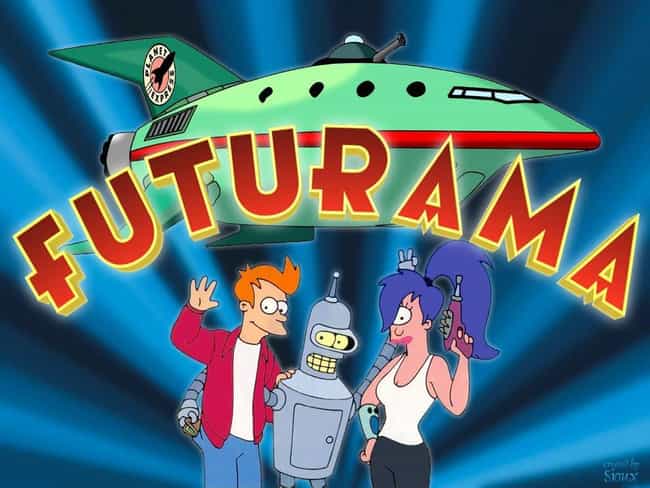 Futurama is an American adult animated science fiction sitcom created by Matt Groening and developed by Groening and David X. Cohen for the Fox Broadcasting Company. The series follows the adventures of a late-20th-century New York City pizza delivery boy, Philip J. Fry, who, after being unwittingly cryogenically frozen for one thousand years, finds employment at Planet Express, an interplanetary delivery company in the retro-futuristic 31st century. The series was envisioned by Groening in the late 1990s while working on The Simpsons, later bringing Cohen aboard to develop storylines and characters to pitch the show to Fox. In the United States, the series aired on Fox from March 28, 1999, ...more on Wikipedia
Actors: Billy West, John DiMaggio, Katey Sagal
Premiered: 1999
Where to watch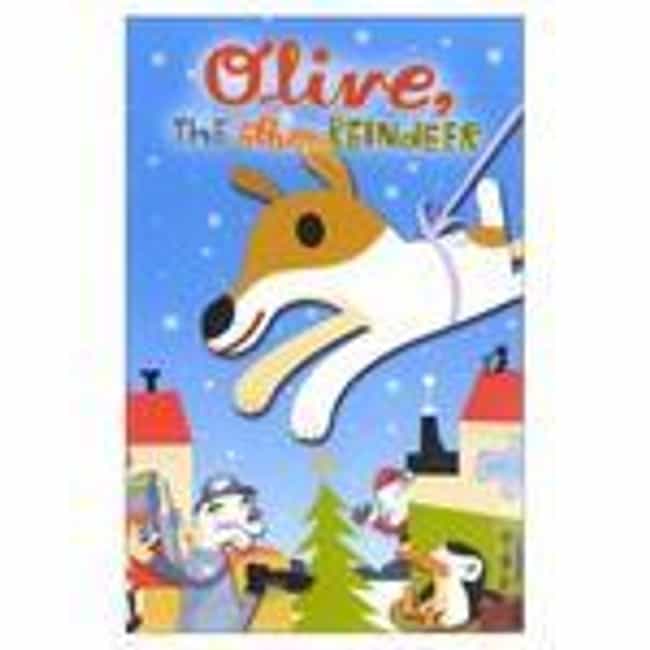 Olive, the Other Reindeer is a CGI animated Christmas television special written by Steve Young, and directed by Oscar Moore. The feature was produced by Matt Groening's The Curiosity Company, and animated by DNA Productions. It first aired on December 17, 1999 on Fox produced by 20th Century Fox Television, and Flower Films. The special combines paperlike character art in 3-D environments. Sometimes, traditional animation is used. The story was based on the 1997 children's book by Vivian Walsh and illustrated by J. Otto Seibold. Drew Barrymore voices the titular character. Also featured are the voices of Dan Castellaneta, Peter MacNicol, Joe Pantoliano, Jay Mohr, Ed Asner, Tim Meadows, ...more on Wikipedia
Premiered: 1999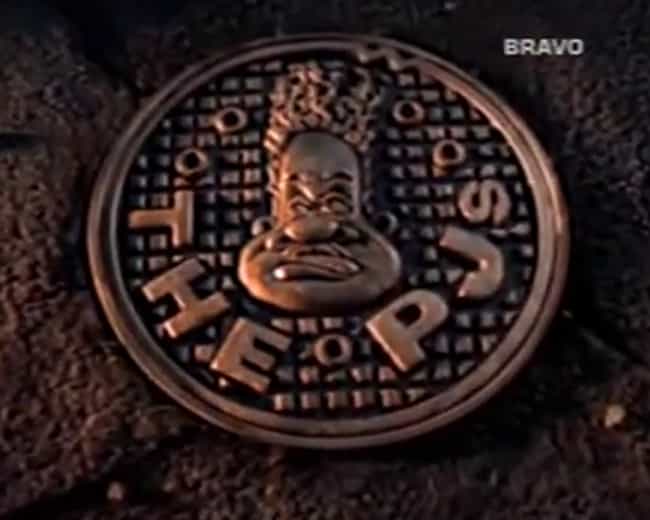 The PJs is an American stop-motion animated television series, created by Eddie Murphy, Larry Wilmore, and Steve Tompkins. It portrayed life in an urban public housing project, modeled after the Cabrini–Green Housing Projects in Chicago. The series starred Eddie Murphy, and was produced by Imagine Entertainment by Ron Howard and Brian Grazer, The Murphy Company and Will Vinton Studios in association with Touchstone Television. The original run of the series debuted on Fox on Sunday, January 10, 1999 following the network's coverage of the NFC Divisional Playoffs. Two days later, the second episode aired in its regular Tuesday night time slot, following King of the Hill. It currently airs on ...more on Wikipedia
Actors: Loretta Devine, Ja'net DuBois, Pepe Serna
Premiered: 1999