Watchworthy
Matt Helm Cast List

Updated October 13, 2018
2k views
5 items
Matt Helm cast list, including photos of the actors when available. This list includes all of the Matt Helm main actors and actresses, so if they are an integral part of the show you'll find them below. You can various bits of trivia about these Matt Helm stars, such as where the actor was born and what their year of birth is. This cast list of actors from Matt Helm focuses primarily on the main characters, but there may be a few actors who played smaller roles on Matt Helm that are on here as well.
This poll contains items like Ian McShane and Lynda Carter
If you are wondering, "Who are the actors from Matt Helm?" or "Who starred on Matt Helm?" then this list will help you answer those questions.
In most cases you can click on the names of these popular Matt Helm actors and actresses to find out more information about them. If you're looking for a particular Matt Helm actor or actress, then type their name into the "search" bar to find them directly.
Data-driven recommendations based on voting from over 40 million monthly visits to Ranker.
Try the free app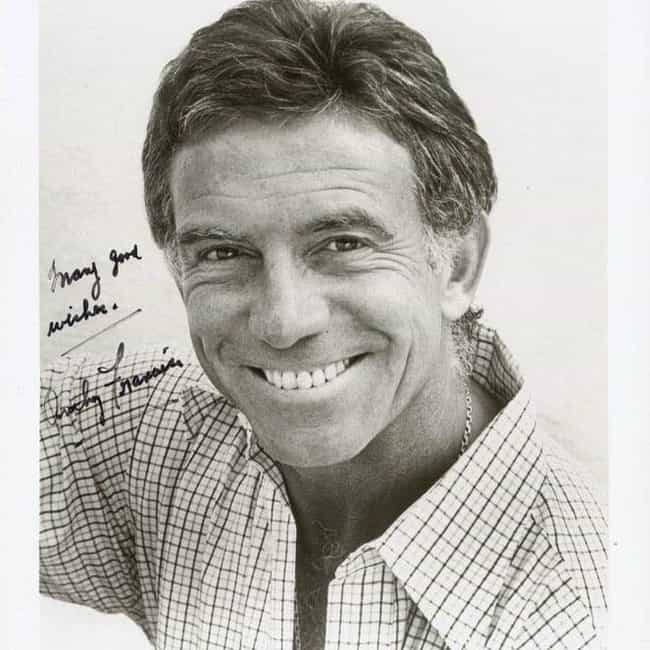 Anthony Franciosa (born Anthony George Papaleo, October 25, 1928 – January 19, 2006) was an American film, TV and stage actor. He began as a successful stage actor, gaining a Tony Award nomination for the drug-addiction play A Hatful of Rain. After relocating to Hollywood he made numerous feature films, including A Face in the Crowd (1957), The Long, Hot Summer (1958) , and Career (1959), for which he won the Golden Globe for Best Actor/Drama. In television he played lead roles in five television series: the sitcom Valentine's Day (1964–65), drama The Name of the Game (1968–71), Search (1972–73), Matt Helm (1975) and Finder of Lost Loves (1984). ...more on Wikipedia
Acted In: Search, The Name of the Game, Matt Helm, Finder of Lost Loves, Valentine's Day
Birthplace: New York City, USA, New York
Nationality: United States of America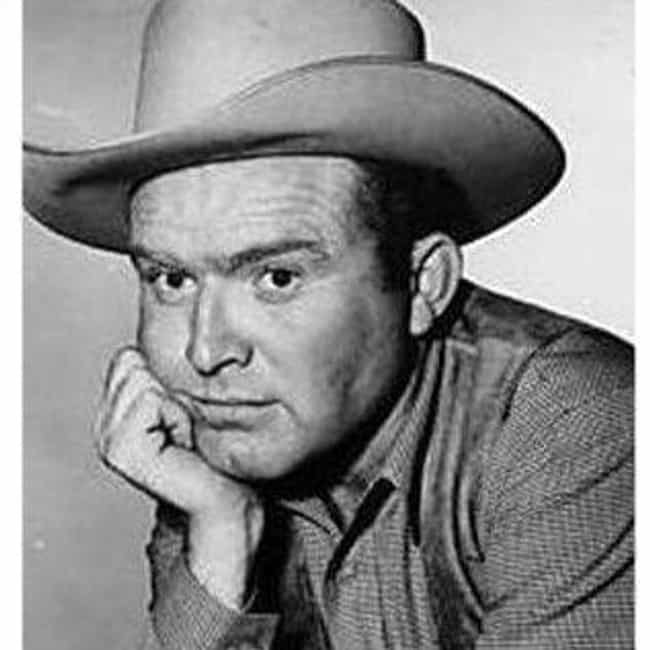 Eugene Barton Evans (July 11, 1922 – April 1, 1998) was an American actor who appeared in numerous television series, made-for-television movies, and feature films between 1947 and 1989. ...more on Wikipedia
Acted In: Matt Helm, The Sacketts, Spencer's Pilots, My Friend Flicka
Birthplace: Holbrook, Arizona, United States of America
Nationality: United States of America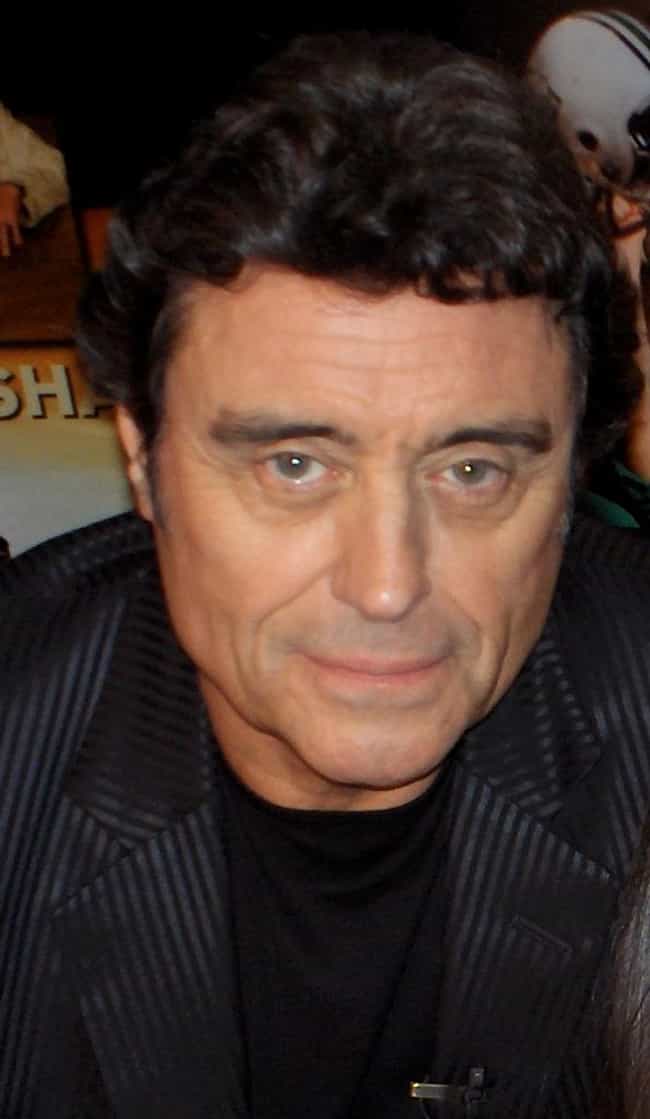 Ian David McShane (born 29 September 1942) is an English actor. He is known for his television performances, particularly the title role in the BBC series Lovejoy (1986–1994) and as Al Swearengen on the HBO series Deadwood (2004–2006) and its 2019 film continuation, the original series garnering him the Golden Globe Award for Best Actor in a Television Series Drama and a Primetime Emmy Award for Outstanding Lead Actor in a Drama Series nomination. He currently portrays Mr. Wednesday in the Starz series American Gods (2017–). His film roles include Harry Brown in The Wild and the Willing (1962), Charlie Cartwright in If It's Tuesday, This Must Be Belgium (1969), Wolfe Lissner in Villain ...more on Wikipedia
Acted In: Deadwood, Dallas, Jesus of Nazareth, The Pillars of the Earth, Kings, + more
Birthplace: Blackburn, United Kingdom
Nationality: United Kingdom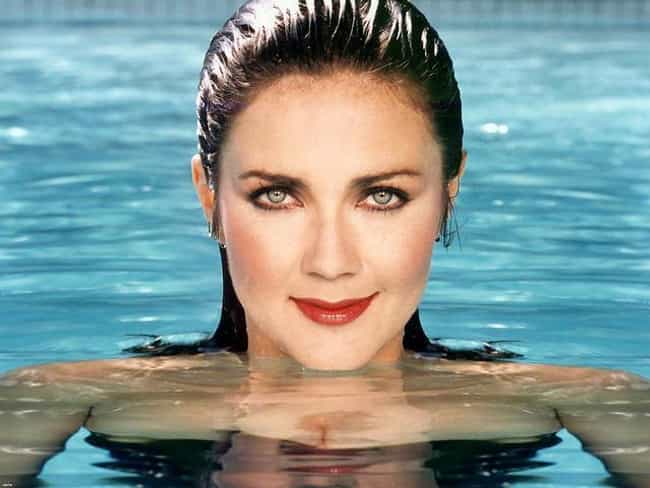 Lynda Carter (born Linda Jean Córdova Carter; July 24, 1951) is an American actress, singer, songwriter, model, and beauty pageant titleholder, who was crowned Miss World United States 1972. She would go on to finish as a semifinalist in the Miss World 1972 pageant. Carter is most widely known as the star of the American live action television series Wonder Woman, in the role of Diana Prince / Wonder Woman, based on the DC comic book fictional superheroine character of the same name, which aired on ABC and later on CBS from 1975 to 1979. ...more on Wikipedia
Acted In: Wonder Woman, Matt Helm, Hawkeye, Partners in Crime, I Love the '70s, + more
Birthplace: Phoenix, Arizona, United States of America
Nationality: United States of America