Living
Matt Leinart Loves and Hookups

Who is Matt Leinart dating? This list includes all of the celebrity women Matt Leinart dated, arranged by most recent. Matt Leinart relationships include TV personalities, actresses, models, and an athlete.
The list of people Matt Leinart dated includes a number of reality TV staples. Former Matt Leinart girlfriend Kristin Cavallari dated the athlete in 2006, before moving on to current husband Jay Cutler, another NFL quarterback. Matt Leinart married actress Josie Loren in May 2018. Matt Leinart wife Josie Loren appeared on TV series Make It or Break It.
Is Matt Leinart single? Find out on this comprehensive list of Matt Leinart girlfriends, featuring their birth places and what they do professionally. Matt Leinart exes include Paris Hilton and Aly Michalka.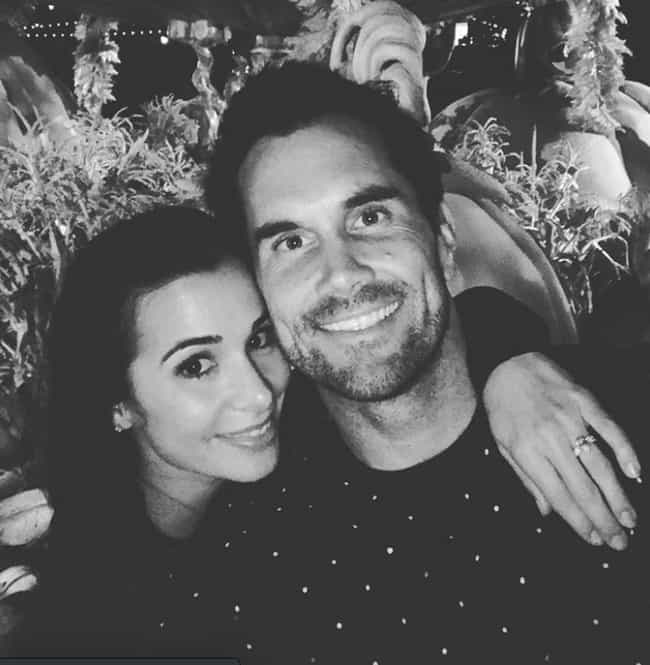 American actress Josie Loren and Matt Leinart began dating in September 2013, and the former NFL quarterback popped the question in July 2016.
Josie Loren and Matt Leinart tied the knot on May 26, 2018 in Asheville, North Carolina.
Age: 31
Birthplace: Miami, Florida, United States of America
see more on Josie Loren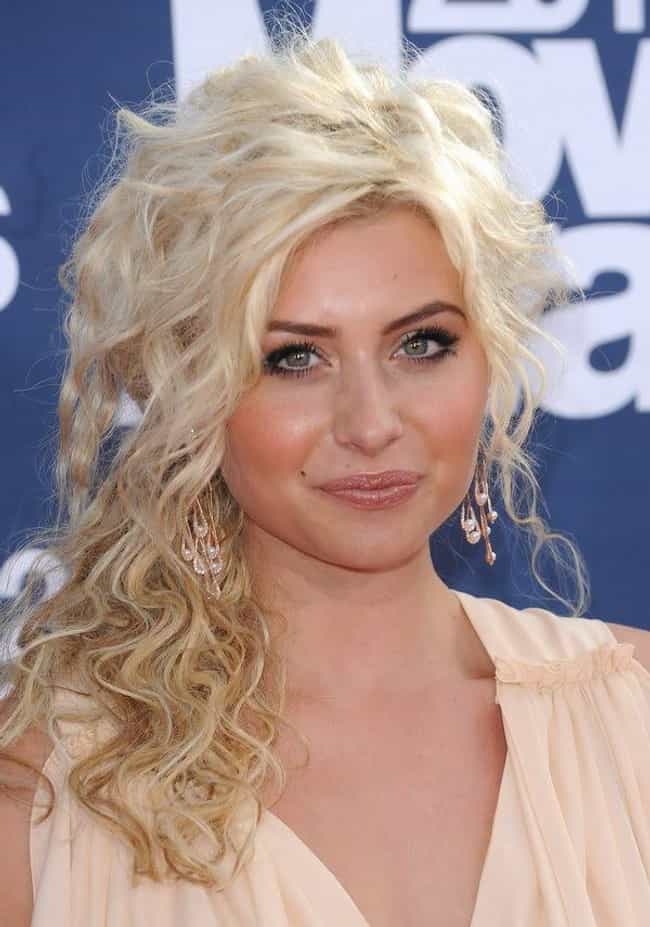 Matt Leinart and American actress Aly Michalka dated from 2008 to 2011.
Age: 29
Birthplace: California, Contiguous United States, United States of America, United States, with Territories, + more
see more on Aly Michalka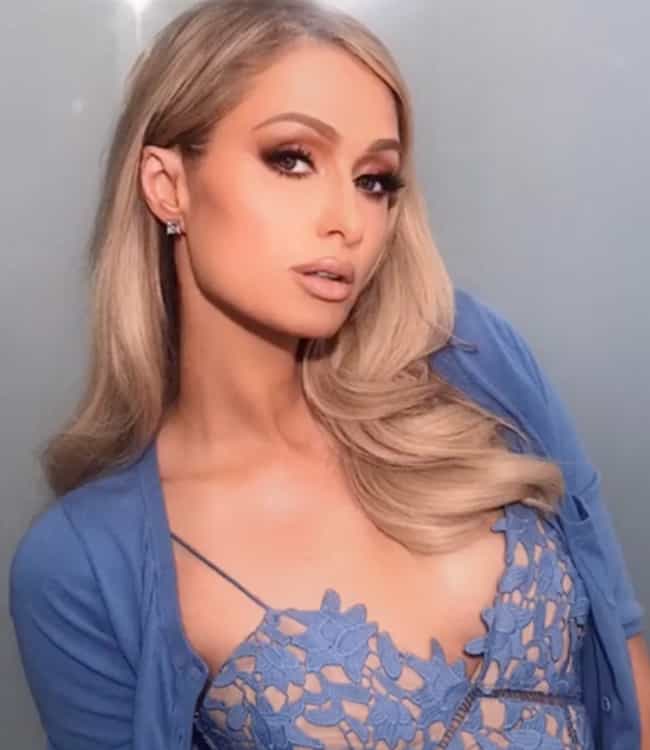 Matt Leinart and American socialite and DJ Paris Hilton dated in 2007.
Age: 38
Birthplace: New York City, New York, United States of America
see more on Paris Hilton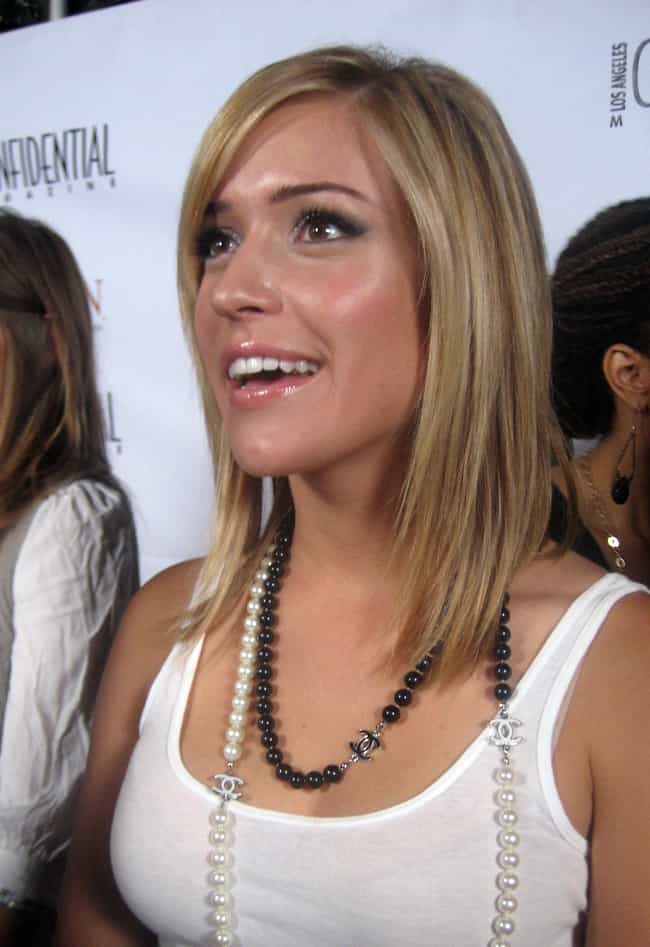 Matt Leinart and reality TV personality Kristin Cavallari dated in 2006.
Age: 32
Birthplace: Denver, Colorado, United States of America
see more on Kristin Cavallari