Unspeakable Crimes

Facts About The Murder of Matthew Shepard

The tragic murder of Matthew Shepard on October 12, 1998, was one of the most horrific, hate-filled, homophobic murders committed on American soil. Shepard, a 21-year-old University of Wyoming student, was kidnapped, taken to a desolate area, tied to a fence like an animal, and beaten within an inch of his life by Aaron McKinney and Russell Henderson. He survived for several days after the assault but eventually succumbed to his injuries. Initially, Henderson and McKinney only planned on robbing Shepard, but when they discovered he was gay, they decided to murder him.
Matthew Shepard's death, while absolutely horrendous, paved the way for LGBTQ acceptance. The world was outraged at the attack and many gay celebrities came out in force, speaking out against hate crimes and murder based on sexual orientation. The case propelled legislation that seeks to punish those who have committed hate crimes above and beyond the normal punishment for such crimes.
He's Set To Be Interred At Washington National Cathedral
On October 12, 2018 - 20 years after Shepard's murder - his remains are set to be placed inside the crypt at Washington National Cathedral. Initially, Shepard's family opted to cremate him instead of bury him anywhere - they were afraid his resting place would be desecrated due to the high-profile nature of his death.
Gay-equality activists are excited about the placement, as they believe it will become a pilgrimage destination for fellow activists and allies.
Shepard Was Barely Clinging Onto Life When He Was Found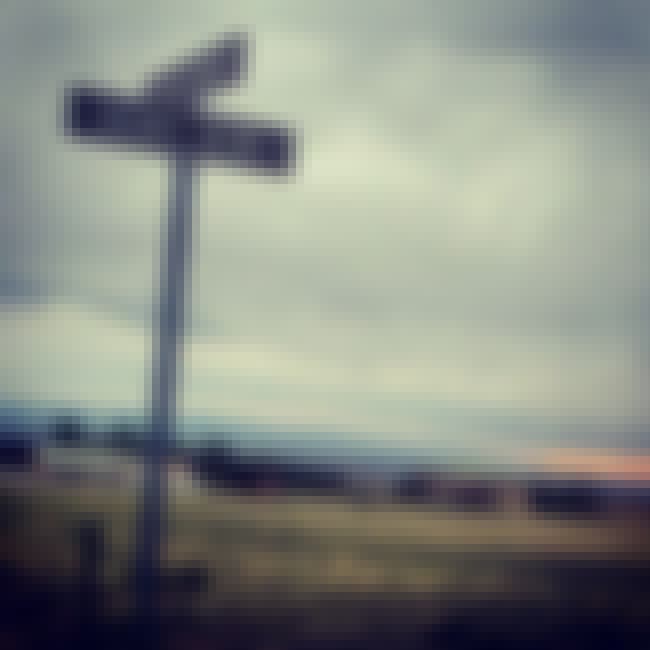 Shepard was discovered approximately 18 hours after being attacked by Aaron Kreifels, a fellow university student who was out for a bike ride. He found Shepard tied up, still unconscious. There was a giant gash in his head, and his face was covered in blood. Initially, the student thought Shepard's body was a scarecrow due to his small frame. The first police officer to arrive to the scene, officer Reggie Fluty, also assumed Shepard to be a young teen. Shepard had a small 5'2'' frame, and the beating he endured only diminished his size. Fluty quickly got him off the fence and called for backup.
Shepard was beaten so severely he was unrecognizable; the only thing distinguishable on his face were streams of tears. Surprisingly, Shepard was still alive. He hung on for five days until he succumbed to his injuries.
Shepard's Mother Could Barely Recognize Him Due To The Severe Beating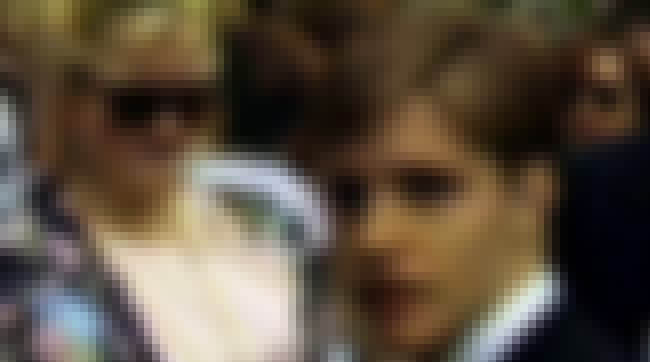 McKinney and Henderson, acquaintances of Matthew Shepard, were drinking in a local bar called The Fireside, a popular hangout for Wyoming University students. McKinney and Henderson ran into Shepard, and the three left the bar together.
The two drove Shepard to a remote area, tied him to a fence in the freezing cold, and beat him with the butt of a gun repeatedly. Once he was tied up, they took his shoes so he couldn't run away, leaving him to die in the freezing cold. Shepard was beaten so badly his mother could only recognize him by a distinctive mark on his ear.
There are two schools of thought as to the motivations of McKinney and Henderson. Some argue that Shepard was targeted because he was gay; others argue that he was targeted because he had made a pass at one of the men. Henderson's girlfriend claimed the two men wanted to teach Shepard a lesson about hitting on straight people.
Shepard Had Been Previously Attacked On Several Occasions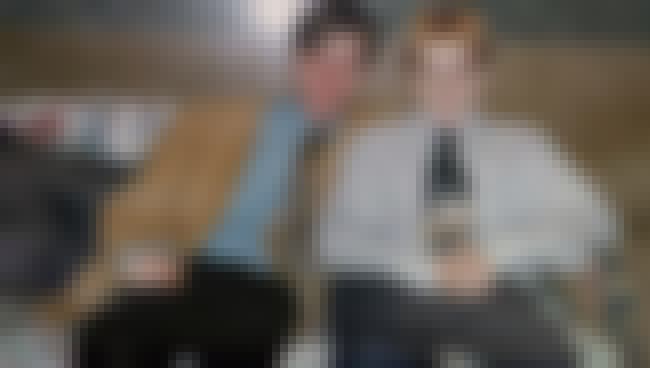 This was not the first time that Shepard had been attacked. Several months prior to his death, Shepard was involved in another violent confrontation with a bartender who claimed he was making a pass at him in Cody, WY.
During his senior year of high school, he was victim of a violent gang attack in Morocco where he was repeatedly raped and assaulted by a group of men.