Attractions

List of Max Abramovitz Architecture

List of Max Abramovitz buildings, listed alphabetically with photos when available. Most, if not all prominent Max Abramovitz architecture appears on this list, including houses, churches and other structures where applicable. This list contains information like what city the structure can be found in, and when it was first opened to the public. If you want to find out even more about these famous Max Abramovitz buildings you can click on the building names to get additional information.
The list you're viewing is made up of different buildings like Avery Fisher Hall and Erastus Corning Tower.
This list answers the questions, "What buildings did Max Abramovitz design?" and "What do Max Abramovitz structures look like?"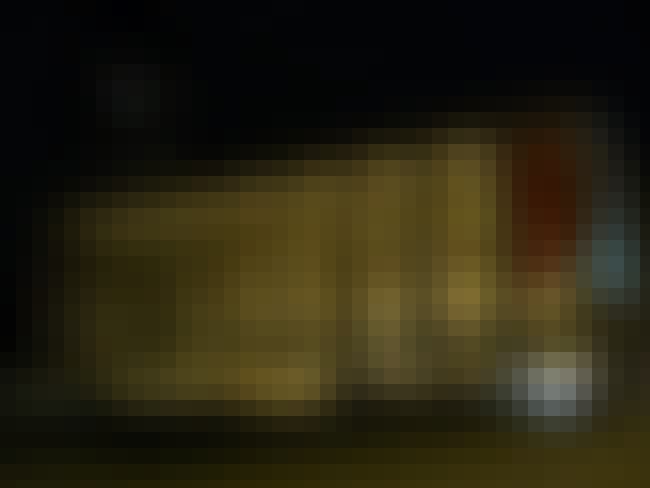 Avery Fisher Hall is a concert hall in New York City's Lincoln Center for the Performing Arts complex on Manhattan's Upper West Side. The 2,738 seat auditorium opened in 1962, and is the home of the New York Philharmonic. The facility, designed by Max Abramovitz, was originally named Philharmonic Hall and was renamed in honor of philanthropist Avery Fisher, who donated $10.5 million to the orchestra in 1973. In November 2014, Lincoln Center officials announced Fisher's name would be removed from the Hall so that naming rights could be sold to the highest bidder as part of a $500 million fund-raising campaign to refurbish the Hall.David Geffen has donated $100 million US dollars to rename the ...more on Wikipedia
City/Town: New York City, New York, USA
Opened: Sep 23 1962
Architect: Philip Johnson, Max Abramovitz, Wallace Harrison
Created By: Philip Johnson, Max Abramovitz, Wallace Harrison
Building Function: Concert Hall
see more on Avery Fisher Hall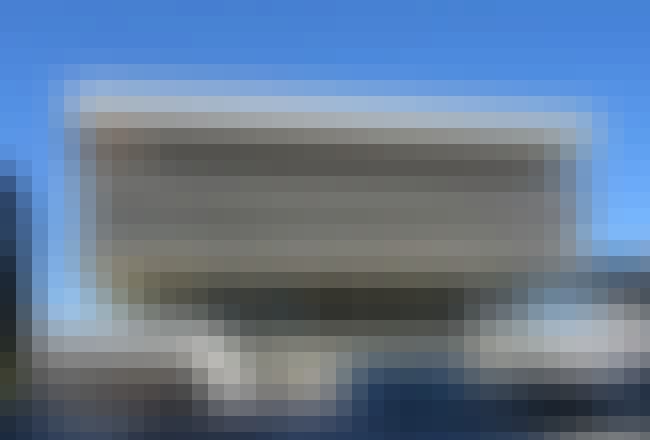 The Cultural Education Center is attached to the south side of the Empire State Plaza in Albany, New York, United States. Specifically located on Madison Avenue, it faces northward towards the New York State Capitol building. Construction of the building, which was designed in the Brutalist style, was completed in 1961. The eleven story, 1.5 million square foot building houses the main offices of New York State Office of Cultural Education, which includes the New York State Museum, the New York State Archives, and the New York State Library. Another view of the Cultural Education Center Details of New York State Museum, Albany. ...more on Wikipedia
City/Town: New York, USA
Opened: Jan 01 1976
Architect: Max Abramovitz, Wallace Harrison
Created By: Max Abramovitz, Wallace Harrison
Style: Modern architecture
see more on Cultural Education Center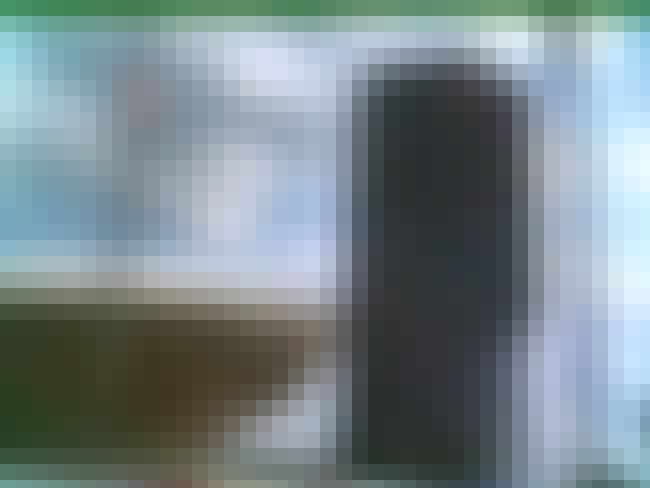 The Erastus Corning Tower, also known as the Mayor Erastus Corning 2nd Tower or simply the Corning Tower, is a skyscraper located in downtown Albany, New York. Completed in 1966 and sided with Vermont Pearl marble and glass, the state office building is part of the Empire State Plaza. At 589 feet and 44 stories in height, it is the tallest skyscraper in the state of New York outside of the city of New York. Erastus Corning 2nd, the building's namesake, was the mayor of Albany for over 40 years from 1941 to 1983. The tower was dedicated to him in March 1983 during his hospitalization. Before that dedication, it was known as the "Tower Building". The Corning Tower houses the New York State ...more on Wikipedia
City/Town: New York, USA
Opened: Jan 01 1966
Structural Height (m): 179.53
Architect: Max Abramovitz, Wallace Harrison
Created By: Max Abramovitz, Wallace Harrison
see more on Erastus Corning Tower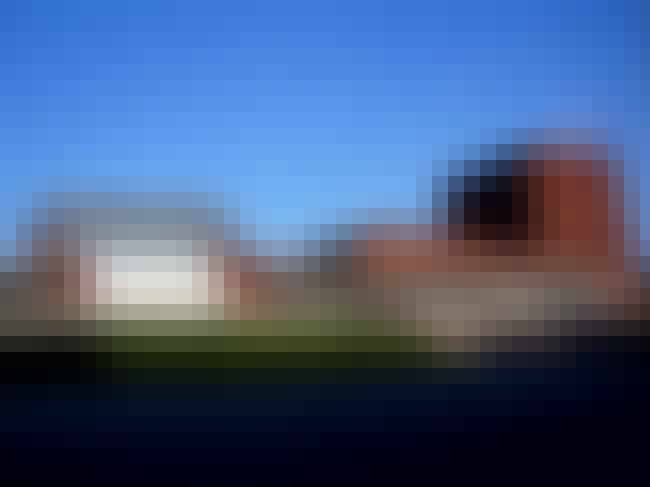 4
Krannert Center for the Performing Arts
The Krannert Center for the Performing Arts is an educational and performing arts complex located at 500 South Goodwin Street in Urbana, Illinois, on the campus of the University of Illinois at Urbana-Champaign. Herman C. Krannert, an industrialist who was the founder of Inland Container Corporation and an alumnus of the University, and his wife Ellnora Krannert made a gift of $16 million which made creation of the Center possible. Max Abramovitz, the architect of the Center, was also a UI alumnus. The total combined seating capacity of the four venues at the Center is approximately 4,000. The main lobby features a floor made fromn teak from Thailand, which cost $1 million, and marble walls ...more on Wikipedia
City/Town: Illinois, USA
Opened: Jan 01 1969
Floors: 5
Architect: Max Abramovitz
Created By: Max Abramovitz