Pop Music

Meet Max Martin: The Genius Who Wrote All Your Favorite Songs

Who is Max Martin? You might not recognize his name, but you definitely know his work. Martin is one of the most important figures in the world of pop music, and arguably has had a bigger impact on the charts over the past two decades than any other person in the world. What songs has Max Martin produced? Tracks by Britney Spears, Taylor Swift, Katy Perry, The Weeknd, and more - basically, anything you've ever belted out in the shower or your car.
The enigmatic Swedish songwriter and producer began working in the industry as a teenager and has risen through the ranks to become the go-to person for any artist who wants to write a hit. Within the industry, collaborating with Martin is considered one of the few ways to guarantee success. His "man behind the curtain" persona is due to the fact that he doesn't perform any music himself and prefers to stay out of the limelight, rarely giving interviews or appearing in the media.
None of that makes him a boring person, however. In fact, the exact opposite is true. Brush up on your Max Martin trivia, and you'll discover that he's not only behind some of pop music's biggest hits, but he's also been involved in plenty of intriguing stories with some chart-topping stars.
Only Paul McCartney And John Lennon Have More Billboard Number Ones
When Taylor Swift's "Shake It Off" hit number one in 2014, Martin moved into third place amongst writers with the most chart-topping hits on the Billboard Hot 100. The song was his 19th number-one overall - his first was "…Baby One More Time" by Britney Spears. Only John Lennon (with 26 number ones) and Paul McCartney (with 32 number ones) are ahead of him.
He Thought "Hit" Meant "Call" When He Wrote "...Baby One More Time"
The Swedish-born Martin began penning songs in English, and his early confusion over the language had some unintended consequences. For instance, in one Britney Spears hit he wrote and produced, "...Baby One More Time," his lyrics repeatedly say "Hit me baby, one more time." The song clearly wasn't about physical violence, but the words were eyebrow-raising nonetheless.
As it turned out, Martin had assumed "hit me" was a slang term for making a phone call. In other words, the singer wanted her partner to call her because she lonely after a breakup.
He Was Rejected By TLC And Robyn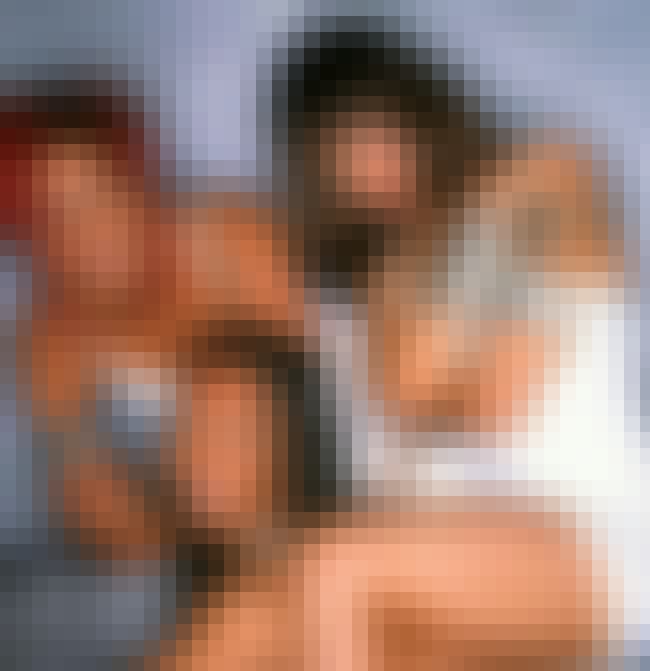 When he was an up-and-coming writer and producer, not every artist wanted to collaborate with Martin. Several bands and singers have rejected his songs, including beloved R&B girl group TLC. "...Baby One More Time" was originally written for TLC, but the group decided against using it; they didn't believe the sound fit with their image. It was later offered to another singer known as Robyn before it was reworked for Britney Spears.
He Turned Down The Chance To Work With Michael Jackson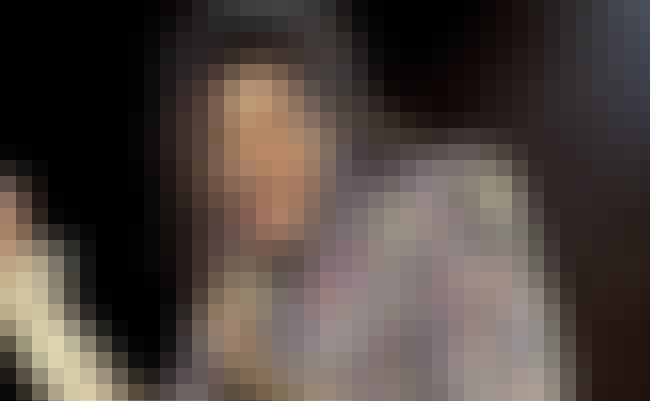 At one point during his early career, Martin was invited by Michael Jackson to work on a song by his nephews' band, 3T. Martin turned down the offer, but regretted it later. He might not have wanted to work with 3T, but not accepting the offer meant he missed out on collaborating with Jackson.