Drama Movies

Max Movie Quotes

67 votes
45 voters
4.4k views
10 items
Max movie quotes tell the story of a military dog grieves alongside the family of his handler, who was killed in action. The adventure drama was written by Boaz Yakin, who also directed, and Sheldon Lettich. Max opened in theaters on June 26, 2015.
In Max, Kyle Wincott (Robbie Amell) is serving in Afghanistan along with his military dog, Max, a Belgian Malinois. But when Kyle is killed in action, Max is retired and left in a military kennel. Kyle's family, including mother Pamela (Lauren Graham), father Ray (Thomas Haden Church) and younger brother Justin (Josh Wiggins), decide to adopt Max, despite his unfriendly demeanor.
Max helps the family grieve the loss of Kyle, while dealing with his own post-traumatic stress from battle. Youngest son Justin bonds quickly with the dog, which proves beneficial when Kyle's friend Tyler (Luke Kleintank) arrives to pay his respects and Ray leaves suddenly, sending Justin and Max on an adventure to find Tyler and Ray.
Max
is sure to bring the tears when it opens alongside other films such as
Ted 2
,
Inside Out
,
Jurassic World
and
The Overnight
.
The Nose of a Dog, the Heart of a Marine
Kyle: The nose of a dog, the heart of a marine, sounds like a hero to me.
Pamela: We're do proud of you both!
Kyle: Oh, you hear that, Max? Say hi.
Pamela: Come say goodbye to your brother. Justin!
Kyle: Leave him be. I'm just over here dealing with a minor insurgency. He's trying to save the whole universe.
In a video conference, soldier Kyle speaks with his family members at home. Kyle talks about his dog, Max, and his kid brother, Justin.
Should this be higher or lower?
Your Brother Always Wanted to Be a Hero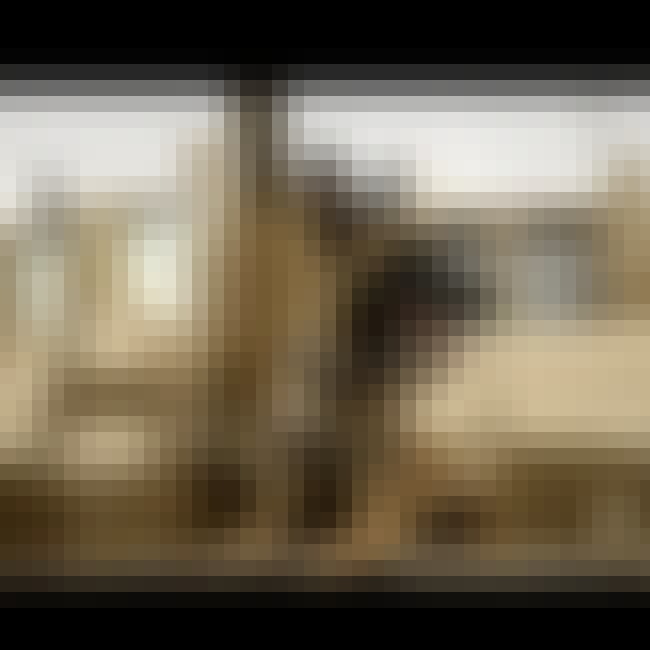 Tyler: Your brother always wanted to be a hero. Look where it got him.
...
Ray: What do you got in those crates?
Justin talks to his late brother Kyle's friend, Tyler, who doesn't seem to speak too favorably about Kyle. Things get stranger when Ray discovers Tyler with some interesting cargo.

Should this be higher or lower?
What Are They Doing Here?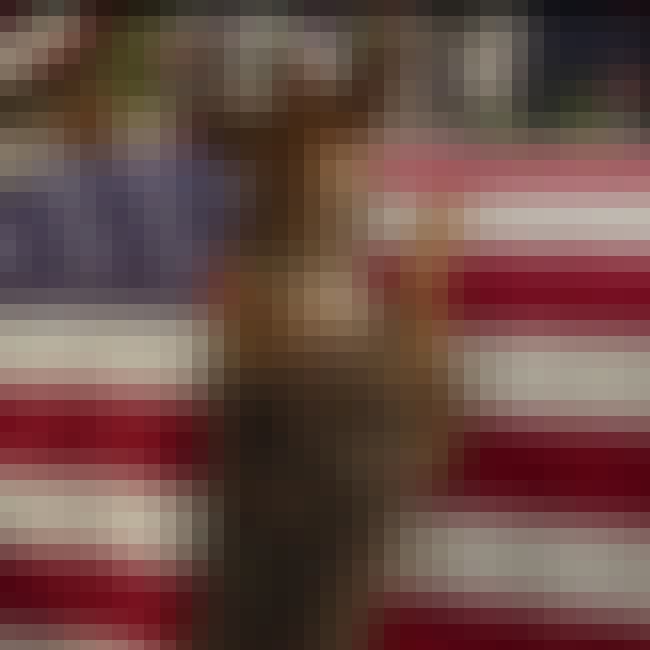 Ray: I thought I was going to see you work this morning 8 a.m.
Justin: And waste my summer? ... Dad, what are they doing here?
When father Ray and youngest son Justin see military officials at their home, they know what has happened. Older brother Kyle was
killed in action
.

Should this be higher or lower?
This Dog is Officially Your Dog
Justin: I did not sign on to babysit Kyle's crazy dog.
Ray: Kyle's gone so this dog is officially your dog.
Frustrated by the dog's behavior, Justin tries to quit caring for it. His father, Ray, however, puts a stop to that thought entirely.
Should this be higher or lower?