Celebrity Trivia
Things You Didn't Know About Mayim Bialik

From the instant she burst onto the big screen as a young CC Bloom in Beaches, one thing has been abundantly clear: Mayim Bialik is unique. And she's just as fascinating and original in life; whether you know her as Amy Farrah Fowler or Blossom, Bialik is witty, outspoken, and fiercely intelligent.
Born on December 12, 1975, in San Diego, CA, Bialik was raised in the San Fernando Valley area of Los Angeles and graduated from North Hollywood High School. She went on to earn degrees and titles not only rare for a Hollywood star, but for anyone. Bialik made her showbiz debut at 11 in a 1987 episode of Beauty and the Beast, landed roles in Beaches and Pumpkinhead a year later, then cemented her child star status with a starring turn in Blossom in 1990. But when The Big Bang Theory cast her as Sheldon's love interest in 2010, those that didn't know her before began asking, "Who is Mayim Bialik?"
Then there's the controversial op-ed she wrote for The New York Times in 2017, responding to the Me Too movement after Harvey Weinstein's exposure. Though she later published a clarification, her piece received a lot of negative attention from people claiming her attitude was anti-feminist.
While her career started with a big bang, there's a lot more to Bialik than her life in front of the cameras.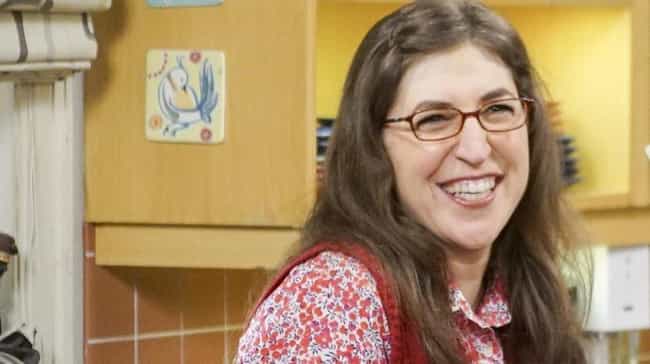 She Holds A PhD In Neuroscience
Bialik received her Bachelor of Science in neuroscience from UCLA, with minors in Hebrew and Jewish Studies. After a break, she returned to school and earned her PhD in neuroscience. In her dissertation, Bialik explored brain activity in patients with Prader-Willi syndrome. As she told ABC News:
I've had professors say, "How could you give up the money [offered by acting]? How could you give up the fame? How could you give up the prestige?" I believe strongly in following your path and being creative in your life and listening to what your soul wants to do... I'm really happy that I've been able to do both things, to kind of live in both worlds.
She Was Accepted To Both Harvard And Yale
After graduating high school, Bialik was accepted to Harvard, Yale, and UCLA. Though acceptance in the Ivy League constitutes a significant win for someone as bright as Bialik, she opted to attend UCLA. The reasons? She wanted to stay close to her parents and didn't want to move to the East Coast.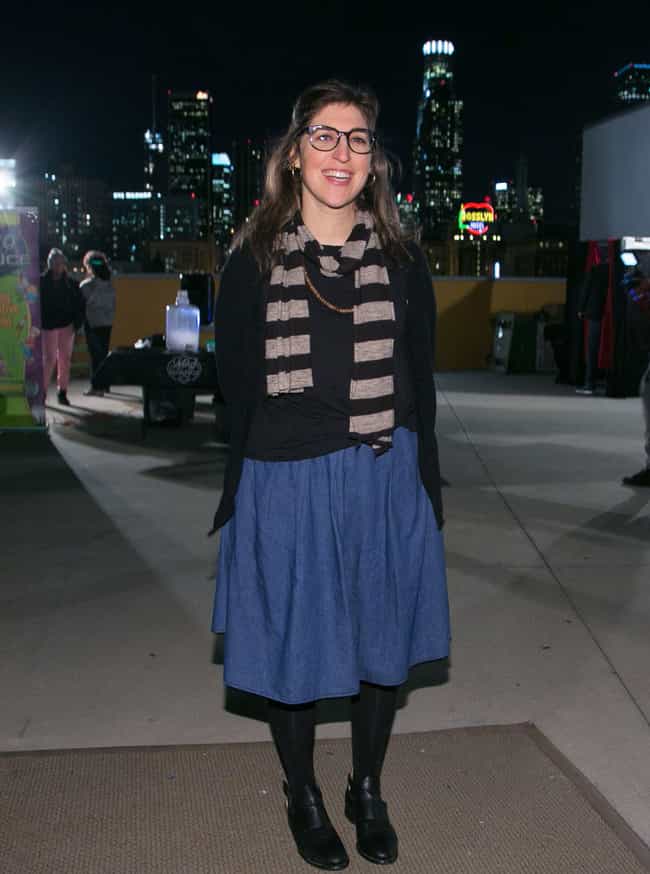 She Was Raised In Reform Judaism And Practices Modern Orthodox Judaism
Bialik's faith plays a central role in her life, and reportedly has since a young age. Raised in Reform Judaism, she began moving towards Modern Orthodox Judaism as an adult. Bialik doesn't identify as a strict Modern Orthodox adherent, though, choosing the term "Conservadox" instead. She cites her faith as the driving force behind many of her choices, from the decision to dress modestly to her dietary preferences.
She Returned To Acting So She Could Spend More Time With Her Kids
With a PhD, instant name recognition, and academic smarts, Bialik could have launched a successful career as a neuroscientist. Instead, she returned to acting, a decision prompted by her growing family. Bialik has two sons with former husband Michael Stone. They claimed their approach to parenting demanded they be accessible to their kids, not stuck in a lab.
"I'm glad that I completed my PhD, and I'm very proud of it," Bialik said, "but the life of a research professor would not have suited my needs in terms of what kind of parenting I wanted to do."