action

Maze Runner: The Death Cure Movie Quotes

40 votes
9 voters
Follow
Embed
List Rules Vote up your favorite Maze Runner: The Death Cure movie quotes!
Maze Runner: The Death Cure movie quotes help bring the action to the third film in the Maze Runner series. Wes Ball wrote the film using a screenplay T.S. Nowlin adapted from the book of the same name by James Dashner. Maze Runner: The Death Cure opened theatrically, including in IMAX, on January 26, 2018.
In Maze Runner: The Death Cure, the Gladers crew of Thomas (Dylan O'Brien), Newt (Thomas Brodie-Sangster) and Frypan (Dexter Darden) head out on a mission to rescue friend Minho (Ki Hong Lee) from the WCKD headquarters. Minho, like other Gladers, are immune to the deadly plague spreading across the world and was taken by WCKD for use as a test subject for finding a cure to the plague.
So the crew heads to the Last City where Teresa (Kaya Scodelario), Janson (Aidan Gillen) and Ava Paige (Patricia Clarkson) are waiting for them. Thomas and Teresa have more than a few conversations about her allegiance and the morality of using humans as test subjects. But while Thomas is still torn between his love for Teresa and his feeling that WCKD is probably evil but might be good, Ava Paige gives him the ultimate choice. Thomas can either save his friends from WCKD or allow the testing to continue and (hopefully) save all of mankind.
Maze Runner: The Death Cure joined theaters in winter 2017-18 when other great movies were showing such as Father Figures, The Florida Project, Mudbound, and Battle of the Sexes.
Janson: I can handle Thomas. He'll show up eventually.
Ava Paige: That's what I'm afraid of.
Janson knows that Thomas and his team will show up at the WCKD headquarters eventually but tells Ava Paige in these Maze Runner: The Death Cure movie quotes that he's not worried about it. Ave Paige doesn't share his confidence that things will end well.
Agree or disagree?
You're Worth Sacrificing to Find a Cure
Vince: They took you because you're immune to a plague that's wiping out the human race. They think you're worth sacrificing to find a cure.
Vince gives a quick overview of the plot of the film and series in this Maze Runner: The Death Cure movie quote. Wicked organization WCKD wants to cure a nasty plague virus and is using immune kids to do so, even if it means killing said kids.
Agree or disagree?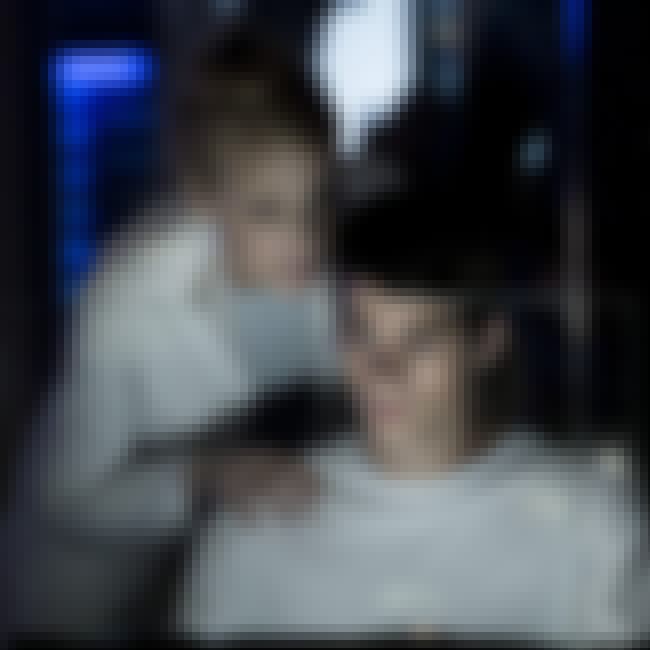 You Can Save Your Friends or You Can Save Us All
Ava Paige: Thomas, you can save your friends or you can save us all.
In this Maze Runner: The Death Cure movie quote, Ava Paige makes it clear to Thomas that he has to make a decision if he wants to save his friends or abandon them and possibly save all of humanity. It's a big choice for a teenager, but then again, without moments like this, there probably wouldn't be a movie at all.

Agree or disagree?
When the Hell Does It Stop?
Thomas: How many kids do they have to round up, torture, kill? When the hell does it stop?
Teresa: It stops when we find a cure.
Thomas and Teresa have yet another argument about the morals of using kids as test subjects to find a cure for the plague. It's like a broken record at this point.
Agree or disagree?