Total Nerd Times Spock and McCoy Were Basically an Old Married Couple

375 votes
106 voters
4.8k views
13 items
Follow
List Rules Vote up the instances when Dr. McCoy and Spock were most like an old married couple on Star Trek.
The heart of the original Star Trek show was the friendship between Spock, Doctor Leonard "Bones" McCoy, and Spock. While Kirk was undoubtedly the main character and had different friendships with both men, there was something about the Spock and McCoy relationship that made them come across like a wonderful, bickering couple who had been married for decades. They were constantly throwing shade at each other, but below it all was a deep well of respect and admiration, even if neither of them would admit it.
Spock and McCoy's friendship lasted across 79 episodes, six movies, an animated series, and more novels then you even knew existed. Spock's unapologetic logic and McCoy's passionate idealism both influenced Kirk, helping him weigh options during crisis situations. But even when Kirk wasn't around, McCoy and Spock made a great duo that could save the Enterprise any week.
That Time Spock Didn't Care McCoy Was Losing His Sh*t Over Genesis
Film: Star Trek II: The Wrath of Khan
The Spat: Kirk reveals the existence of a doomsday device, known as the Genesis Device, to McCoy and Spock. As Spock dispassionately muses over the destructive power of this device, a terra forming projectile (wtf?), McCoy, horrified, calls Spock out on taking the end of the universe too lightly.
Spock's response? "Really, Dr. McCoy. You must learn to govern your passions.They will be your undoing."
Just like trying to decide what to watch on Netflix.
Agree or disagree?
That Time Spock Took McCoy's Insult as a Compliment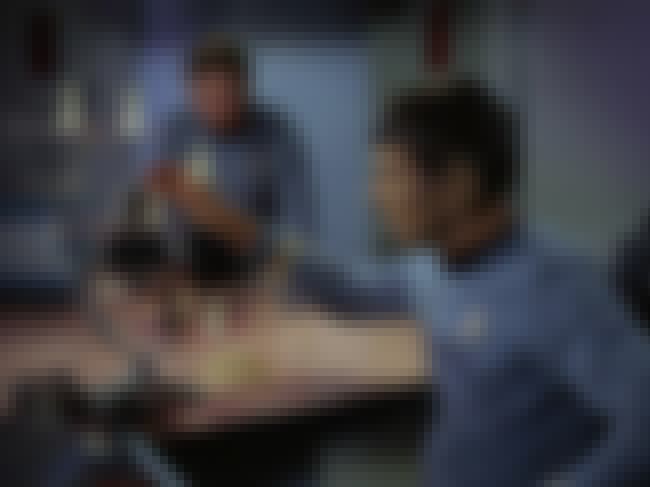 Episode: "Court Martial" (Season 1)
The Spat:
When Kirk finds himself on what looks to be the losing side of a court martial, McCoy has trouble controlling his temper. Why? Because,
instead of trying to help, Spock is playing chess against the Enterprise computer. McCoy calls him "the most cold-blooded man I've ever known," to which Spock responds, "Why, thank you doctor."
Adorable.

Agree or disagree?
That Time McCoy Got Away With Telling Spock To Shut It
Episode: "Journey To Babel" (Season 2)
The Spat:
Kirk's stabbed, Sarek just had major surgery, and Spock gave a ton of blood; the crew of the Enterprise has seen better days. McCoy, the the only one on his feet, gets fed up with the constant chatter and demands of his crew mates, and a one-liner from Spock pushes him over the edge.
"Shut up!" he shouts at the Vulcan.
After silencing him, McCoy stands victorious: "Well, whaddya know... I finally got the last word."
Agree or disagree?
That Time McCoy Had to Translate for Spock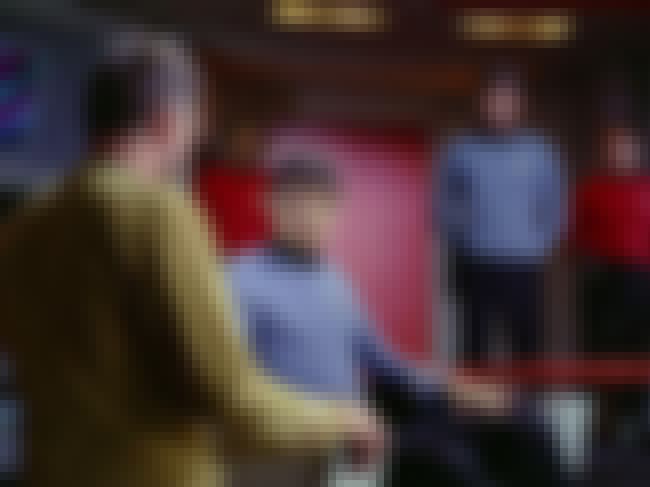 Episode: "The Doomsday Machine" (Season 2)
The Spat:
A good couple can finish each other's sentences, but sometimes not everyone gets their lingo. When Spock is trying to talk to a rather insane Commodore Decker, McCoy has to jump in and translate for the Commodore's benefit. It's like that girlfriend who has to explain her man's dorkiness to the other girls, but doesn't apologize for it.

Agree or disagree?