secret menu items

McDonald's Secret Menu Items

16.6k voters
34 items
Follow
Embed
List Rules Upvote the best McDonald's secret menu items
This full list of McDonald's secret menu items includes all the best off menu options at McD's. Many people ask: Is there a secret menu at McDonalds? These hidden menu items at McDonald's will make every meal a happy meal. So, does McDonalds have a secret menu? Some of McDonald's off-menu items are seasonal while some are even regional. Not to worry, this McDonald's secret menu items list will come in handy. Just pick the best McDonald's hidden menu item and order away!
If you're more of a Burger King kind of person then there's nothing wrong with checking out the
Burger King secret menu items
, especially the Suicide Burger...looks like a beast of a meal! As for burger places and hidden menu's, the
In-N-Out secret menu items
are always a fan favorite, but everyone has their own preference. Some restaurants also have better secret menu items than others (
Taco Bell hidden menu items
...only 3 items? Weak). Enjoy whatever secret menu item you eat next!
back to page 1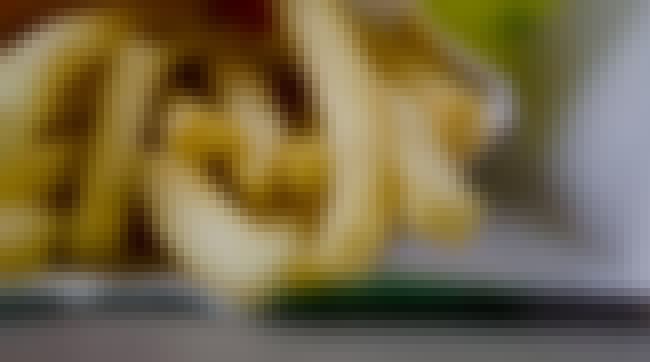 It's not a secret so much as it is a tease, but in Japan- for a limited time- you can order the McDonald's Mega Potato, a giant 1100+ calorie extravaganza of french fries equivalent to two American-sized large fries orders. No word on whether the Japanese are attempting to take down this calorie-laden serving solo or if they're sharing the giant serving as it's intended.
(
Source
)

Would you try this?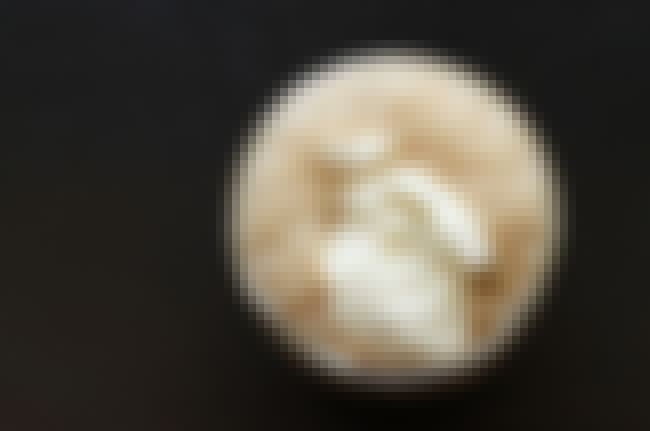 Nothing is more delicious than this simple fountain treat. If you ask nicely, you can get the fine people at McDonald's to top your root beer off with their creamy soft serve ice cream for a decadent fast food treat.
Also Ranked
#47 on The Most Comforting Comfort Food

Would you try this?
see more on Root Beer Float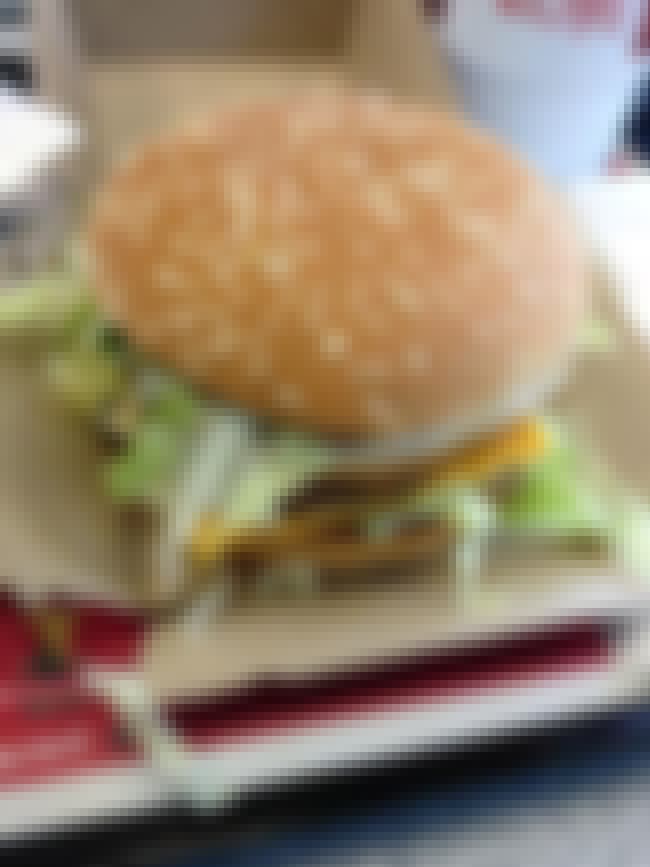 A Big Mac with Quarter Pounder patties, the McKinley Mac will make you feel powerful like the former US President (or maybe full and satisfied was his deal; who knows?). If you're up for a meaty treat, ask your McD server for this special order burger that's almost as majestic as the highest peak in North America (it's Mount McKinley, in case you're playing at home).

Would you try this?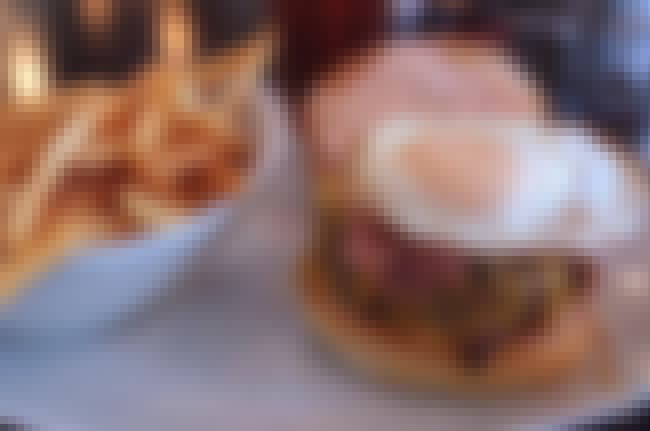 Want the fatty goodness of an egg, but also the savory lunchy-ness of a double cheeseburger? Create your own bunch burger by taking the egg from an Egg McMuffin and layering it on to your Daily Double or Quarter Pounder. Feel free to throw some hash browns in there too. Just make sure you order in that magic half hour between 10:30 and 11.

Would you try this?