secret menu items

McDonald's Secret Menu Items

18.5k voters
34 items
Follow
List Rules Upvote the best McDonald's secret menu items
This full list of McDonald's secret menu items includes all the best off-menu options at McD's. Many people ask: Is there a secret menu at McDonalds? These hidden menu items at McDonald's will make every meal a happy meal. Some of these off-menu items are seasonal while some are even regional. Not to worry, though, this McDonald's secret menu items list will come in handy. Just pick the best hidden menu item and order away! Oh, and keep in mind, McDonald's breakfast menu isn't half bad either.
Enjoy whatever secret menu item you eat next!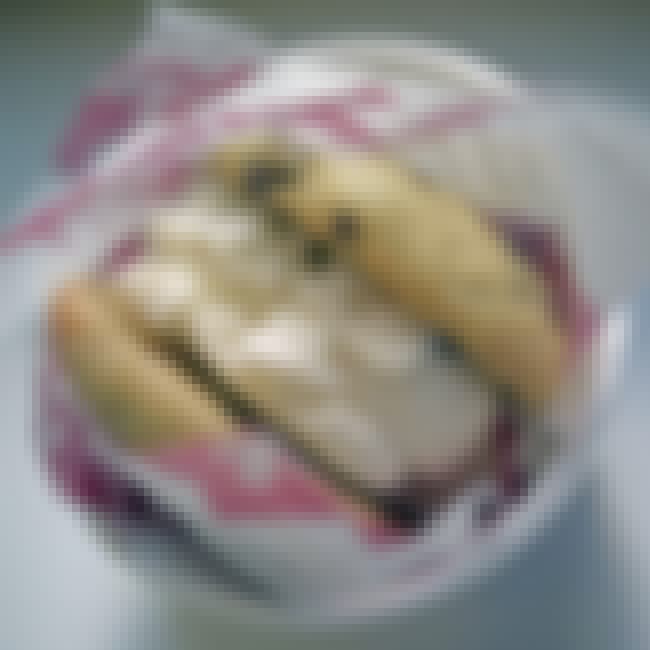 Cookies + soft serve = the perfect $2 dessert.
Also Ranked
#12 on The Most Delicious Kinds of Dessert

Would you try this?
see more on Ice cream sandwich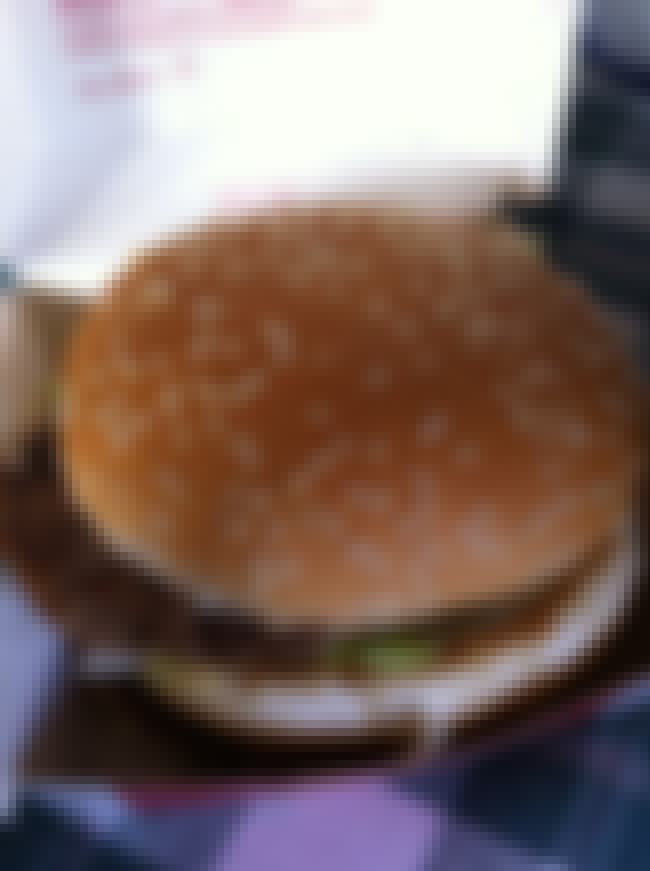 A regular Big Mac costs about $3.99, while the poor man's version will only run you $1.49. The only difference between the two? That pesky piece of bread in the middle! Which means you're paying about $1.50 for a slice of bun that you don't even really notice anyway! It's basically a delicious
McDouble with extra lettuce and Big Mac Sauce.
Perfection.

Would you try this?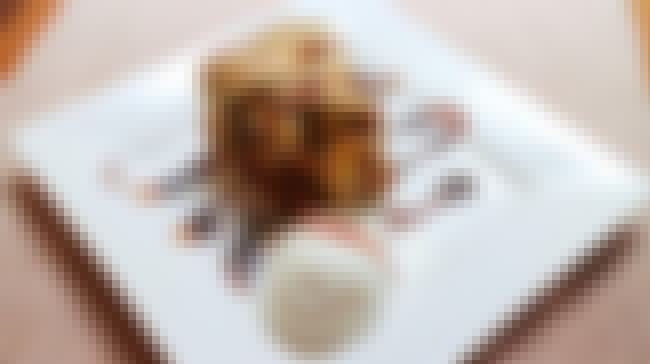 Why stick with one dessert when you can have two? Make sure you always order a vanilla soft serve cone with your baked apple pies for a treat worthy of a much more expensive restaurant. Or better yet, mash it all together for the most delicious apple pie ice cream sundae you've ever had.
Also Ranked
#51 on The Most Comforting Comfort Food

Would you try this?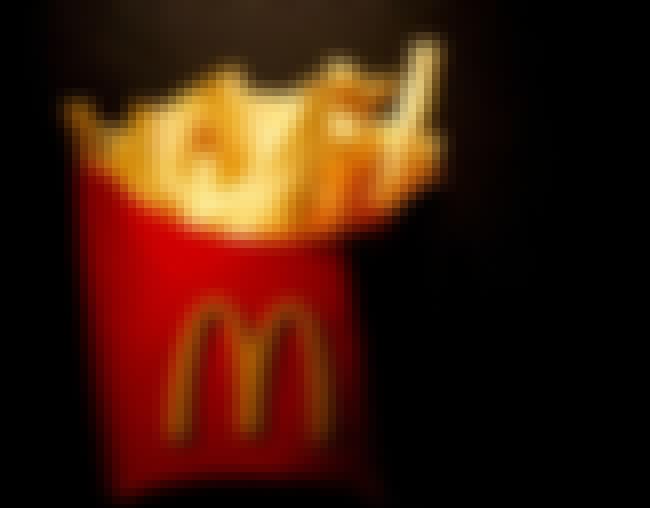 If the greasy deliciousness of McDonalds fries isn't enough, do what every all-American food-lover does: add cheese. Order extra cheese on your burger. Then, transfer it onto your fries while your food is still hot. You'll have gooey, melty McCheese fries in no time.

Would you try this?