Graveyard Shift What Actually Happens In McKamey Manor, The 8-Hour Haunt Of Assault, Violation, And Puke-Swallowing

33k votes
9.3k voters
1.4M views
18 items
Follow
List Rules Vote up the most disturbing aspects of this over-the-top experience.
Anyone who is looking for a truly extreme haunted house experience should add McKamey Manor to their bucket list. This might just be the world's scariest haunted house, and it's almost certain to leave you psychologically and physically battered. Originally located in San Diego, CA, the McKamey Manor haunted house can now be found in locations like Huntsville, AL, and Nashville, TN. Whichever spot you choose, you should be prepared to descend into a living nightmare.
You may have heard urban legends about intense haunted houses that seem to last forever, discouraging even the most hardened of horror enthusiasts. McKamey Manor firsthand accounts make it clear this legend has come to life. This experience is so intense that you have to sign a detailed waiver to get in, and you should expect to encounter horror and grotesque scenarios inside. Sure, you'll be traumatized, but you'll get a creepy story you can tell forever about being one of the few people who dared spend eight hours in a haunted house with no rules.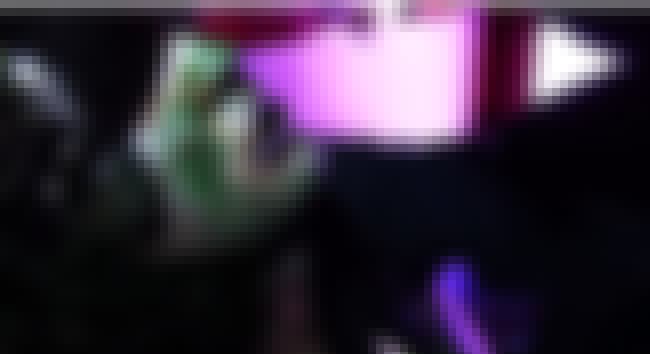 Attendees Must Pass An Extensive Vetting Process
McKamey Manor utilizes a seven-step process to vet potential participants. First, attendees must be 21 or older. They must also present a letter from a physician that clears them physically and mentally. A background check comes next, and the haunt owner conducts Skype interviews to screen his willing victims. Then, they must provide proof of medical insurance, sign a 10-page waiver, and pass a drug test on the day they're scheduled for the full experience.

Is this the worst part?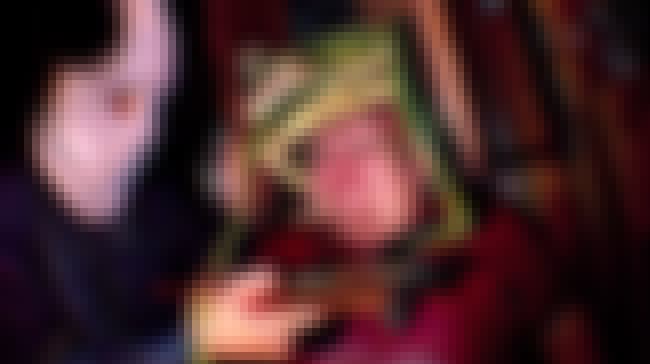 There's No Safe Word, But No One Has Finished The Experience
Many have braved the McKamey Manor experience. To date, though, no one has made it to the end. Although there's technically not a safe word, participants can beg actors to release them. But anyone who signs up for the "no mercy" version of the haunt has to wait for the actors to decide when to release them. In other words, someone could beg for the end and still endure several hours more of chaos. Attendees who give up receive cookies, water, and a blanket to help them calm down.

Is this the worst part?
Police Won't Help People Who Believe The Haunt Went Too Far
No one has died at McKamey Manor, but there have definitely been some emotional and physical injuries. In a few cases, people who took the McKamey Manor tour attempted to take legal action against the owner. But, due to the waivers they signed, police said there was nothing they could do.

Is this the worst part?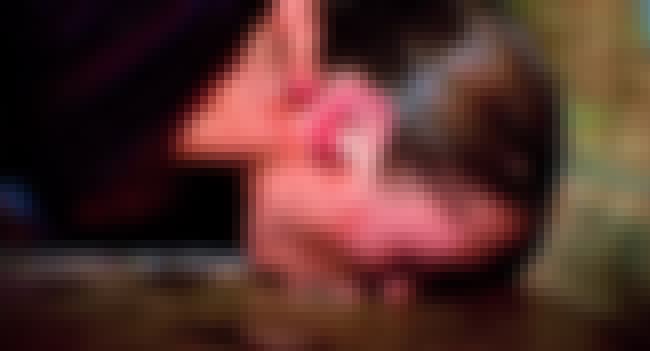 It's All For Charity – Seriously
Incredibly, McKamey Manor doesn't charge admission. This means that the owner and actors don't make any money for their efforts, nor does the haunt recover any of its operating expenses. Instead, the fee to enter the haunt is a few cans of dog food. All of the food collected goes to Operation Greyhound.
That's even more remarkable considering the price of running such an extensive operation. The haunt's owner estimates that the San Diego location had $500,000 worth of props and supplies, and the nightly operating cost was approximately $500.

Is this the worst part?