Criminals
This Woman Was Sexually Assaulted By A Mormon Official, And The Church Helped Cover It Up

Reports of abuse within the walls of supposedly holy places are not uncommon; just consider the high-level cover ups committed by the Catholic Church when hundreds of their clergy were accused of sexual assault. In the case of McKenna Denson, she alleges that the Mormon Church knew she had been sexually assaulted by Joseph Bishop, a high-level official in the Church - more than 30 years ago.
In that time span, Denson repeatedly begged the Mormon Church to investigate her claim and provide her with updates, but she was left in the dark. In an effort to make sure no one else has to wait decades to see their accuser investigated, Denson has gone public with her accusations and opened up discussions about how the Church handles situations like hers.
MormonLeaks Spurred Denson To Action When Her Conversation With Her Accuser Was Leaked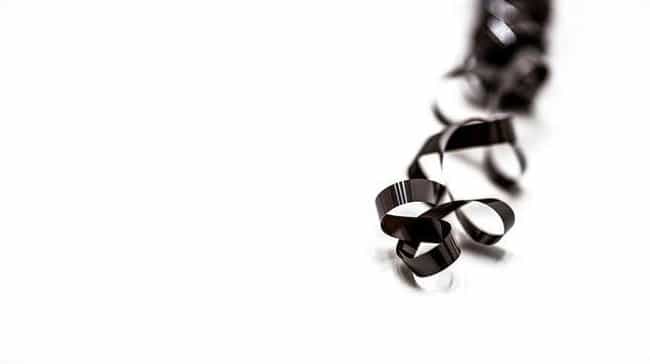 On March 19, 2018, the Mormon watchdog group MormonLeaks released an audio tape which Denson later claimed was her posing as a reporter in order to question Bishop about her assault. It wasn't until April 5, 2018 that Denson and her lawyer, Craig Vernon, held a press conference to confirm that she was the fake reporter on the tape.
The tape included Denson admitting that she made false threats of harming Bishop in an effort to spur the Church into action. Bishop admitted that he was a sex addict and that he had done terrible things, but that he did not remember the supposed assault. Bishop's family claimed their patriarch was not in his right mind when approached by Denson and denied the allegations.
The Lawyer Of The Accused Sent Dirt About Denson To News Outlets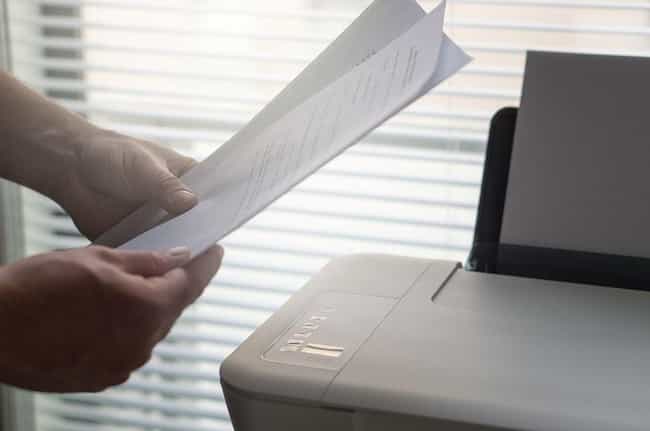 It isn't unusual for the counsel of a defendant in a sexual assault case to create a dossier about the accuser in order to prompt an out-of-court settlement or complete dropping of charges. In this case, Bishop's lawyer - and son - Greg Bishop, sent out the folder of dirt on Denson to news outlets on March 30, 2018.
The information included supposed false accusations Denson had made in the past, jobs she had lost, and other personal tidbits. Denson believes it was released to keep her quiet or make her back down, but that was not the case.
Denson Had Been Abused Before Joining The Mormon Church As A Teen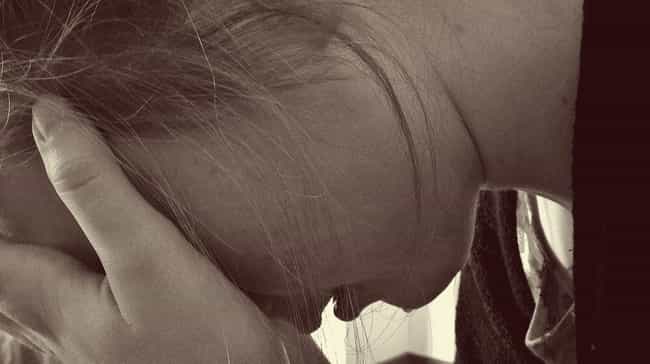 Denson and her lawyer acknowledged sexual abuse occurring in her childhood that led to some of the false allegations of rape in her past, as well as attention-seeking reports filed with police after being fired from jobs. Denson claimed that Bishop used this information to single her out and groom her - she would be an easy target since she had been abused before.
Bishop and Denson allegedly spoke one-on-one and those conversations revolved around her childhood abuses and were sexually explicit in nature.
Denson Claims She Was Groomed And Singled Out On Purpose
Denson met a group of Mormon Church members when she was a teenager. She said she started attending missionary lessons and "I felt joy, I felt peace, I felt safe for the first time in my life."
At the age of 21, Denson met Bishop when she enrolled in Mormon Church's Missionary Training Center. While in Provo, UT, Denson felt singled out and special when Bishop would ask her to come to his office for counseling with other girls, but then they turned into just the two of them. Denson alleged that, one night in 1984, Bishop took her into a private basement room and ripped her blouse before attacking her on a bed in the corner.