Unspeakable Times
14 Facts About The McMartin Preschool Case - Rife With Sex Abuse And Satanism

Updated October 10, 2018
128.9k views
14 items
In the 1980s, the McMartin Preschool trial dominated the media and caused widespread hysteria among parents. The case centered around a preschool in Southern California and the people who ran it. Allegations of rampant sexual abuse at the hands of depraved daycare workers had parents all over the country worried their children might be experiencing similar horrors. However, when the trial finally ended, there was no definitive proof a single child at the preschool had been molested or forced to participate in Satanic rituals, despite testimony from several children.
The McMartin Preschool case outcome caused people to second-guess memories and outrageous claims. Decades later, at least one of the children who made allegations publicly apologized, admitting they made up the claims to please adults. There are still conspiracy theorists who are convinced the teachers were Satanists and child abusers, causing many people to wonder what really happened at the McMartin Preschool.
A Woman Alleged Her Young Son Had Been Sodomized By His Preschool Teacher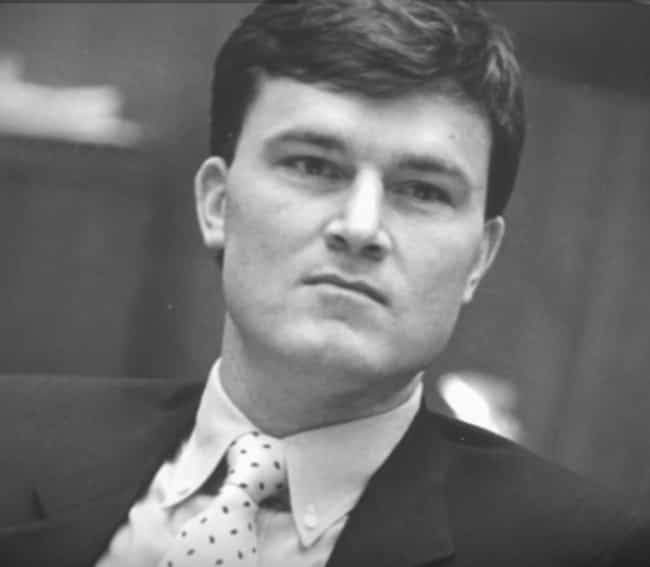 It all began in 1983. Judy Johnson contacted police in Manhattan Beach, CA, claiming her two-year-old son was sodomized by Ray Buckey, one of the child's teachers at the McMartin Preschool. Johnson said her young son was having painful bowel movements and she found blood in his diaper, leading her to suspect sodomy. Buckey was arrested and questioned about the allegations, but he was released when officials failed to find any evidence to corroborate Johnson's claims.
However, Johnson was adamant Buckey, as well as other teachers at the McMartin Preschool, had abused her son and his fellow students. So she sent a letter to the district attorney. In the missive, Johnson said "Ray flew in the air" and one of the female teachers had "drilled a child under the arms" and taken her son to meet a "goatman."
After the district attorney received this document on September 8, 1983, the police department sent a letter about the allegations to the families of approximately 200 current and former students.
Hundreds Of Other Students At The Preschool Also Said They'd Been Abused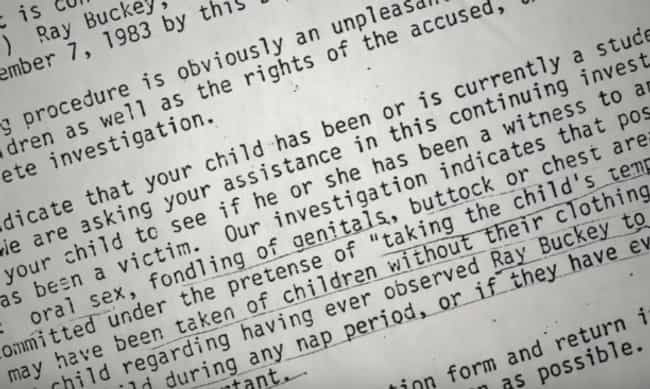 After parents received the letter of Buckey's arrest, police told them their children may have been witnesses or victims of acts that had allegedly occurred at the preschool, including sodomy, oral sex, and fondling of genitals. The police department provided a form asking parents to disclose any inappropriate behavior.
Hundreds of parents with children who were current or former students at McMartin Preschool contacted law enforcement. Initially, the children were interrogated by police officers, but eventually they were questioned by therapists and social workers after parents concluded the interviewing tactics used by cops were too traumatizing.
In the end, approximately 360 children out of the 400 who had been interviewed made allegations of abuse, which ranged from deeply disturbing to incredibly bizarre.
The Children Said They Were Forced To Participate In Satanic Rituals And A Whole Slew Of Other Crazy Claims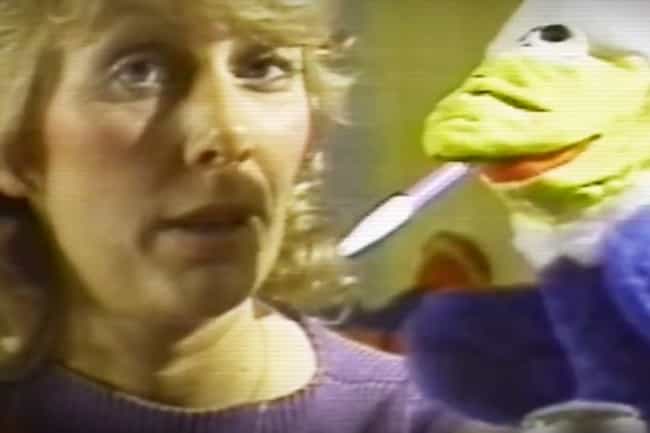 Initially, the majority of the children told the staff at the Children's Institute - a private therapy center - they hadn't been molested. However, after repeated questioning, most of the current and former students from the McMartin Preschool described shocking and strange acts perpetrated by the school's staff.
According to the children, they were forced to participate in Satanic rituals that included animal and human sacrifices, and they were made to play a game called "Naked Movie Star" that involved posing nude for pictures. The children also told therapists they were raped, fondled, sodomized, and forced to take part in orgies.
One child told a defense attorney that Chuck Norris - a popular action star at the time - had been present at the Satanic rituals, while other children claimed they jumped out of a plane and even traveled to space in a hot air balloon. Other claims included digging up dead bodies, secret tunnels underneath the school, flying witches, and being locked in refrigerators.
A Therapist Coerced The Children Into Making False Allegations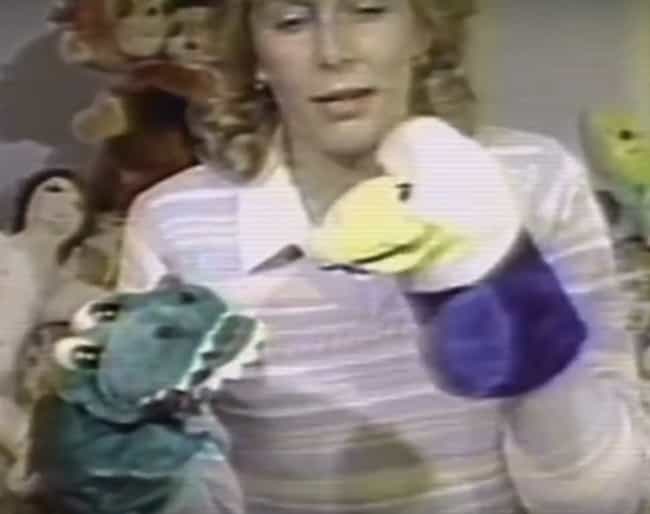 In retrospect, many of the allegations were the result of coercive interview tactics by law enforcement and therapists, including Kee MacFarlane, an unlicensed therapist who worked at the Children's Institute. MacFarlane - who routinely used dolls and puppets to communicate with children - interviewed a five-year-old child who adamantly denied ever being abused by Buckey. In response to his denials, MacFarlane told the boy "you're just a scaredy cat."
When another child said he hadn't been molested by Buckey, MacFarlane - via a puppet - asked the boy, "Well, what good are you?" She also said to the child, "You must be dumb." Critics have argued these types of interviewing tactics are likely to cause children to make allegations simply to please the interviewer or so the questioning will end.