Total Nerd
All The Existing MCU Characters Who Could Show Up In 'Captain Marvel'

4k votes
578 voters
39.1k views
15 items
List Rules Vote up the characters most likely to appear in Captain Marvel.
Following the shocking events of Avengers: Infinity War, it's anybody's guess who will return for the MCU's future films. Fortunately, the next movie in the Marvel Cinematic Universe, Captain Marvel, takes place in the 1990s - opening up a deep well of cameo possibilities. The setting not only allows for characters last seen in Infinity War to return, but it means other previously deceased members of the MCU may make an appearance.
Which characters will show up in Captain Marvel remains a topic of debate online, with several big names already confirmed. A few details about the film have leaked, though, helping pinpoint which corners of the MCU the movie plans to explore. We know it involves the Kree and the Skrulls, which means it will partly take place in space. And on Earth, some former S.H.I.E.L.D. agents will definitely appear.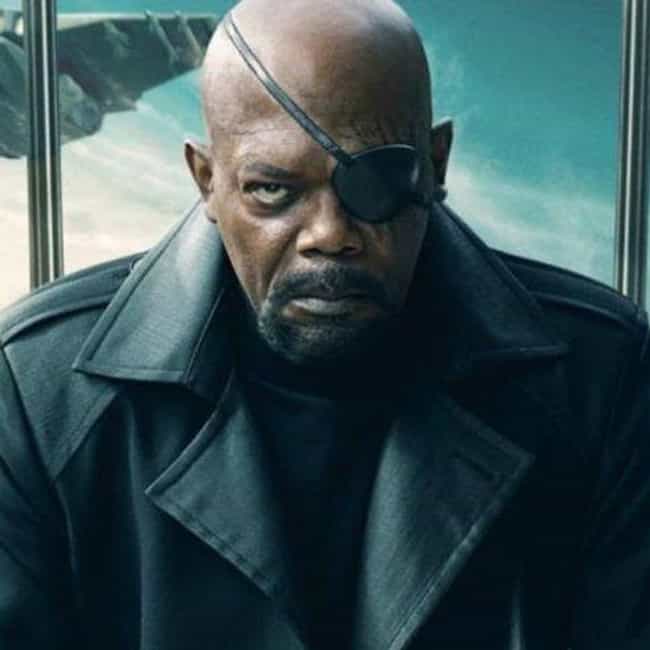 Confirmed
A younger, two-eyed Nick Fury will make an appearance in Captain Marvel. Marvel Studios president Kevin Feige confirmed Samuel L. Jackson's participation in an interview with io9.
Fury may not hold the same position in S.H.I.E.L.D., though. While he's the director and chief secret-keeper in the modern MCU, he may still be working his way up the ranks in the '90s-set Captain Marvel. The pager he pulls out in the after-credit scene in Avengers: Infinity War suggests a longtime relationship with Carol Danvers, one her solo film will likely explore.

Agree or disagree?
see more on Nick Fury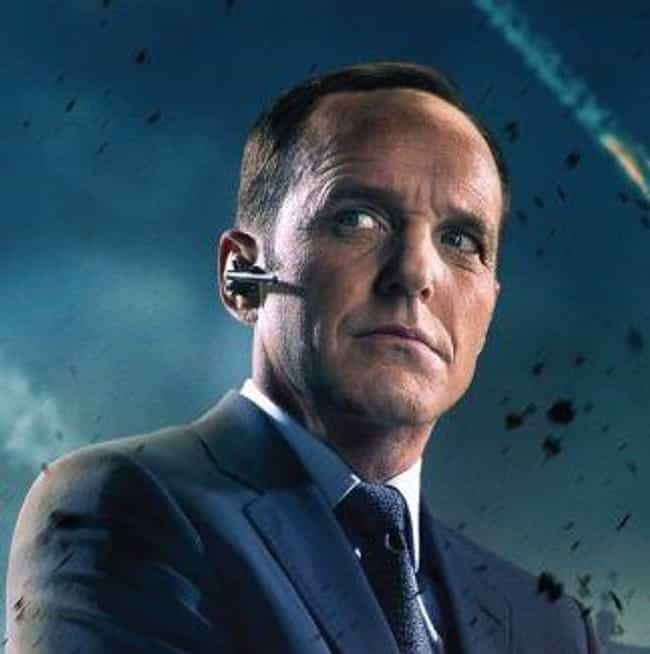 Confirmed
Like Nick Fury, Agent Phil Coulson is also confirmed to appear in Captain Marvel. Not only will Clark Gregg bring his character from Agents of S.H.I.E.L.D. back to the movies after his death in The Avengers, but he'll be digitally de-aged 25 years to portray the younger version of the agent. Gregg also revealed the film will serve as an origin story for his character and show his first days as a member of S.H.I.E.L.D.

Agree or disagree?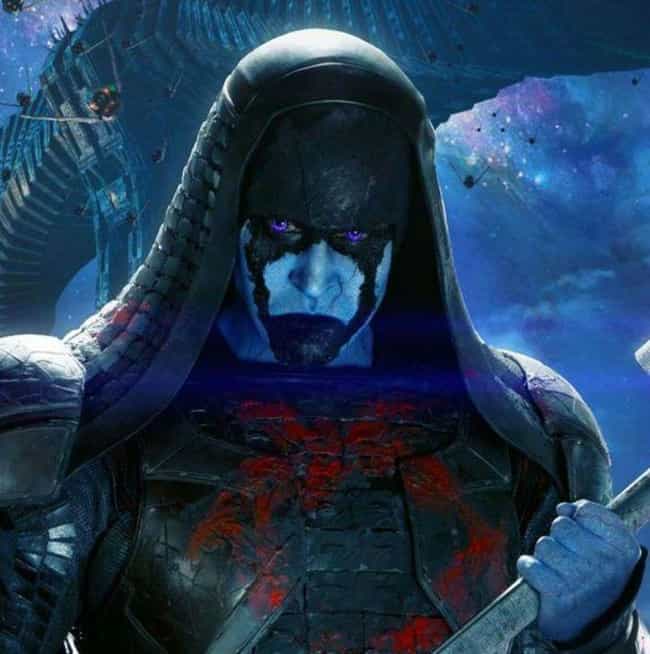 Confirmed
Ronan the Accuser, the sadistic Kree radical from Guardians of the Galaxy, is set to make an appearance in the film. Marvel Studios president Kevin Feige told io9 he wanted to incorporate the character to help flesh out the Kree society, since the alien race possesses deep ties to Captain Marvel and her powers.

Agree or disagree?
see more on Ronan the Accuser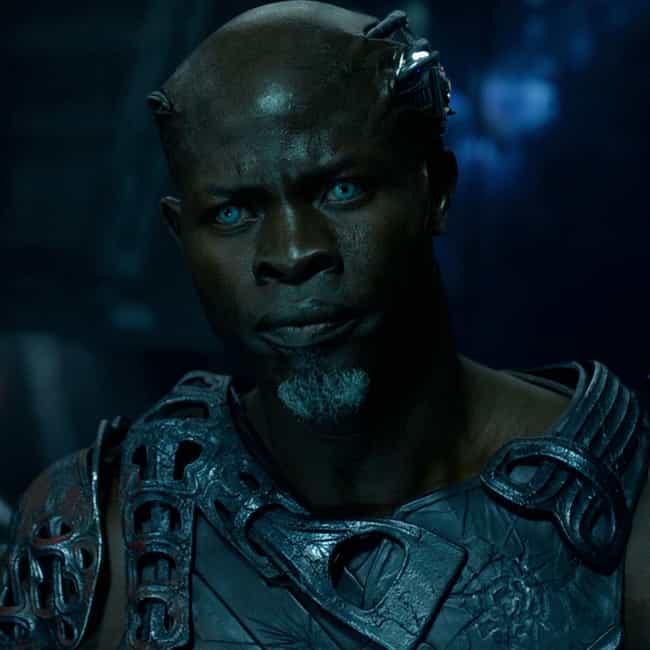 Confirmed
Korath the Pursuer, a secondary villain who chased Star-Lord across the galaxy in Guardians of the Galaxy, will return to the MCU in Captain Marvel. Kevin Feige told io9 that Korath will come back to add some MCU history to the cosmic side of Captain Marvel's plot. It'll also show what the character was like before GotG.

Agree or disagree?
see more on Korath the Pursuer