Teens
Behind-The-Scenes Secrets Of 'Mean Girls'
Updated June 14, 2019
25.2k views
13 items
Mean Girls introduced us to Cady Heron and the Plastics in 2004, giving anyone who was ever a teenage girl a film to return to again and again for its darkly hilarious and spot-on depiction of their lives. In the pantheon of classic cinematic stories about petty teens and their minions, Mean Girls, which served up a ton of great movie quotes and is a reminder of Lindsay Lohan's talent as an actress, is so fetch.
No matter how many times you've watched the movie, or how many lines you've memorized, you might have missed out on some Mean Girls behind-the-scenes secrets. So grab some cheese fries, put on your favorite pink miniskirt (if it's Wednesday, of course), and start streaming Ladysmith Black Mambazo on Spotify. Then settle in for some stories about the making of Mean Girls, which are as riveting as high school hallway gossip.
Rachel McAdams Originally Auditioned For Cady Heron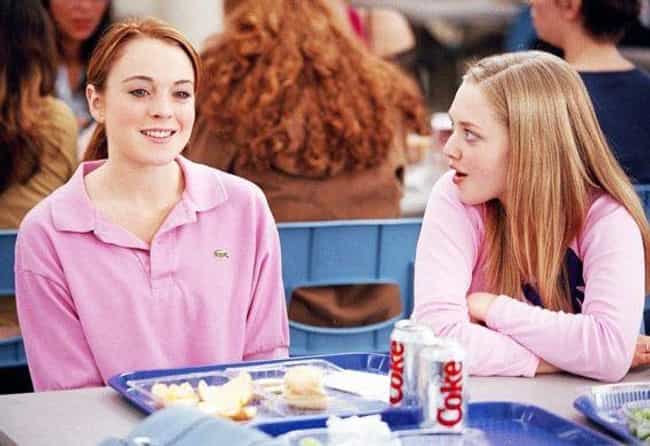 It's nearly impossible to imagine anyone other than Rachel McAdams as the oh-so-easy-to-hate villain Regina George, but the actress revealed in an interview with Entertainment Weekly that she had originally tried out for Lohan's role in the film.
Mean Girls director Mark Waters told Vulture that McAdams, 24 years old at the time, was too mature for the role: "I remember watching her do the scene, and after it was over, I told her, 'I think you're a movie star, but you're way too old for this character. You just aren't going to be able to play the ingénue.'"
Lindsay Lohan Wanted To Be Regina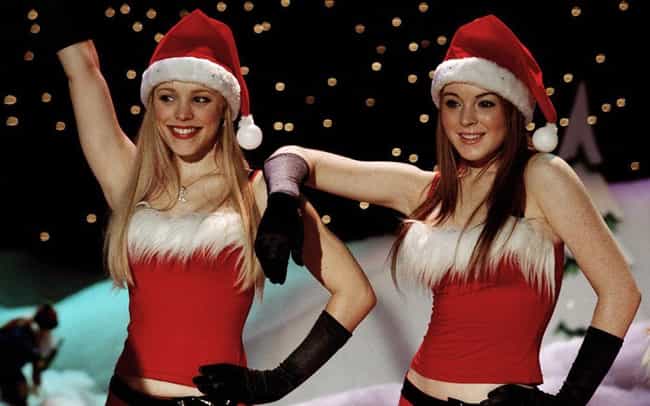 Lindsay Lohan has said that early on, she was interested in playing Regina - we could have ended up with a completely different Mean Girls. But producer Lorne Michaels and director Mark Waters decided to work backward instead, casting her as the nice girl who would end up turning into a Regina wannabe.
Lohan told Entertainment Weekly: "I had just played - in Confessions [of a Teenage Drama Queen] and Freaky [Friday] - not the cool girl in school. I was still 17 years old and I wanted to be the cool girl on set."
Screenwriter and co-star Tina Fey said this choice allowed Lohan to "get to that point of being Regina, but... let her be the innocent side, too."
Amanda Seyfried Almost Got The Part Of Regina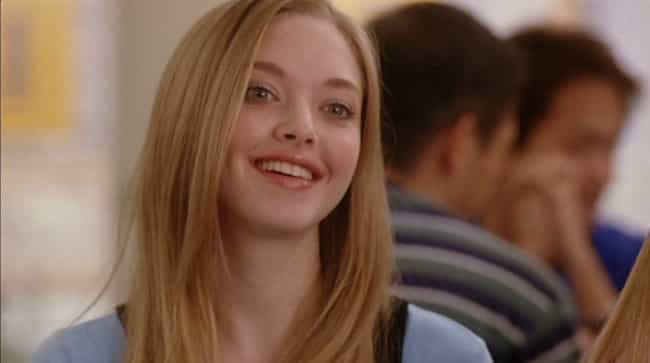 Lohan might have aspired to playing the meanest of all the mean girls, but Amanda Seyfried - the actress ultimately cast as spacey Karen Smith - came closest to taking the Regina George spotlight from Rachel McAdams. According to director Mark Waters, Seyfried's version of Regina would have appeared substantially different from the one we've come to know (and loathe).
Waters told Vulture: "The person who was neck and neck for the role of Regina - and we agonized over which one we were going to cast - was Amanda Seyfried. She tested for Regina and was kind of brilliant and very different than Rachel's approach. She played it in a much more ethereal but still kind of scary way. She was more frightening, but oddly, less intimidating."
After McAdams earned the Regina role, producer Lorne Michaels suggested Seyfried take a shot at playing Karen's "dumb girl."
In The Chihuahua Scene, Amy Poehler Pinned A Cocktail Wiener To Her Bra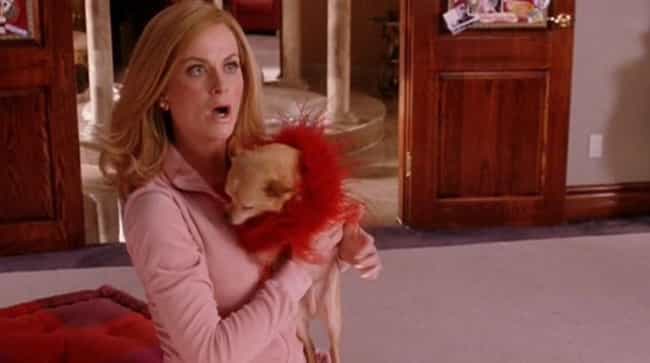 Amy Poehler's Mean Girls character may have called herself a "cool mom," but it took some extremely cool acting chops to successfully pull off the hilariously awkward scene in which Poehler's chest becomes a snack for a Chihuahua. Amanda Seyfried told Entertainment Weekly that shooting the scene was one of her favorite behind-the-scenes moments.
Seyfried described the logistics: "They, like, pinned a piece of a cocktail wiener into her bra. I thought this dog was going to tear her apart. It was very effective. She was such a pro through it. She's trying to do her lines and being so professional, and this dog is chomping on her fake boob. I'll never forget that."