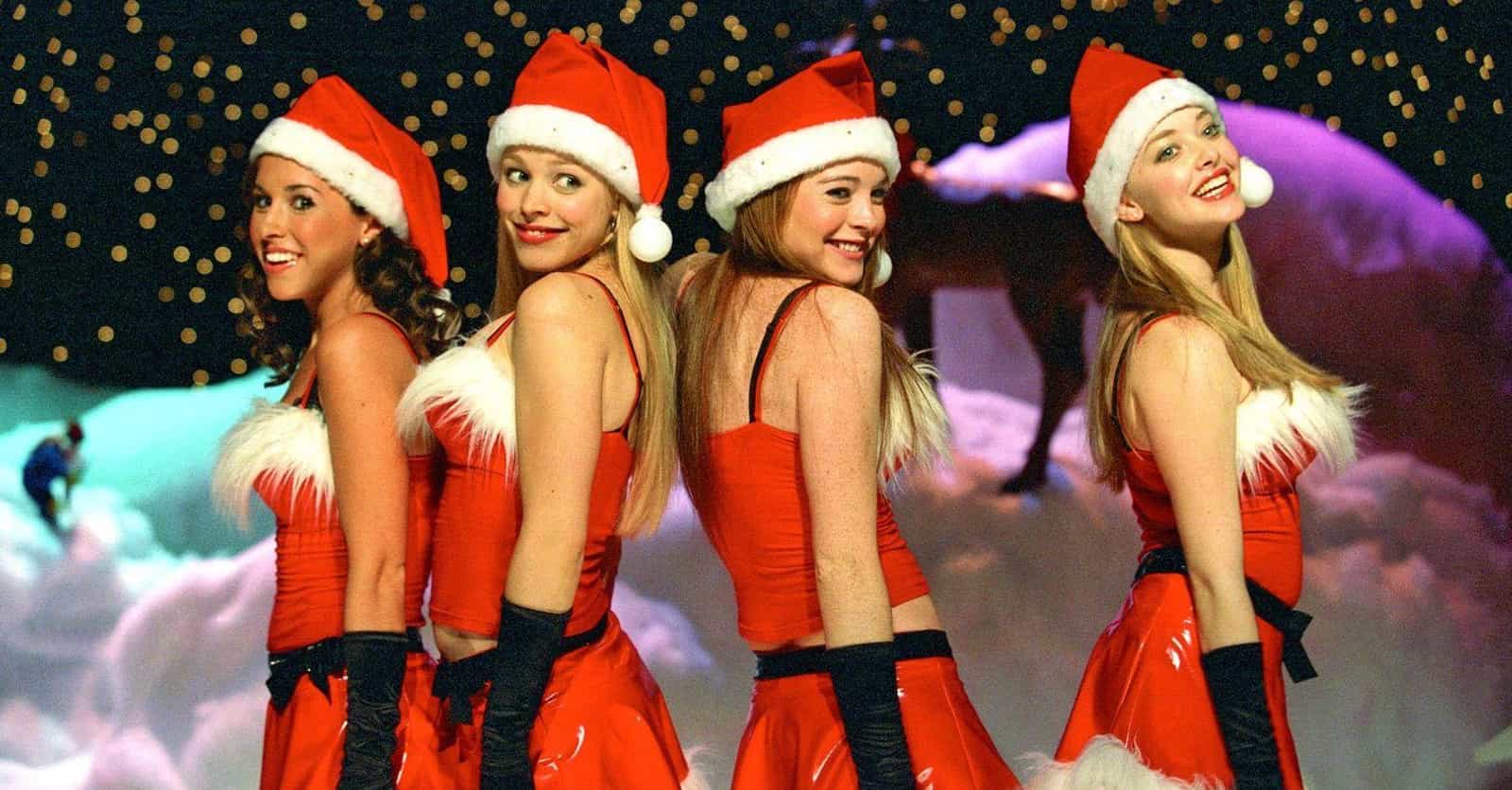 Photo: user uploaded image
Behind-The-Scenes Secrets Of 'Mean Girls'
Mean Girls introduced us to Cady Heron and the Plastics in 2004, giving anyone who was ever a teenage girl a film to return to again and again for its darkly hilarious and spot-on depiction of their lives. In the pantheon of classic cinematic stories about petty teens and their minions, Mean Girls, which served up a ton of great movie quotes and is a reminder of Lindsay Lohan's talent as an actress, is so fetch.
No matter how many times you've watched the movie, or how many lines you've memorized, you might have missed out on some Mean Girls behind-the-scenes secrets. So grab some cheese fries, put on your favorite pink miniskirt (if it's Wednesday, of course), and start streaming Ladysmith Black Mambazo on Spotify. Then settle in for some stories about the making of Mean Girls, which are as riveting as high school hallway gossip. After you've sipped this scalding hot tea, make sure to check out these movies and TV shows like Mean Girls.
---
Rachel McAdams Originally Auditioned For Cady Heron 

It's nearly impossible to imagine anyone other than Rachel McAdams as the oh-so-easy-to-hate villain Regina George, but the actress revealed in an interview with Entertainment Weekly that she had originally tried out for Lohan's role in the film.

Mean Girls director Mark Waters told Vulture that McAdams, 24 years old at the time, was too mature for the role: "I remember watching her do the scene, and after it was over, I told her, 'I think you're a movie star, but you're way too old for this character. You just aren't going to be able to play the ingénue.'"