Teen Movies
The Cast Of 'Mean Girls': Where Are They Now?

In the years since Mean Girls tried to make fetch happen, the ripples of the 2004 teen classic still resonate today. Thanks to Ariana Grande's "thank u, next" video, Mean Girls leaped back into the cultural consciousness in late 2018, but you might be wondering: where's the Mean Girls cast now? Many cast members in Mean Girls are comedy royalty, so it's not a shocker that they've been busy since they appeared in one of the greatest teen comedies of all time.
The Mean Girls cast appears all over the place. If you're a comedy fan, you've definitely seen at least one star from this landmark flick in another film or show. Actually, just turn on literally any network TV show, and you'll find someone from Mean Girls on there. The following list looks at what the Mean Girls cast is up to right now, combining memories of the film and a look at some Mean Girls behind-the-scenes secrets. If you're wondering what Lindsay Lohan's up to right now, or what happened to Lacey Chabert, keep scrolling, and remember to wear pink on Wednesdays.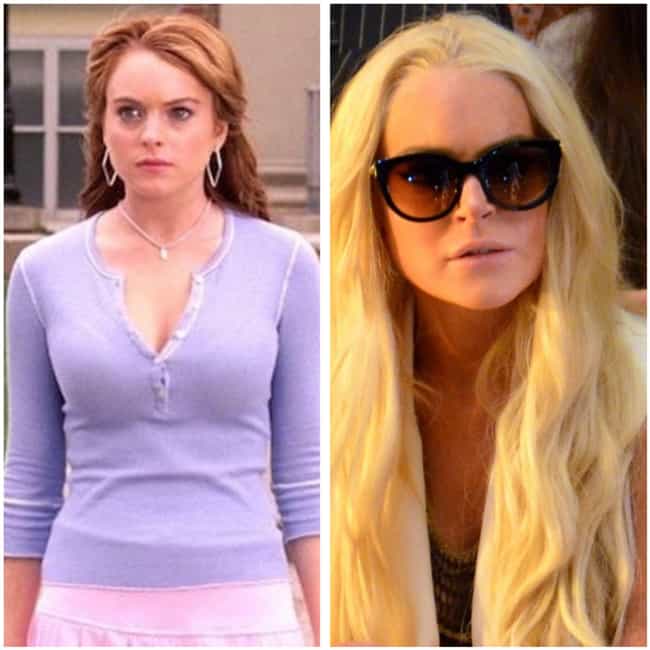 Starring as Cady Heron, Lindsay Lohan played the new girl in North Shore high school who at first attempts to infiltrate the Plastics only to become seduced by the power of popularity. Cady was just one of the roles that made Lohan a household name in the early '00s - she also starred in Freaky Friday and Confessions of a Teenage Drama Queen. However, three years later she entered rehab for the first time, leading her down a road of highly publicized struggles. In and out of rehab for a few years, Lohan also starred in I Know Who Killed Me and The Canyons.
After another stay in rehab in 2013, Lohan filmed a docuseries about her life for OWN. As of 2018, she lives abroad and is set to star in the reality show Lohan Beach Club. The MTV series follows Lohan as she attempts to jumpstart her club on the island of Mykonos, Greece.
Age: 32
Birthplace: New York City, New York, United States of America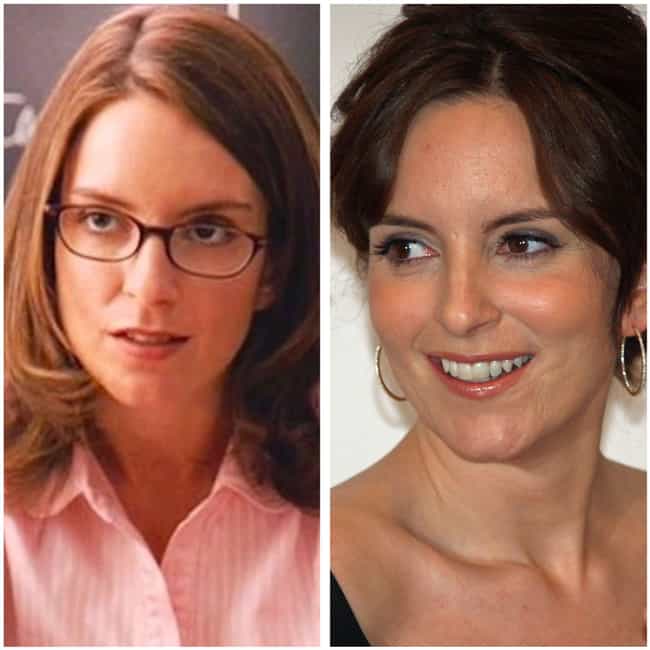 More than just the writer of Mean Girls, Tina Fey also stars as Sharon Norbury, the school's calculus teacher. In the film, Fey delivers fewer of the sharp lines she became known for on Saturday Night Live, but she acts as the moral center and straight man, letting everyone else blow up the movie with their manic energy.
Since Mean Girl's release in 2004, Fey's kept busy. In 2006 she created and starred in 30 Rock, she co-hosted the Golden Globes with Amy Poehler, and she created Unbreakable Kimmy Schmidt - and somewhere along the way she also wrote her autobiography Bossypants.
In 2018, Fey brought Mean Girls to Broadway and garnered 12 Tony nominations in the process.
Age: 48
Birthplace: Upper Darby, Pennsylvania, United States of America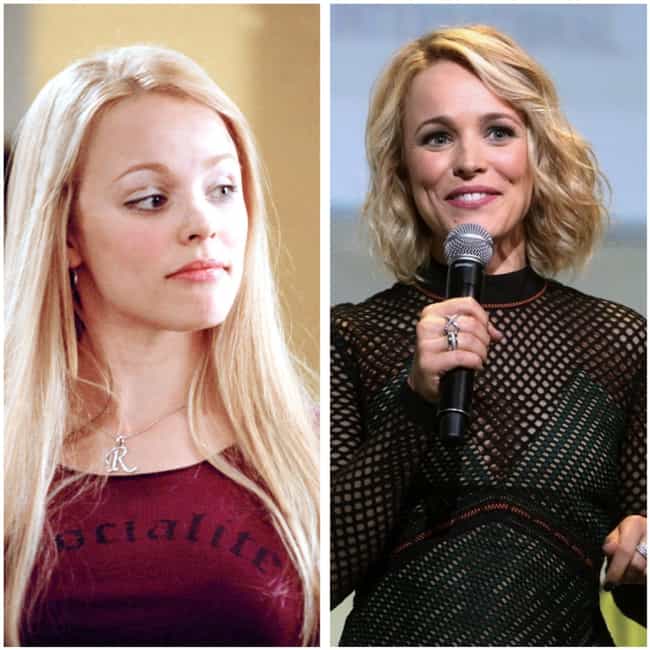 Regina George constitutes the absolute worst of high school politics. As the leader of the Plastics, she makes life a living hell for everyone at North Shore High School, especially after her Burn Book becomes public knowledge.
In real life, Rachel McAdams is the complete opposite of her nightmare Mean Girls character. In 2015, she donated $75,000 to the Nanny Angel Network for Canada's CIBC Miracle Day. Aside from her charitable demeanor, she's appeared in movies like The Time Traveler's Wife, both Sherlock Holmes movies, Doctor Strange, and Spotlight, for which she received an Oscar nomination for Best Supporting Actress.
Age: 40
Birthplace: London, Canada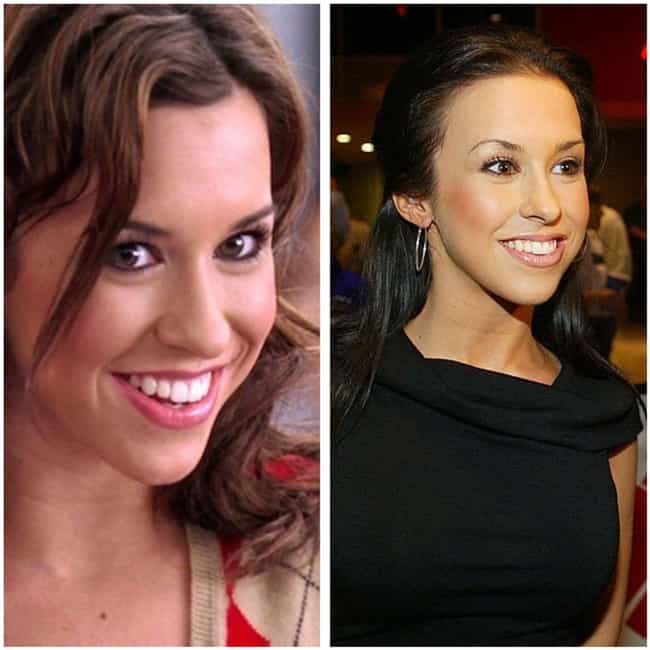 Prior to Mean Girls, Lacey Chabert starred in the long running Fox series Party of Five, but in 2004 she took on the role of Gretchen Wieners, a member of the Plastics who craves validation from Regina George.
Unfortunately, that was the last major feature film role for Chabert (though she's starred in a number of Hallmark movies since 2014), but she's lent her voice to a ton of animated projects like Justice League Action and Voltron. In November 2018, she told OK! Magazine that even though she couldn't remember the Christmas dance during the filming of Mean Girls, whenever "Jingle Bell Rock" comes on "it makes me think of that moment and how much fun we had filming that."
Age: 36
Birthplace: Purvis, Mississippi, United States of America