Watchworthy
The Meanest Movie Mothers of All Time

Updated June 14, 2019
3.3k votes
705 voters
159.8k views
15 items
Evil movie mothers are so rotten to the core tha after seeing one of them on film, you may go crying to your own mommy positively joyous that you weren't at the receiving end of some of these evil movie moms.
Who are the most evil mothers in movies? This list of bad, cruel, horrible, twisted, evil, terrible, horrible, no good, very bad mothers from a variety of movies, new and old. From Faye Dunaway's portrayal of a career-obsessed mother in Mommy Dearest to Mo'Nique's Oscar-winning turn as a physically, emotionally, and sexually abusive mother in Precious, there's no shortage of terrible movie moms on this mean movie moms list.
CAUTION: Some descriptions may contain spoilers, so if you haven't seen the movie in question, maybe skip that entry! (And yes, I know that cat Shaft is a bad mother... but he's still ineligible.)
Data-driven recommendations based on voting from over 40 million monthly visits to Ranker.
Try the free app
back to page 1
"Friday the 13th" (1980)
Portrayed by: Betsy Palmer
Cause she's a gruesome slasher!
Ooooh, spoiler alert! Sorry about that...I just ruined this 31 year old movie for you.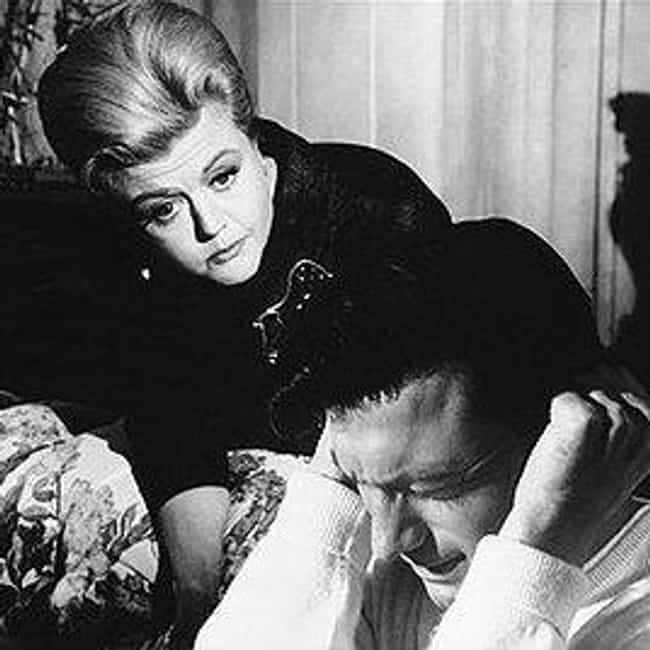 "The Manchurian Candidate" (1962)
Portrayed by: Angela Lansbury
Brainwashing your kids into eating their vegetables and saying "please" and "thank you" is one thing. But brainwashing your son to turn him into an assassin to forward your villainous play for world domination? That's where most reasonable people draw the line.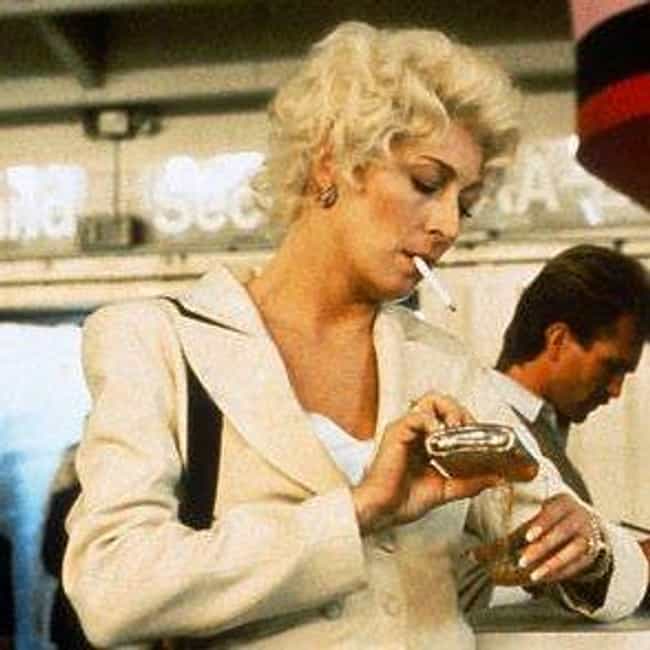 "The Grifters" (1990)
Portrayed by: Angelica Huston
Lilly Dillon is a desperate con woman. So, already, there's a strike against. But then, during the course of "The Grifters," she'll basic wreck havoc all over her son Roy's life, even going so far as to MURDER his girlfriend. That'll really drive a wedge into a mother-son relationship.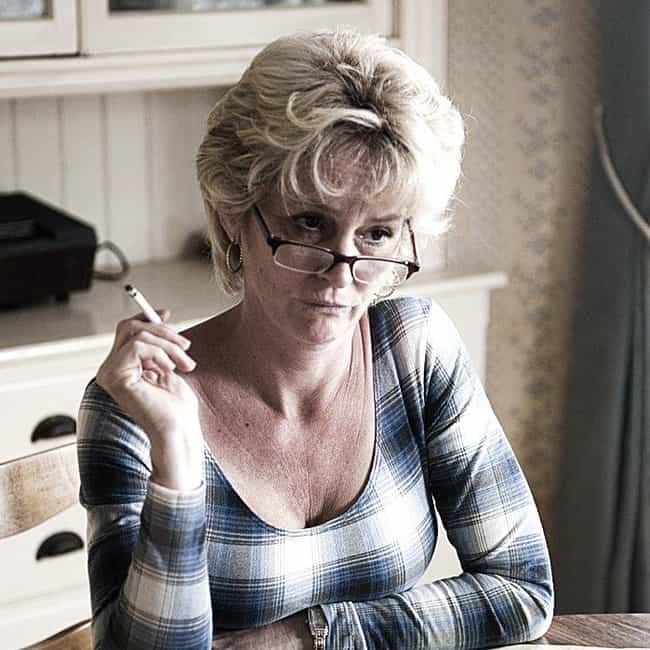 "The Fighter" (2010)
Portrayed by: Melissa Leo
Verbally abuses her children and their significant others, cares more about money than the kids' well-being, and just a mean, chain-smoking lady overall.