Culture
Meanwhile at the County Fair . . .

96 votes
45 voters
11.1k views
25 items
List Rules Vote up the funniest photos taken at county fairs across the United States
There really is no experience that quite compares to attending your local county fair. The funny thing is, county fairs are the closest that people can ever get to traveling to another dimension. They allow you to fulfill your annual intake of fried food in one day, they fry things you didn't think could be fried, and they give out ribbons for things that just don't make any sense. It's time to get your country bumpkin on and check out the funniest 'meanwhile at county fair' photos ever taken. Certainly some of the trashiest redneck photos you're likely to ever see. All jokes aside about county fairs, the bottom line is that it's darn near impossible to have a bad time when you've got a churro in each hand.
Just Saw Your Mom's Booth at the County Fair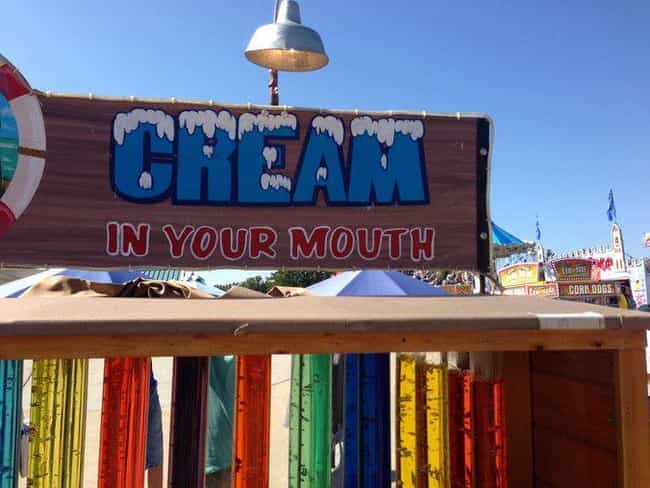 Agree or disagree?
If You Build It, They Will Come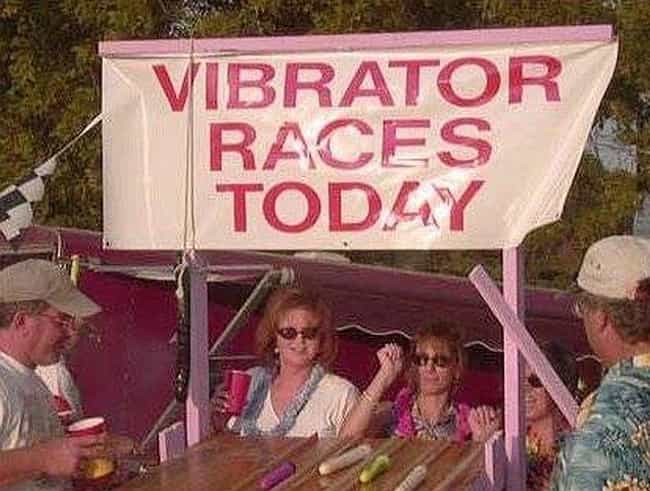 Agree or disagree?
Con Air Nicolas Cage Is Watching You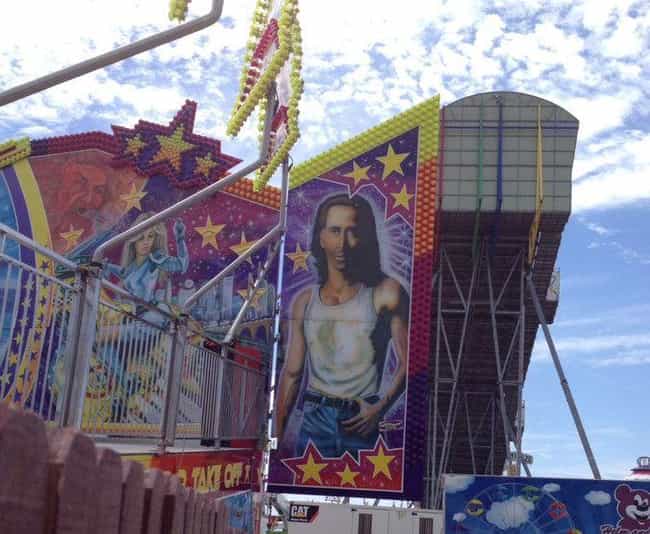 Agree or disagree?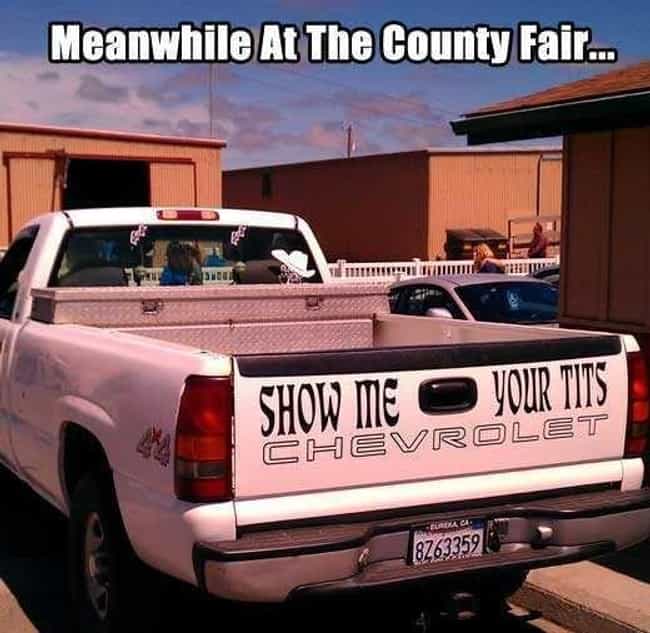 Agree or disagree?