Photo: Summit Entertainment
Entertainment
Mechanic: Resurrection Movie Quotes

54 votes
30 voters
1.3k views
List Rules Vote for the best Mechanic: Resurrection movie quotes!
These Mechanic: Resurrection movie quotes include lines from the action film Mechanic: Resurrection, starring Jason Statham, Jessica Alba and Tommy Lee Jones. As a sequel to the 2011 film The Mechanic, this movie was written by Philip Shelby and Tony Mosher. Directed by Dennis Gansel, Mechanic: Resurrection opened in theaters on August 26, 2016.
In Mechanic: Resurrection, Arthur Bishop (Jason Statham) has been enjoying life in Brazil with lady friend Gina Thorne (Jessica Alba) after faking his death to get out of the assassin business. So when Mae (Michelle Yeoh) approaches him with an offer to kill three targets, he declines.
But the man who hired Mae to get Bishop to do the job, Riah Crain (Sam Hazeldine) doesn't like to take no for an answer. So Crain kidnaps Gina and gives him 36 hours to complete the three kills or Gina would die. But the rules all change when one of the targets, Max Adams (Tommy Lee Jones), suggests that he and Bishop team up to take Crain down for good.
If these Mechanic: Resurrection movie quotes don't do it for you, check out other summer 2016 movie quotes from War Dogs, Kubo and the Two Strings, Sausage Party, and Hell or High Water.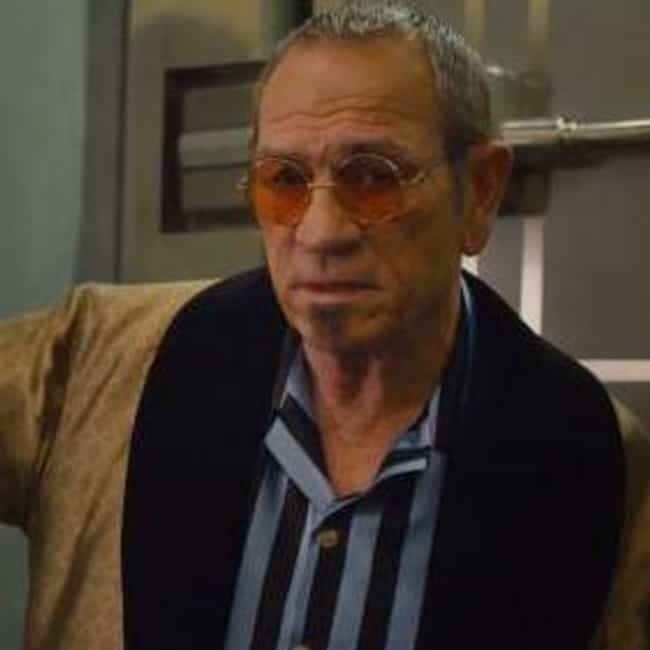 There's No Sign of the Intruder
Security: There's no sign of the intruder, Mr. Adams.
Max Adams: That's because he's sitting with me right here in the safe room, jackoff.
After reporting an intruder to his building's security, security reports back that they have no sign of anyone in Adams' unit. This doesn't please Adams too much, especially as the intruder is sitting in front of him in his safe room.

Should this be higher or lower?
36 Hours to Eliminate All the Targets
Gina Thorne: You have 36 hours to eliminate all the targets on this list or they will eliminate me.
In a video chat, Arthur Bishop learns that his love, Gina Thorne, has been kidnapped. The Mechanic: Resurrection movie quote continues as she explains that unless Bishop kills the targets on the list, they will kill her.
Should this be higher or lower?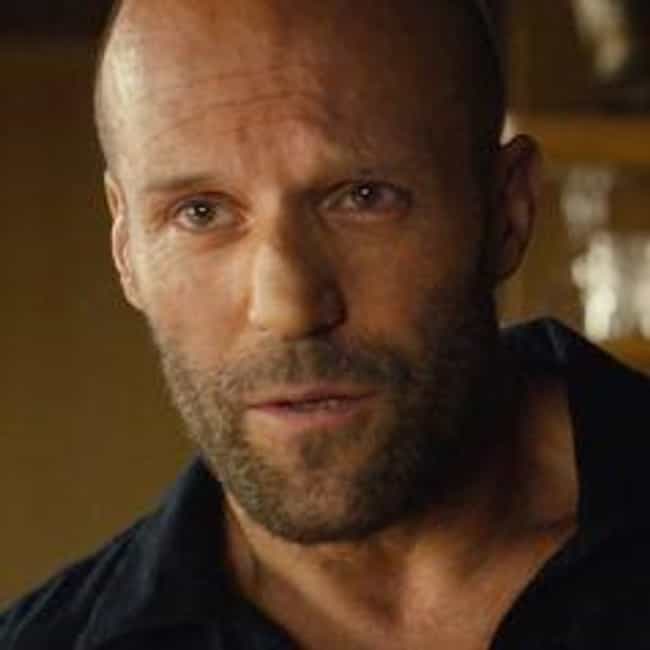 Want to Help You Avoid an Accident
Arthur Bishop: I want to help you avoid an accident.
Max Adams: What did you have in mind?
Arthur Bishop: You'll have to die.
Arthur Bishop is nice enough to paint what's about to happen to Max Adams as something that will actually help Adams. Rather than letting Adams risk an accident, Bishop will just kill him instead.

Should this be higher or lower?
Mae: The principal I represent has an offer for you. Each death must look like an accident, your speciality I believe.
Arthur Bishop: I'm not doing his kills.
Having either watched the first Mechanic movie or aware of Bishop by his reputation, Mae confronts Bishop with an offer that suits his skill set. She wants him to kill some people and make it look like an accident, but he declines.
Should this be higher or lower?