Attractions

Medford Architecture: Famous Landmarks and Buildings

1.2k views
27 items
Follow
List of the famous landmarks that make up the Medford skyline, listed alphabetically with photos when available. Medford architectural landmarks as well as other major buildings, dwellings, and other structures in Medford are included on this list. Information about these Medford buildings is included on this list, such as when the building first opened and what architectural style it falls under. List includes both new buildings in Medford and older historic landmarks.
List contains buildings like Shepherd Brooks Estate, Unitarian Universalist Church of Medford and the Osgood House.
This list answers the question, "What are the most famous buildings in Medford?"
This is a good reference for research into the historical architecture in Medford. Famous architectural houses within the city of Medford are included as well, sometimes by address, other times listed by the name of the original home owner.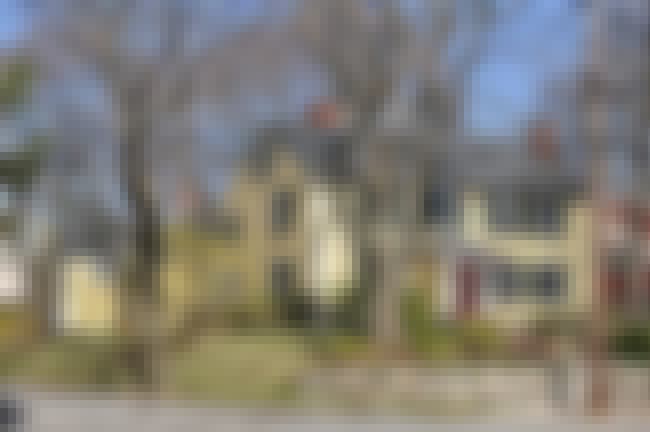 1
Albree-Hall-Lawrence House
The Albree-Hall-Lawrence House is a historic house at 353 Lawrence Road in Medford, Massachusetts, United States. The 2.5-story wood frame house has a somewhat complex construction history, which may date to the early years of the 18th century. Its foundations give evidence of at least three periods of construction prior to 1850, and it is known that a house was standing at this one's approximate site in 1720, when John Albree purchased the farm and house. In the early decades of the 19th century the house was owned by Peter Chardon Brooks, who gave it his sister and son-in-law, Joanna Brooks Hall and Nathaniel Hall. During the 1930s, Francis Parkman, then a child, lived in this house for ...more on Wikipedia
City/Town: Medford, Massachusetts, USA
Opened: Jan 01 1835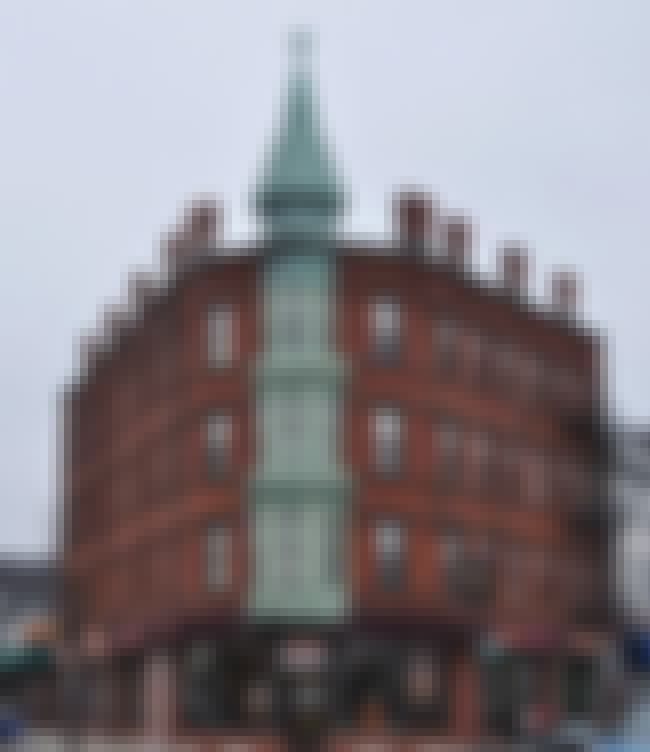 The Bigelow Block is a historic commercial and residential building at the corner of Forest and Salem Streets in Medford, Massachusetts. The Victorian block was built in 1886 for the locally prominent Bigelow family; it is a four story brick building with sandstone trim, terra cotta plaques, and copper-clad turret at the corner. It occupies a prominent position in the center of Medford, and is one of few surviving 19th century commercial buildings in the city. The building was listed on the National Register of Historic Places in 1975. ...more on Wikipedia
City/Town: Medford, Massachusetts, USA
Opened: Jan 01 1886
Style: Victorian architecture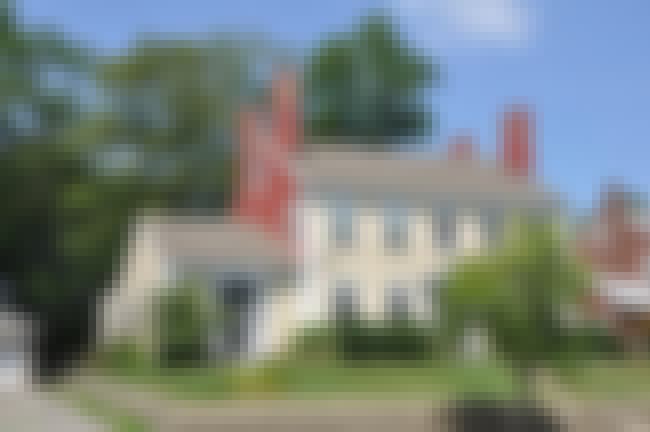 The Charles Brooks House is a historic house at 309 High Street in Medford, Massachusetts. It is a 2.5 story wood frame house with brick side walls, each of which has two chimneys built into it. The house is estimated to have been built around 1780, early in the Federal period. It has exterior details that are now rare in Medford, including corner quoining and cornice detailing. The house is most notable, however, for its association with Rev. Charles Brooks, a prominent figure in local history. Brooks played an active role in the development of the educational systems of Massachusetts, including its normal schools. He also cowrote an early history of the city. The house was listed on the ...more on Wikipedia
City/Town: Medford, Massachusetts, USA
Opened: Jan 01 1785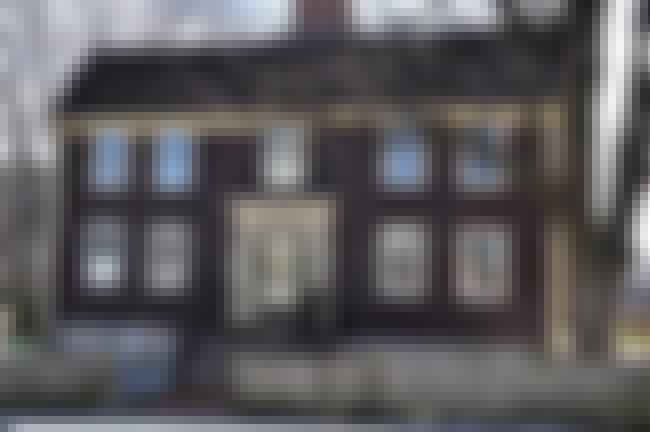 The Edward Oakes House is a historic house at 5 Sylvia Road in Medford, Massachusetts. The 2.5 story timber frame house was built c. 1728, probably by Edward Oakes. It has a rear leanto section, giving the house a saltbox appearance, and, unusually for a First Period house, it has a gambrel roof. It is one of the oldest surviving wood frame houses in Medford. The house was listed on the National Register of Historic Places in 1980. ...more on Wikipedia
City/Town: Medford, Massachusetts, USA
Opened: Jan 01 1728