Products

The Best Media Streaming Devices

154 votes
99 voters
2.7k views
19 items
Follow
List Rules Any device you can use to stream movies and TV.
Everyone and their mother seems to use media streaming devices nowadays. Cord cutters are leaving cable TV by the boatload, flocking to services like Netflix and Hulu. However, in order to get the most out of your streaming services, you better have the best streaming devices. That only leaves one question, what really are the best media streaming devices?
The answer to that question is not an easy one. Of course you have the big names like Amazon and Roku, but are they the best just because of their big name association? What about Apple TV and Steam Link? Are they only worth it if you're invested in each company's product lines already? At least you don't have to worry about those old rabbit ear antennas anymore.
On top of everything else you have to consider, you'll also have to think about how much you want to spend. The devices on this list range from under $50 to over $300. At that point you have to ask yourself if you might be better off just buying a shiny new smart TV instead.
Luckily, we've compiled a nice and neat list for you to mull over and vote on to determine what really is the best media streaming device. Upvote the streaming devices you think work the best and offer the best service for the cost, and downvote any that are just plain junk.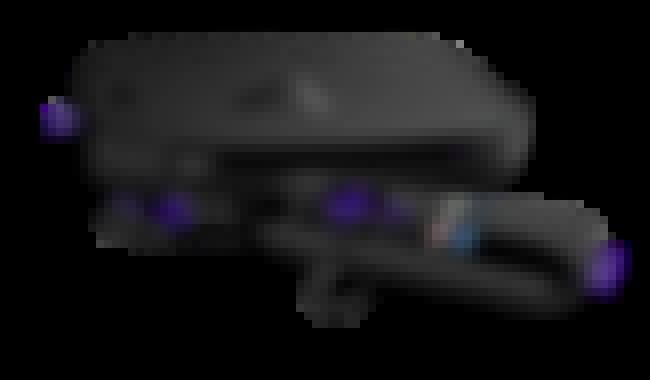 The Roku 4 is all about the 4K streaming. It offers access to the most 4K content out there and if that's your thing, the Roku 4 is a great, if slightly pricey choice.
Price:
$129.99

Agree or disagree?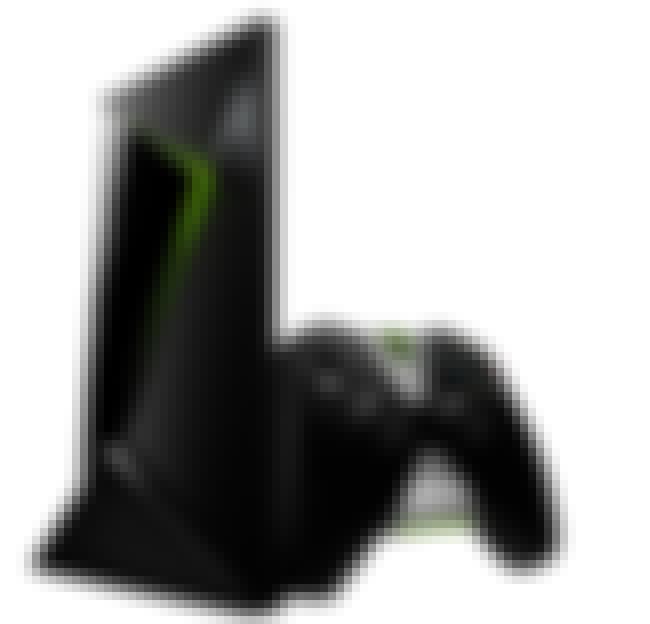 If you've got a little extra cash for a streaming device, the Nvidia Shield is a great pick. It combines gaming and video streaming into one neat little package that is pretty reasonably priced for what it offers. The Shield is quick and smooth with access to all the best streaming apps and games.
Price:
$179.99

Agree or disagree?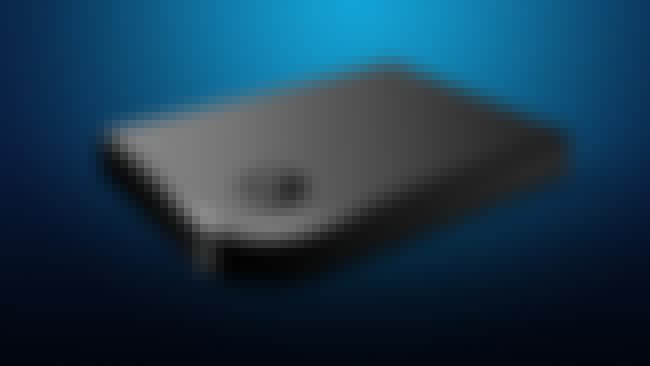 The Steam Link is a great piece of technology at a great price, but only if you already have the infrastructure in place to support it. The Link streams what you have on your computer to your TV making it the perfect device for PC gamers but less than ideal for the casual streamer.
Price:
$49.99

Agree or disagree?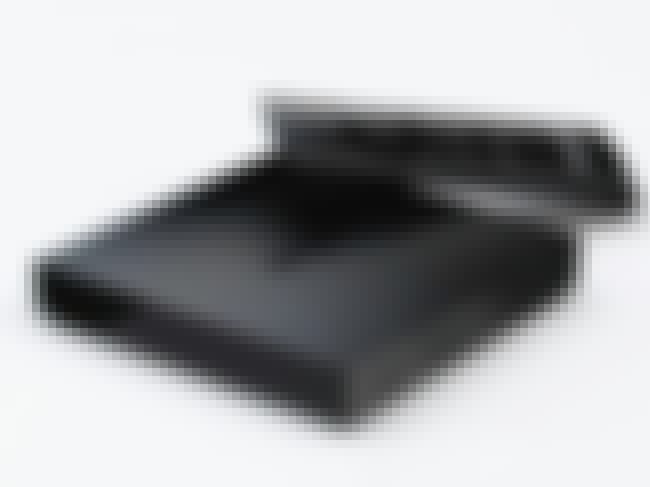 The Fire TV is one of the cheaper streaming devices to offer 4K streaming. Fire TV is great if you have a 4K capable TV and are already invested in Amazon Prime.
Price:
$99.99

Agree or disagree?