2019

The Greatest Health And Medical Advancements Of 2019

The greatest health advancements of 2019 are more than about improving our quality of life. Only a year away from 2020, it's basically the future that so much science fiction dreamed about. With each medical advancement or breakthrough in healthcare, we're making that shiny sci-fi world where there are throwaway lines about the eradication of the common cold because it's the future and we're all healthy here.
Of course, we're not all healthy and t2019's newest and most cutting edge health advancements still have to go through more tests and more red tape before they can trickle down to the local pharmacy. But they offer hope and, just as it's exciting to see the dark side of the moon and dream about Mars, even if we can't visit it yet, the progress in medical science is thrilling because of what it promises for the future.
Esketamine Nasal Inhaler Approved For Treatment-Resistant Depression
On March 5, 2019, the US Food and Drug Administration approved an esketamine nasal inhaler for managing treatment-resistant depression. Esketamine, a ketamine-like chemical, can relieve depression symptoms in hours, rather than the weeks normally required by current medications. The FDA has approved its use for patients who have failed to respond to at least two other drugs. The drug it is derived from, ketamine - also known as the party drug "Special K" - has been shown to help patients with severe depression but the process was labor-intensive for both the patient and the administrator.
Developed by Johnson & Johnson, the esketamine will be used in conjunction with an oral antidepressant and delivered via a nasal spray. Marketed under the brand name Spravato, the drug will only be dispensed at "approved and certified treatment centers" to avoid misuse.
A Second Patient Is Reported Cured of HIV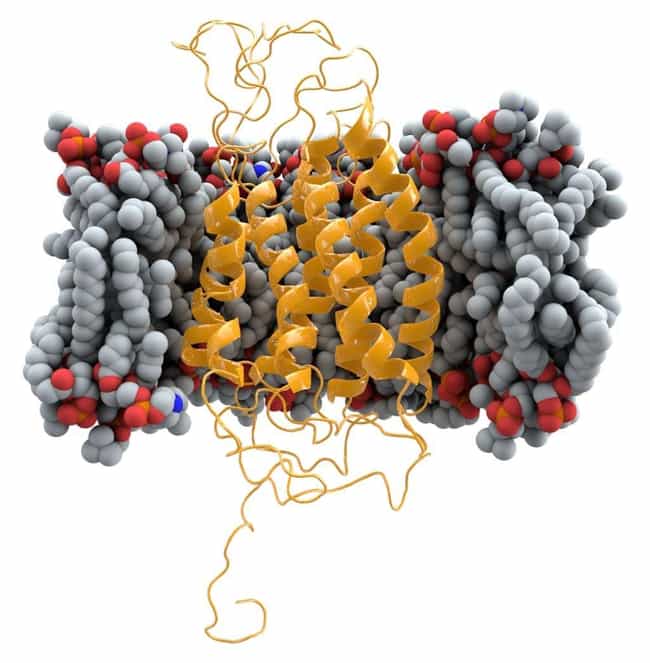 A second patient who underwent a bone marrow stem cell transplant has shown that they are clear of the virus that causes AIDS. Scientists say that these are the first steps to "a safe, cost-effective and easy strategy to achieve these results using gene technology or antibody techniques." The first patient to experience this was a man from Berlin, Timothy Brown, who underwent the procedure over a decade ago. Brown stopped taking the antiretroviral drugs used to suppress HIV and has remained virus-free. The second man is an unnamed patient from London, who stopped his medication 18 months ago and has not shown any signs of the virus returning.
Both patients had a bone marrow stem cell transplant from a donor with a rare genetic mutation of the CCR5 gene. The process is aggressive and not scalable as a cure, but the health of the two patients shows that there is a way to combat HIV and the scientists involved are hoping this increases interest in gene therapies that target CCR5. Currently, a daily pill is needed to keep a person with HIV healthy and ensure a normal life span. An article published in Nature on March 5, 2019, details both how the stem cell treatment works and what the possibilities are for what comes next.