Graveyard Shift Why Some People Believe There Are Benefits To Drilling A Hole In The Top Of Your Skull

Though it may seem odd now, many cultures throughout history cited several medical reasons for trepanning. Also known as trephining, this practice includes removing part of the skull via scraping or drilling a hole. Surprisingly, performing such a complex procedure several centuries ago wasn't nearly as deadly as you might think. In fact, archeologists have discovered ample evidence suggesting the trepanation survival rate was very high, especially in Germany.
Despite this, it's common for people who learn about this medical treatment to ask: "Why did people perform trepanning?" One assumes drilling a hole into someone's skull is unwise, and there have been unnecessary casualties. Trepanning rituals and some medical benefits have been widely documented throughout history, though the actual effectiveness of trepanning remains questionable, and many consider the entire thing pseudoscience.
Ancient Humans Believed It Could Revive The Dead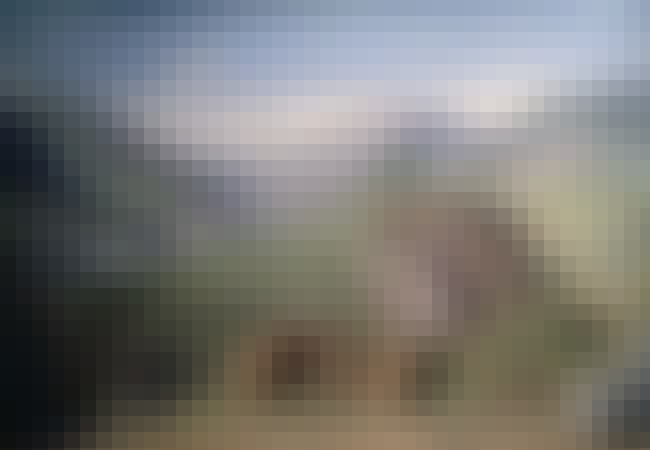 During the Neolithic period, hunting was one of the primary ways people spent their time. Unfortunately, accidents caused by hunting and primitive warfare were quite common. One of the biggest issues humans faced from 10,200 BCE to approximately 2000 BCE was traumatic brain injuries. At the time, no one understood what it meant to be knocked unconscious. Instead, they believed people died and then came back from the dead.
Unsurprisingly, this led certain cultures to look for a reliable way to ensure everyone would come back to life. They knew people appeared to die after sustaining a blow to the head, so they must have theorized cutting into the head was the best way to suppress this issue. This helps explain why researchers have discovered approximately 1,500 trepanned skulls around the world.
It Was A Ritualistic Way Of Designating Leadership, And Possibly A Drug Booster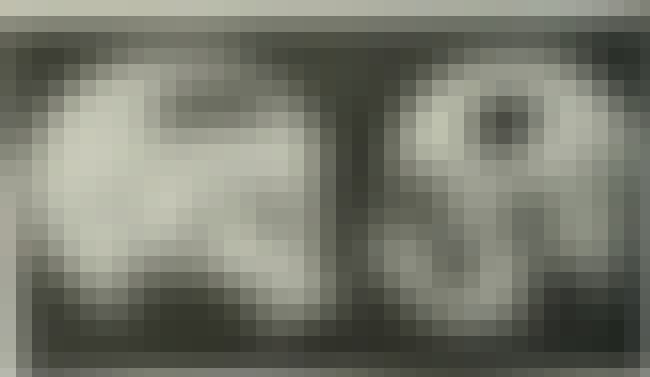 Leaders such as kings, priests, and shamans utilized trepanning as a ritualistic practice. Many theories exist regarding this portion of history, but it seems like these individuals may have wanted a way to showcase their cultural roles. One intriguing possibility that modern proponents of trepanation support focuses on early leaders who used drugs.
If this theory is correct, having a hole drilled into the skull may enhance the effects of certain drugs. It's also theorized trepanning makes it easier to come down from a high, which would have been very useful for leaders. Of course, none of this is proven, so it's not a viable reason to start looking for a surgeon who specializes in trepanning.
It Can Relieve Pressure Caused By Brain Bleeding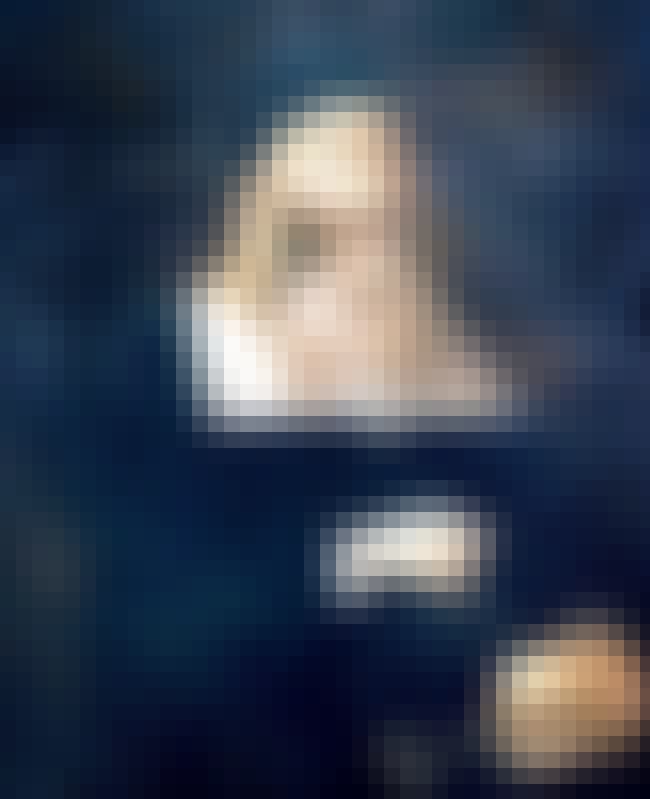 Believe it or not, some doctors still present a form of trepanning as an option for brain injury patients. They call it a craniotomy, but it's very similar to trepanning. It's essential to receive medical care immediately when blood begins to form around the brain. Trepanning not only relieves the pressure caused by the build-up of blood, but also gives surgeons a way to remove blood clots.
It used to leave patients with a permanent hole in their skull, but that was much better than the potentially deadly alternative of doing nothing. Today, craniotomy patients can have the hole in their heads filled back in afterward.
It Enabled Leaders To Showcase Their Power Through Trophy Skulls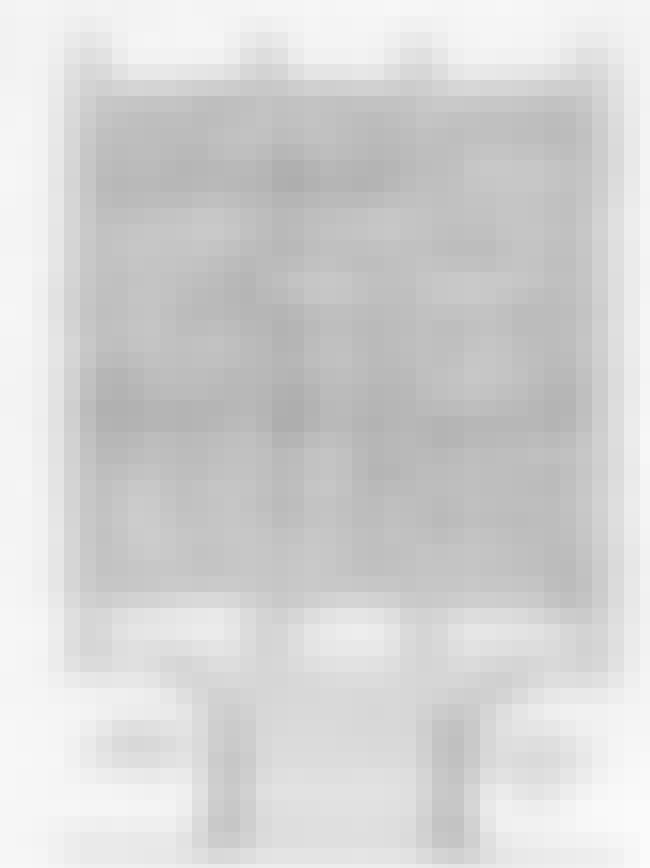 Archeologists researching Mesoamerica believe trepanning was used during this time to fashion trophy skulls. Leaders took the skulls of their dead captives and enemies, had them trepanned, and put them on display. This would have served as a warning to others.
At the same time, this ritualistic practice likely provided more proof of the leader's role in their area. It's also possible some captives suffered through the process of trepanation before they died.