True Stories

The Worst Medical Malpractice Stories in History

Medical malpractice cases are uncommon. The vast majority of the 30 million surgeries performed in the US every year go off without a hitch, but botched operations and diagnoses do happen, and when they do, they can be devastating to patients and their families.
There are any number of examples of medical malpractice - some of them are freak accidents, and others are totally preventable. Often, when something goes horribly awry, it's as simple as a doctor operating on the wrong one in a pair, like a leg or kidney. Sometimes information is transcribed wrong, or a chart is confused with a similar patient. Mistakes do happen, and when they do, lawyers are called and settlements agreed upon.
But sometimes a mistake is so sloppy, craven, or lazy that it defies any obvious explanation other than, "The doctor just wasn't paying enough attention." Huge medical instruments are left in patients, nurses don't take the time to wash their hands, nobody checks on a person in an ER, and in one tragic case, a girl gets organs that are incompatible with her blood type.
Here are some of the worst medical malpractices cases in history. Each and every one is a cautionary tale for asking questions at the doctor and confirming that all your medical information is accurate.
1
Surgeons Remove the Wrong Rib from Cancer Patient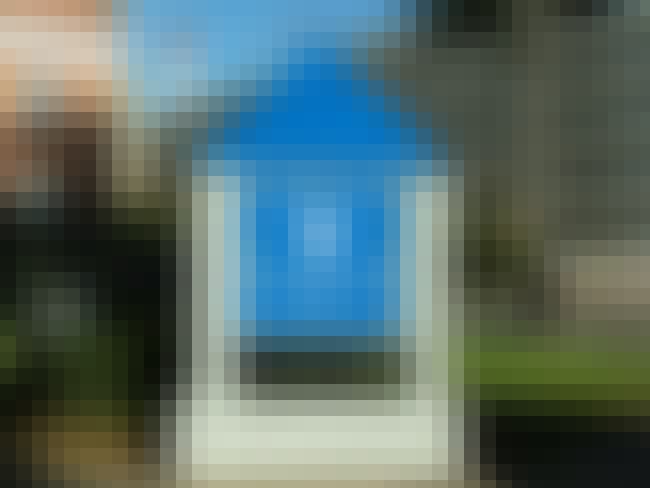 Yale-New Haven Medical Center surgeons
operated on Deborah Craven
in May 2015, removing potentially cancerous portions of one of her ribs. Except instead they removed a different rib altogether and Craven claims

they lied to her, trying to cover up the mistake before rushing her back into surgery the same day to correct it. She sued the hospital and many of the surgeons, claiming negligence.
2
Rhode Island Hospital Botches Brain Surgeries
Providence's Rhode Island Hospital didn't just botch brain surgery on one patient, three doctors there botched it on
three patients
- all in the same way. In 2007, the hospital was fined $50,000 for the third instance of brain surgery being performed on the wrong side of a patient's brain. Astonishingly, two of the patients were fine, but the other died, prompting an investigation and the fine.
3
Carl Beauchamp's Unnoticed Head Injury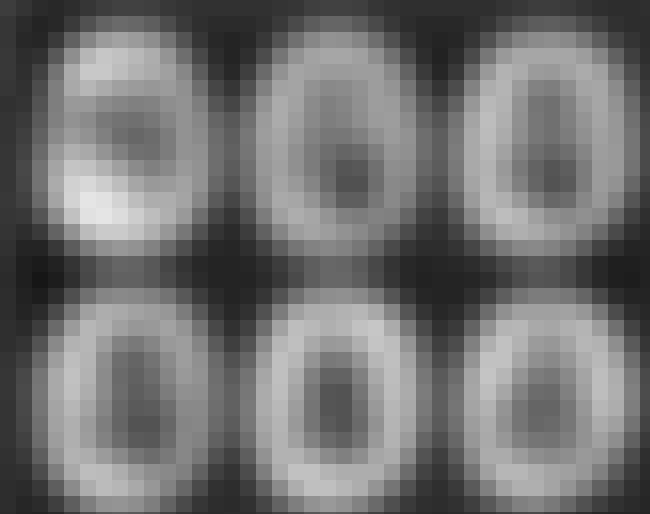 Rhode Island Hospital failed another patient, head trauma victim
Carl Beauchamp
, in 2009. Beauchamp was admitted after a head injury, and the staff essentially did everything wrong after that, misdiagnosing him, failing to check on him, neglecting to notice his condition worsening, and not performing necessary exams. Beauchamp was left with debilitating brain damage as a result, and in 2015, his family won an eight-figure judgement against the notorious hospital.
4
When Pec Implants Become Breast Implants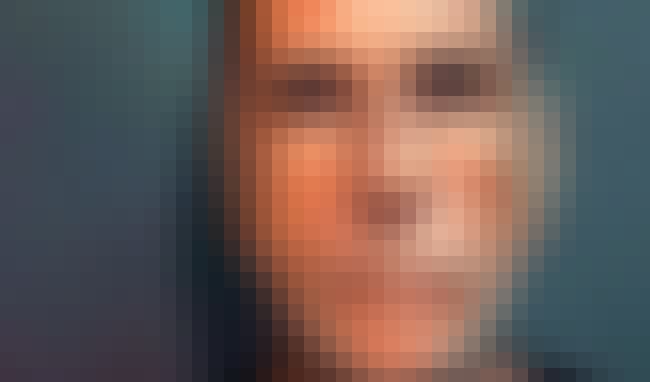 In 1999, bodybuilder and former Mr. Mexico
Alexander Baez
fell victim to a scam perpetrated by a fake doctor when he went in for pectoral implants - and came out with female breast implants. The fake doctor, Reinaldo Silvestre (pictured), had apparently butchered a number of other patients before police finally caught up with him and he was ordered to pay out nearly $5 million.