Weird History 30 Really Weird Pieces of Medieval Sex Art

A lack of access to photography and video technology never stood in the way of citizens in the Middle Ages and their quest to create medieval erotic art that borders on pornography. Though the church ruled in the Middle Ages with an iron fist clamped down on peoples' genitals, it failed to stop the plethora or dirty images from being drawn, painted, or sculpted. Before you go accusing the common man of producing medieval sex art, know that many a monk's naughty margin drawings appears in this collection of medieval pornography.
Much of it depicts medieval sex, but certain art pieces look like they sprang from the wild mind of a 4chan member. Ancient sex art may not be the porn you're used to, but it's the porn that sustained many people for centuries. What you turn your nose up at is also something that once turned somebody on.
Wound of Christ, Psalter and Prayer book of Bonne de Luxembourg (1345)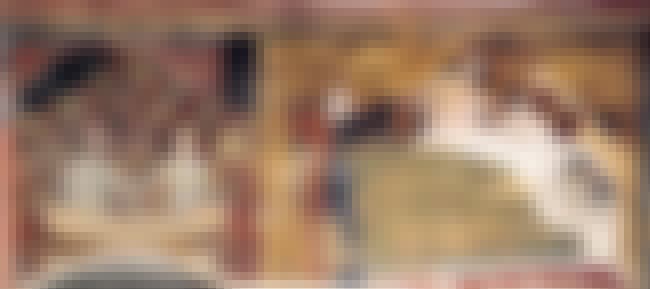 Erotic Scenes, Memmo di Filippuccio (1263–1326), between 1300 and 1310
A Nude Man Holding The Sun Lights The Way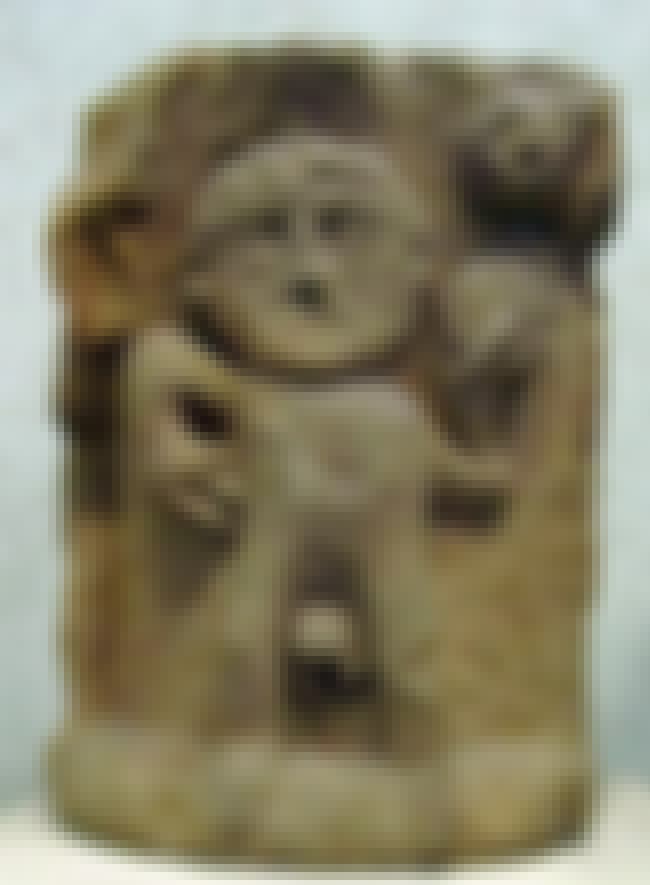 Ignis Aeternus, Anonymous (Île-de-France), turn of the 11/12th century
Aurora Consurgens medieval manuscript, exemplar from Zürich Zentralbibliothek, 15th century.