Cute

The Best Meet-Cutes in Film History

5.8k votes
838 voters
43k views
25 items
List Rules Vote up the cutest movie moments where a couple meets for the first time in a fun and quirky way.
Legendary film critic Roger Ebert described the meet-cute quite simply as "when boy meets girl in a cute way." A meet-cute is a convention, mostly used in movies, that sets up a situation where two potential lovers have a memorable first meeting. The situation is usually awkward, funny, ironic, and/or embarrassing. They are often the most romantic moments in movies. The first scene in which the couple meets always puts the romance in motion. These are the best meet-cutes in film history.
The meet-cute appears in many different genres, however, it's mostly found in romantic comedies. Often times, the future lovebirds in question are polar opposites. Vivian (Julia Roberts) is a hooker with a heart of gold in Pretty Woman. Edward (Richard Gere) is a wealthy and uptight businessman who basically chops-up companies in the name of the mighty dollar.
Of course, in most circumstances, Edward would not consort with the likes of Vivian. But he's lost in Los Angeles, in a car he doesn't know how to drive. The pair meet-cute on the streets of Hollywood, and Vivian is able to safely bring the big-time businessman back to his hotel. It's an awkward and uncomfortable situation, but it successfully launches the pair's unforgettable relationship.
There are many different ways for a couple to meet-cute in movies. Maybe the pair doesn't instantly connect. Maybe they start out hating each other. Maybe there's some sort of accident. Maybe someone needs to be saved. The meet-cute is a Hollywood standard and many of the best relationships in film have featured the trope.
Be sure to vote up the meet-cute scenes - that kicked off some of the cutest movie romances - you think are the best below!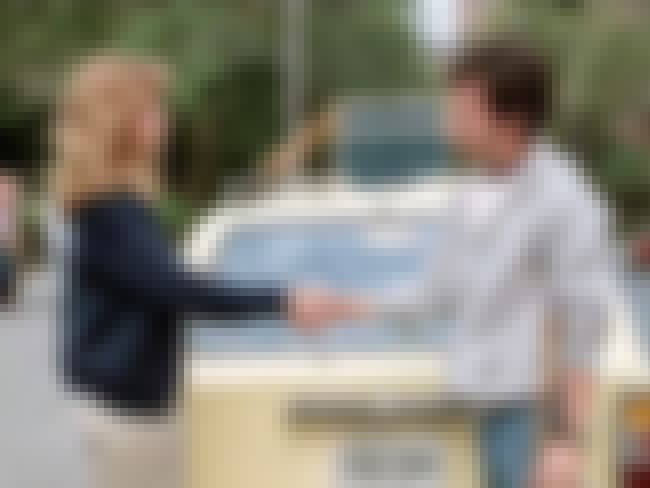 Some of the best meet-cutes in film center around a couple not liking each other the first time they meet. That's the case in
When Harry Met Sally.
The title characters share a ride to New York City after college. They spend the hours disagreeing on virtually everything. Years pass until they run into each other again, and finally become friends.
Also Ranked
#57 on The Funniest '80s Movies
#57 on 'Old' Movies Every Young Person Needs To Watch In Their Lifetime
#5 on The Greatest Date Movies of All Time
#58 on Movies That Should Never Be Remade

Was this adorable?
see more on When Harry Met Sally...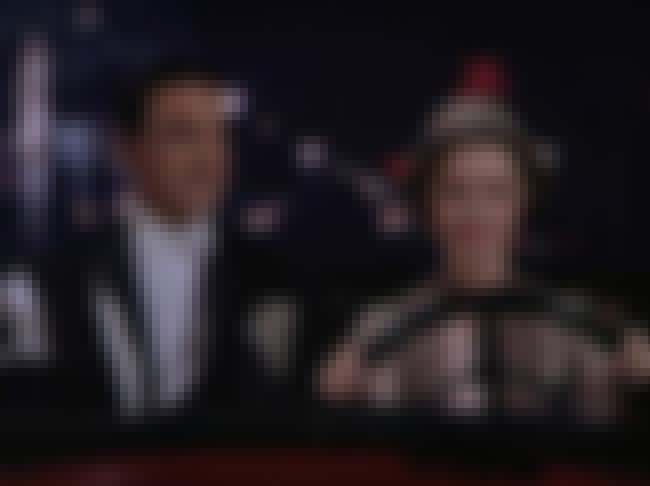 Don Lockwood (Gene Kelly) is a huge movie star racing through the city streets attempting to outrun his crazed fans. He hops into a convertible with Kathy Selden (Debbie Reynolds) behind the wheel. Instead of showering Don with the adoration that he is used to, Kathy calls him a talentless hack.
Also Ranked
#2 on The Best Musical Movies of All Time
#69 on The Greatest Chick Flicks Ever Made
#8 on Every Single Movie On Rotten Tomatoes With 100% Approval, Ranked
#8 on Musical Movies With the Best Songs

Was this adorable?
see more on Singin' in the Rain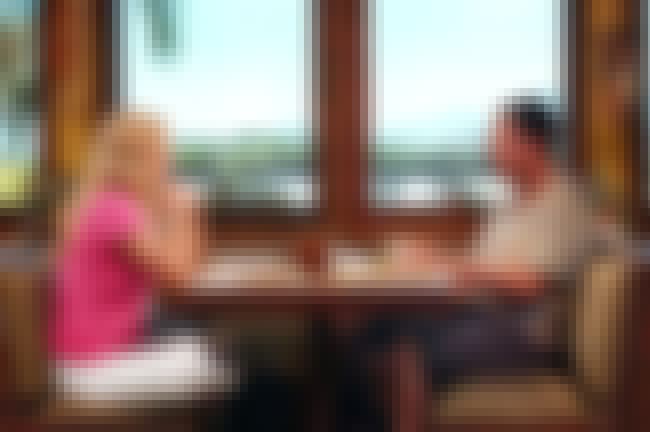 Henry (Adam Sandler) spots Lucy (
Drew Barrymore
) at a diner, as she builds a house out of waffles. Henry asks if he can fix the door of the house (it's a great line). Unfortunately for them, Lucy has short term memory loss and will totally forget meeting Henry by the next morning. So, in a lot of ways,
50 First Dates
is a collection of meet-cutes.
Also Ranked
#17 on The Greatest Date Movies of All Time
#31 on The Greatest Chick Flicks Ever Made
#18 on The Best Movies for Women
#9 on The Best Medical Movies Based on True Stories

Was this adorable?
see more on 50 First Dates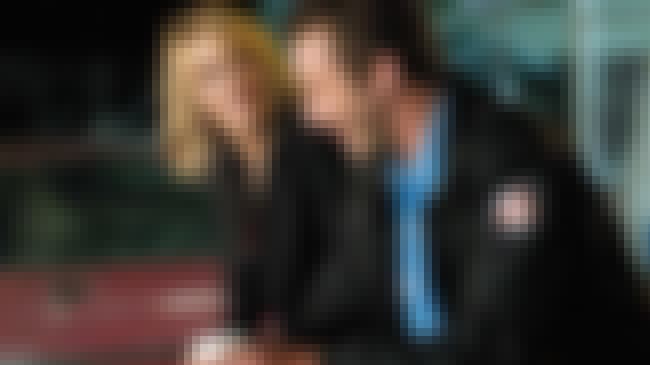 One would think that the best case scenario after getting pulled over by a police officer for erratic driving after a few drinks would be to get let off with just a warning. Not so in
Bridesmaids
. It takes Annie (Kristen Wiig) a while to see that Officer Rhodes (Chris O'Dowd) is the perfect guy for her, but eventually she gets her act (sort of) together.
Also Ranked
#22 on The Most Rewatchable Comedy Movies
#39 on The Greatest Chick Flicks Ever Made
#77 on The Best Rainy Day Movies
#26 on Movies That Need Sequels

Was this adorable?
see more on Bridesmaids