Watchworthy
The Best Meet-Cutes in Film History

Updated June 14, 2019
7k votes
1k voters
53.4k views
25 items
List Rules Vote up the cutest movie moments where a couple meets for the first time in a fun and quirky way.
Legendary film critic Roger Ebert described the meet-cute quite simply as "when boy meets girl in a cute way." A meet-cute is a convention, mostly used in movies, that sets up a situation where two potential lovers have a memorable first meeting. The situation is usually awkward, funny, ironic, and/or embarrassing. They are often the most romantic moments in movies. The first scene in which the couple meets always puts the romance in motion. These are the best meet-cutes in film history.
The meet-cute appears in many different genres, however, it's mostly found in romantic comedies. Often times, the future lovebirds in question are polar opposites. Vivian (Julia Roberts) is a hooker with a heart of gold in Pretty Woman. Edward (Richard Gere) is a wealthy and uptight businessman who basically chops-up companies in the name of the mighty dollar.
Of course, in most circumstances, Edward would not consort with the likes of Vivian. But he's lost in Los Angeles, in a car he doesn't know how to drive. The pair meet-cute on the streets of Hollywood, and Vivian is able to safely bring the big-time businessman back to his hotel. It's an awkward and uncomfortable situation, but it successfully launches the pair's unforgettable relationship.
There are many different ways for a couple to meet-cute in movies. Maybe the pair doesn't instantly connect. Maybe they start out hating each other. Maybe there's some sort of accident. Maybe someone needs to be saved. The meet-cute is a Hollywood standard and many of the best relationships in film have featured the trope.
Be sure to vote up the meet-cute scenes - that kicked off some of the cutest movie romances - you think are the best below!
Data-driven recommendations based on voting from over 40 million monthly visits to Ranker.
Try the free app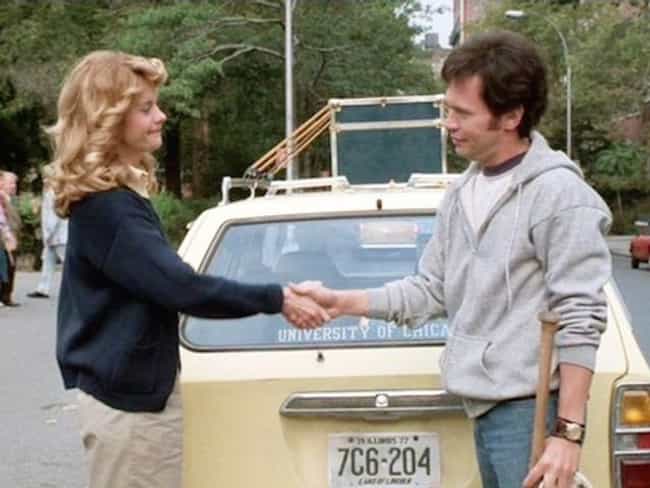 Some of the best meet-cutes in film center around a couple not liking each other the first time they meet. That's the case in
When Harry Met Sally.
The title characters share a ride to New York City after college. They spend the hours disagreeing on virtually everything. Years pass until they run into each other again, and finally become friends.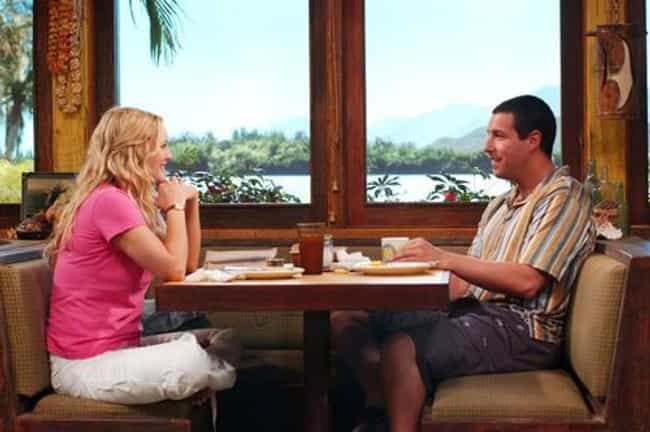 Henry (Adam Sandler) spots Lucy (Drew Barrymore) at a diner, as she builds a house out of waffles. Henry asks if he can fix the door of the house (it's a great line). Unfortunately for them, Lucy has short term memory loss and will totally forget meeting Henry by the next morning. So, in a lot of ways,
50 First Dates
is a collection of meet-cutes.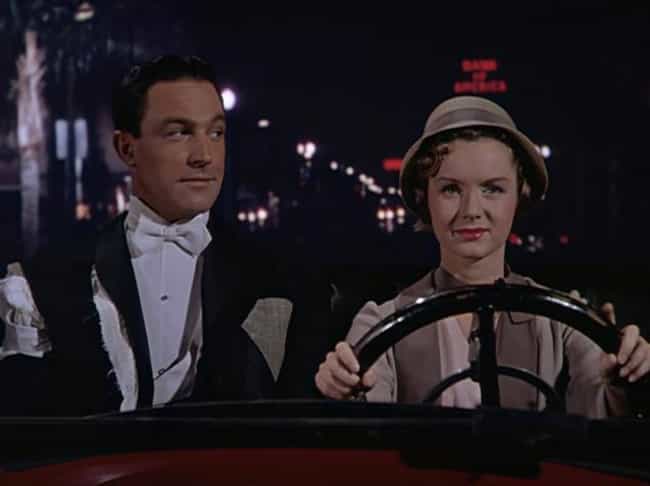 Don Lockwood (Gene Kelly) is a huge movie star racing through the city streets attempting to outrun his crazed fans. He hops into a convertible with Kathy Selden (Debbie Reynolds) behind the wheel. Instead of showering Don with the adoration that he is used to, Kathy calls him a talentless hack.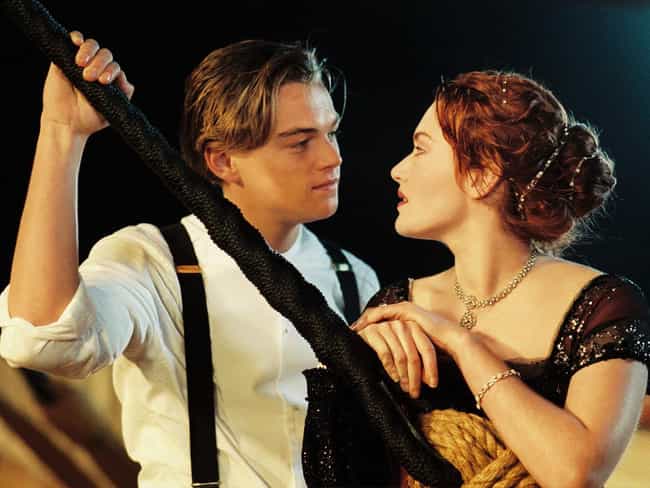 Rose (Kate Winslet) is a wealthy first-class passenger aboard the Titanic. Her family insists that she marry Cal (Billy Zane) in order to get them out of financial ruin. Rose is distraught; she doesn't love Cal. She climbs to the ship's stern with the idea of jumping off and committing suicide. She is saved when Jack
(Leonardo DiCaprio)
, a penniless dreamer, talks her from the ledge. Saving someone's life is not a bad way to make a good first impression.