Photo: Freestyle Releasing
Comedy

Meet the Blacks Movie Quotes

317 votes
235 voters
8.2k views
Meet the Blacks movie quotes puts a comedy spin on The Purge horror movies in this spoof film. Deon Taylor directed the movie, which he co-wrote along with Nicole DeMasi. Meet the Blacks opened in theaters on April 1, 2016.
In Meet the Blacks, after coming into a boatload of money, the Black family, including Carl (Mike Epps), Lorena (Zulay Henao), Allie (Bresha Webb), Carl Jr. (Alex Henderson) and Cronut (Lil Duval), move from Chicago to Beverly Hills. While there is much excitement about a fresh start to their lives, Lorena, for one, wonders how Carl found this life-changing cash.
To make matters worse, they arrive in California right before the scheduled purge, where for 12 hours, any crime is legal. So while they are trying to enjoy themselves in their beautiful new home, their neighbors, plus the rightful owner of the money used to get them there, are all arriving at the Blacks' door to murder them.
Meet the Blacks
brings some levity to theaters already showing other films including
Hardcore Henry
,
Everybody Wants Some!!
,
Batman v Superman: Dawn of Justice
, and
My Big Fat Greek Wedding 2
.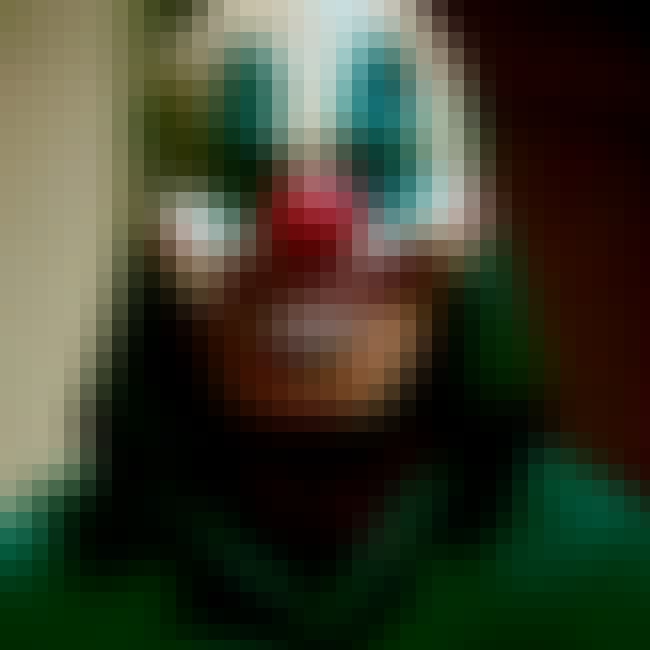 James Clown: You have to pay your debt tonight.
Carl Black: That's my motherf***ing son and I'll die for his ass.
James Clown: Bank shot!
Carl Black: Hey man, your breath smell like adult toys!
When James Clown shows up telling the Blacks that they need to pay a debt, Carl springs into action to protect son Carl. Jr. He, however, cannot protect himself from the very interesting and likely foul smell coming from the clown's mouth.

Should this be higher or lower?
People Don't Purge in No Damn Neighborhood Like This
Carl Black: What's with this purge bulls***?
Carl Jr.: People can get away with whatever crime they want for 12 hours.
Carl Black: People don't purge in no damn neighborhood like this!
Carl cannot believe that rich white folk in Beverly Hills participate in the purge. While he's used to this kind of crime in Chicago, he moved to the West Coast to get out of that life.

Should this be higher or lower?
President El Bama: Tonight is the purge! If you ain't done nothing wrong, you got nothing to worry about. The purge ain't about you. It's about the rest of you, and you know who you are.
As he addresses the nation, President El Bama discusses the upcoming purge. He warns those who have it coming, and they know who they are, to be prepared.
Should this be higher or lower?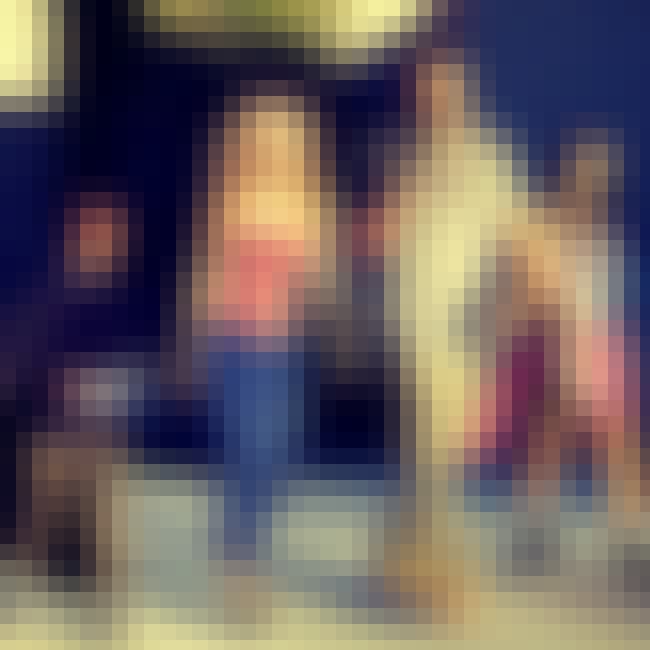 Carl Black: What's the rule?
Allie: What rule?
Lorena: The scary movie rule
Carl Black: We gotta do the s*** the white people don't do.
Allie: Survive?
Considering this film spoofs other scary movies, the Black family uses scary movie logic to try to survive their scary movie spoof. They want to survive, like the white folks in the other movies.

Should this be higher or lower?