makeup Everything You Need To Know About Meghan Markle's Beauty Routine

Meghan Markle is pretty much living the American dream. Actually, she's living all of the American dreams. After realizing her goal of becoming a successful actress (she played Rachel on the show Suits), Markle became a lifestyle blogger with the chic and oh-so-relatable site The Tig. Then, she got engaged to Prince Harry, and is now becoming a real-life princess. Fairytale life, much?
As a princess (or, as she'll officially be known, "HRH Princess Henry of Wales"), everything about her is suddenly under scrutiny – including what makeup Meghan Markle wears. Luckily for beauty lovers everywhere, Markle's onetime lifestyle site was full of product recommendations, beauty tips, and step-by-step breakdowns of Meghan Markle's beauty looks from the soon-to-be-royal herself. She sadly had to shut The Tig down once she went public with Harry, but that seems like a small price to pay.
Here's the comprehensive list of Meghan Markle's makeup looks, including her most relatable tips and tricks, and the drugstore product she can't live without.
One Of Her Go-To Beauty Tools Is A Toothbrush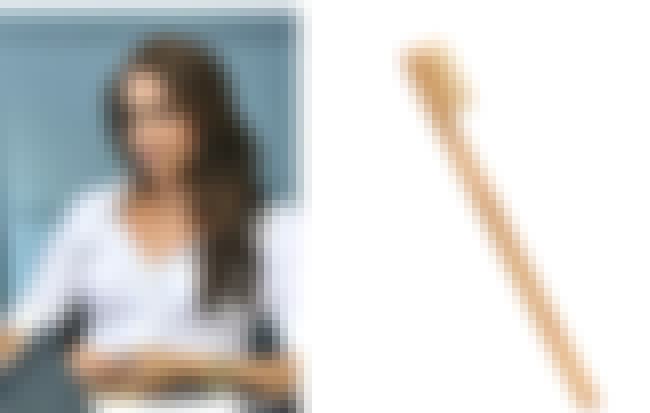 You probably wouldn't find this in most people's beauty kits, but Markle always has a toothbrush on hand. Why? She tells Birchbox, "For my flyaways, I spray hairspray on a small boar bristle toothbrush (a regular toothbrush also works great!) to lightly brush them down or smooth the hairline – this is especially good for a sleek bun when I am off-camera."
She Doesn't Scoff At Cheap Drugstore Products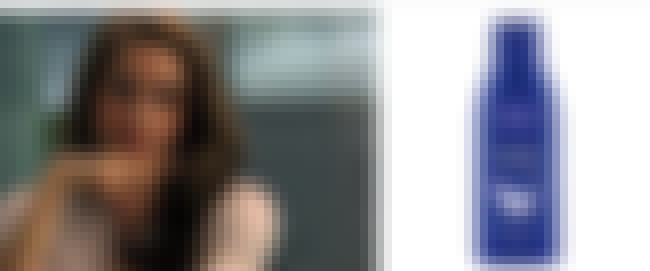 You and Megan Markle just might have the same favorite body lotion. The soon-to-be-royal loves a good bargain find, and has said that she uses Nivea Skin Firming Hydrating Body Lotion every single day:
"It's honestly my favorite lotion on the market, it's so affordable, and makes my skin look and feel amazing. I would buy a case of this at a time if I could find it."
Her Everyday Makeup Routine Is Refreshingly Simple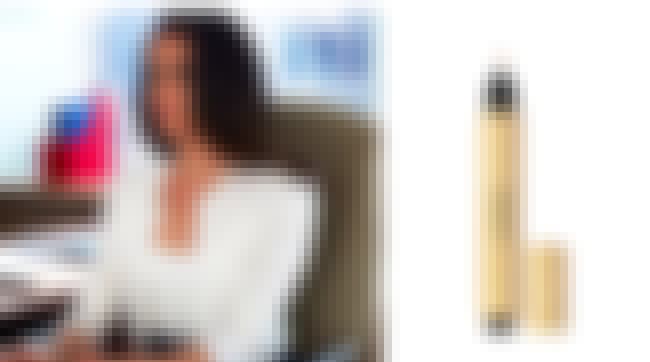 Actually, simple doesn't even begin to cover how easy Markle's favorite makeup look is. With just five products – "Touche Éclat [concealer], curled lashes, mascara, ChapStick, and a little bit of blush" – Markle is ready to take on the day. Now this is a royal beauty routine you can get behind.
She Started Getting Facials At Age 13
Megan Markle's skincare regimen seems to have started at age 13, when her mom would take her to get facials in her hometown of Los Angeles. As she revealed on The Tig, this practice taught her "You must always take care of your skin."
These days, Markle's go-to aesthetician is Nicola Joss, who recommends a regimen of facial exercises to "sculpt your face from the inside out." Markle does these exercises daily – no wonder her cheekbones are so fierce!