awkward

Megyn Kelly's Transition To "Non-Political" Television Has Been A Hot Mess

Megyn Kelly's new show is a mess. The ratings are so bad that they are even bringing Kathie Lee and Hoda down, and the critics have not been kind. Here is all the proof you need to see that Megyn Kelly's non-political show is a total train wreck.
The former Fox News host wanted to step away from politics and into the fun, light world of morning television. NBC enticed Kelly with a $15 million contract, and Al Roker and Tamron Hall's 9 am Today Show slot. And in just the first week of her show, Kelly has made headlines for all the wrong reasons. From the awkward question about Jane Fonda's plastic surgery to the insulting "joke" that fell flat when the cast of Will & Grace appeared on the show, it's been nothing short of a rollercoaster ride.
Can Megyn Kelly Today be saved? She will have to change all the attributes of her no-nonsense bulldog political show personality to even have a shot. Maybe she will figure it out, or maybe it will stay a total train wreck. One thing is for certain, Megyn Kelly is struggling, and it's not pretty.
She Took A Shot At The Media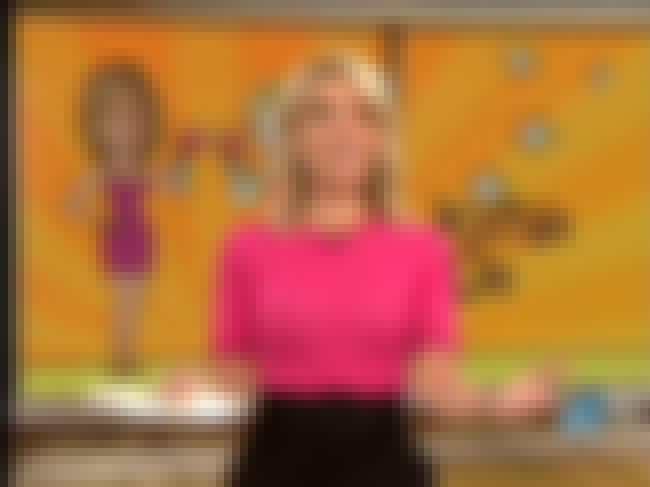 Kelly's first week on her new morning show did not go exactly as planned. By the time Friday came along, she may have been in desperate need of some kind of scapegoat. When it was time to sign off for the weekend, Kelly thanked the viewers who tuned in, but took a quick shot at the media, who have mostly been unkind to the former Fox News host:
"I just want to take a moment to thank all of you so much for watching this week. It's been very exciting. It has been educational. I've just been so delighted that the media response, which has really — no...but the viewer response has been awesome, and I am so grateful to have all of you giving us a chance."
The Interview With The Cast Of Will & Grace Was A Disaster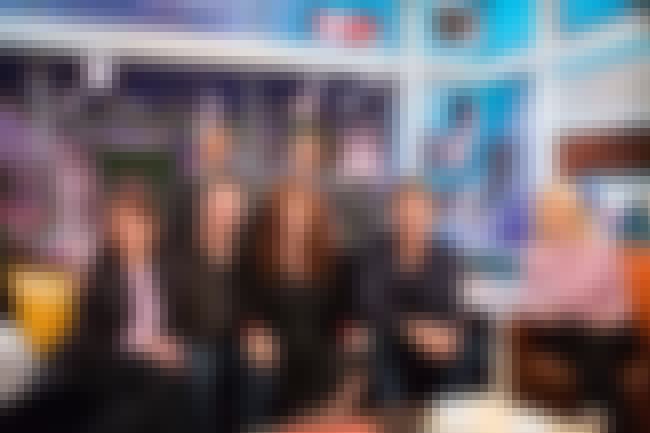 The first day of Kelly's NBC show probably should have been a slam dunk. Scheduled to appear was the cast of the revived and much loved sitcom Will & Grace. Debra Messing, Eric McCormack, Sean Hayes, and Megan Mullally are all TV veterans who are quite charming and funny in real life as well as on TV. But somehow Megyn managed to muff the interview.
Megyn's major gaffe came when a member of the studio audience, a fan of Will & Grace who also happens to be a gay lawyer, said that the character of Will Truman was a role model for him. The new NBC host then asked him if he became a lawyer and became gay after watching the series. Yikes.
The following day, Debra Messing posted on her Intagram page: "Honestly I didn't know it was MK until that morning. The itinerary just said Today Show appearance. Regret going on. Dismayed by her comments."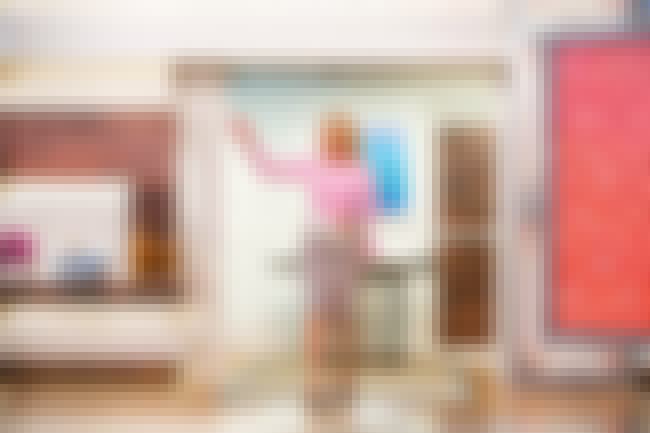 The ratings from Kelly's first week on the air were not very good. Her portion of the Today Show hour dropped 12 percent from Al Roker and Tamron Hall's previous 9 am hour. Even worse, the show's key age demographic, 25-54, dipped 24 percent. A big issue for NBC is that Kelly's poor ratings affect the next hour of Today, the breadwinner-hour with Kathie Lee and Hoda. Their ratings went down 7 percent during Kelly's first week. It will be interesting to see what happens if the 10 am show's ratings continue to decline.
The Reviews Have Not Been Kind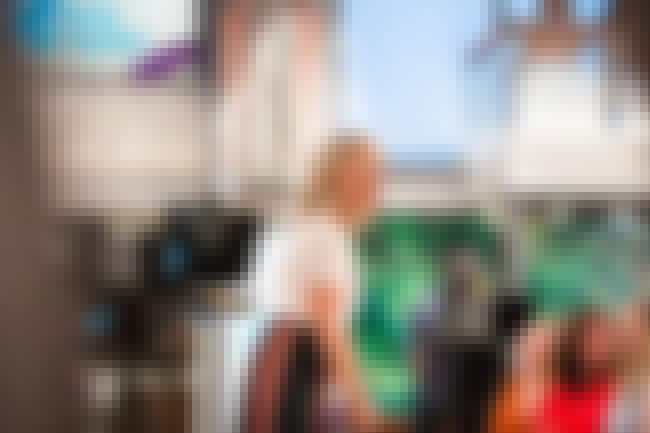 Many of the reviews for Kelly's new show have been negative. Hank Stuever from The Washington Post took a shot at her lack of ability to be an engaging interviewer and even condemned the host for talking about herself too much:
"The debut was like watching a network try to assemble its own Bride of Frankenstein, using parts of Ellen DeGeneres, Kelly Ripa, and whatever else it can find. The resultant lovely creature, dressed in a mauve, pussy-bow blouse and skintight pants, moved stiffly and waved her arms around in broad gestures in a bizarre attempt to generate excitement from an audience that was already standing and cheering as duly instructed. She interviewed people nervously and so awkwardly that they were cowed into giving monosyllabic answers. She also never missed an opportunity to talk about herself."